Cambodia and Barbados Establish Diplomatic Ties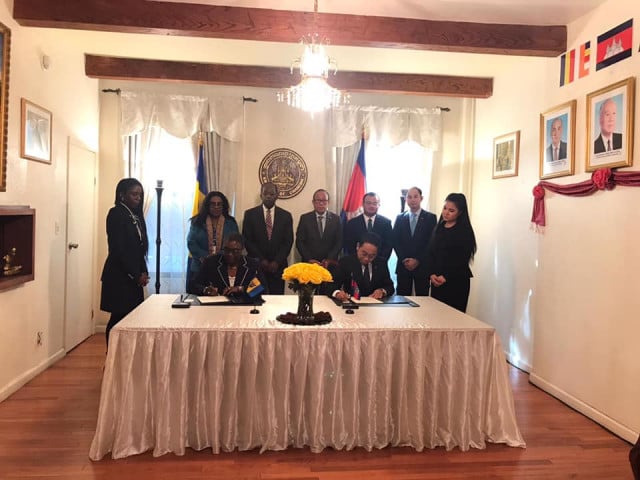 Torn Chanritheara
November 20, 2019 5:01 AM
Cambodia and Barbados this month have signed an agreement on the establishment of diplomatic relations, the goal being, as the joint communique issue Thursday indicated, "to promote mutual understanding, friendship and cooperation."

The document to that effect was signed Nov. 11 by Ke Sovann, Cambodia' ambassador and permanent representative to the United Nations, and Henrietta Elizabeth Thompson, Barbados's representative to the United Nations in New York City.
The joint communique, which was posted on Cambodia's Ministry of Foreign Affairs and International Cooperation Facebook page, indicated that two countries decided to establish diplomatic relations at ambassadorial level in accordance with the Vienna Convention. This took effect upon signature of the document.
Barbados is a triangle-shaped island country in the southeastern Caribbean Sea whose population was estimated at nearly 294,000 people as of July 2018. The capital and largest city is Bridgetown, which is also a main seaport, according to the U.S. CIA's "The World Factbook."
The two countries agreed to establish diplomatic ties based "on the principles and purposes of the Charter of United Nations and International law, particularly on the respect and promotion of international peace and security, equally among states, national sovereignty, independence, international treaties, territorial integrity and non-interference in the internal affairs of States," the joint communique stated.
Related Articles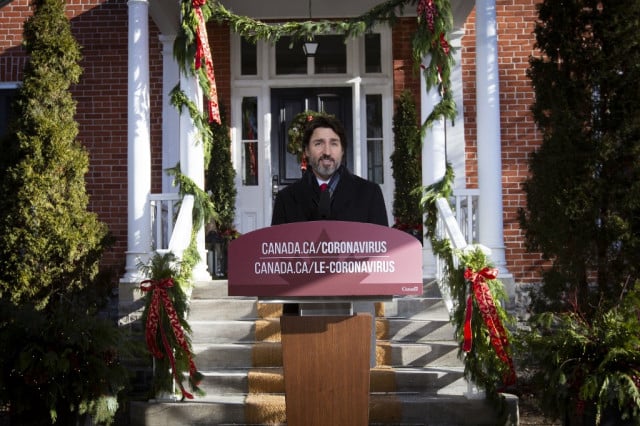 December 21, 2020 7:27 AM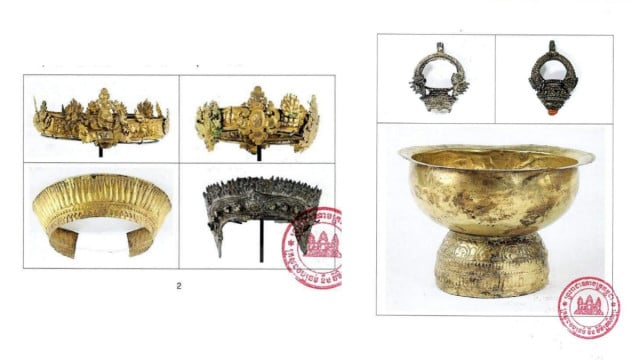 February 20, 2023 4:25 PM