Cambodia and Cuba Sign Culture and Sport Pacts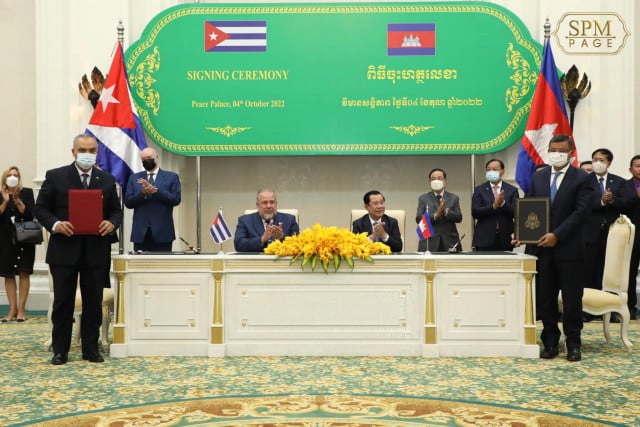 PHNOM PENH – Prime Minister Hun Sen met his Cuban counterpart Manuel Marrero Cruz at the Peace Palace on Oct. 4 during which they reaffirmed ties between their countries and pushed for closer relations.
Two documents were signed. The first was on cultural exchanges between the Ministry of Culture of Cuba and the Minister of Culture and Fine Arts of Cambodia from 2022 until 2027.
The second focused on the agreement on the cooperation between the Ministry of Education, Youth and Sports of Cambodia and the National Institute of Sport, Physical Education and Recreation of Cuba.
During the discussion on regional and global affairs, Hun Sen looked forward to cooperating with the Cuban health sector as Cuba had developed its own COVID-19 vaccine, Abdala.
Manuel Marrero Cruz told Hun Sen about the situation in Cuba such as the control of COVID-19 and the economic circumstances of the country.
Following the signing ceremony, Ieng Sophalett, an assistant to the Cambodian prime minister, said Hun Sen thanked his counterpart for the support that Cuba gave Cambodia in terms of the health sector and other sectors after the fall of the Khmer Rouge regime in 1979.
Marrero was due to be given an audience with King Norodom Sihamoni and pay courtesy calls on Senate President Say Chhum and National Assembly President Heng Samrin on Oct. 5.
Related Articles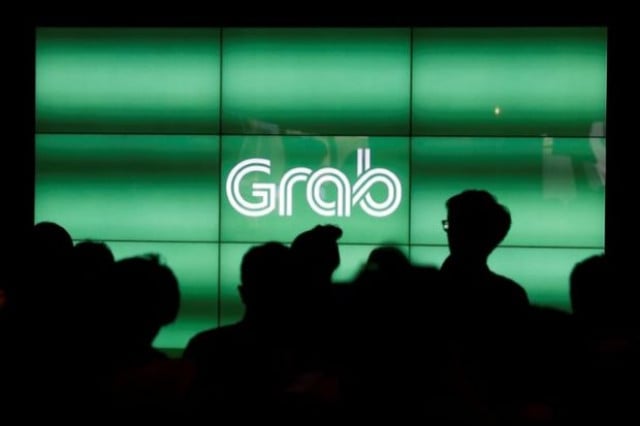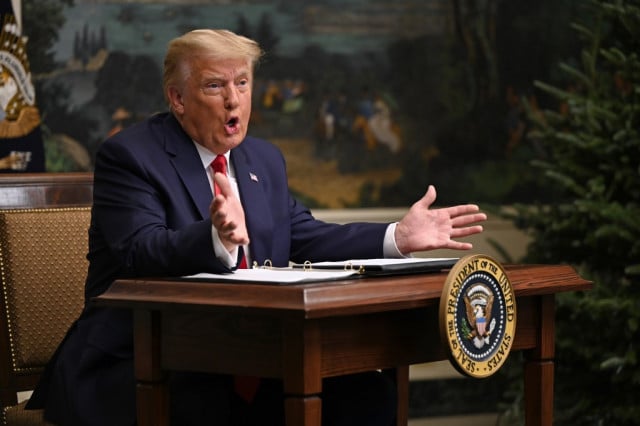 November 29, 2020 4:18 AM