Cambodia and Foreign Governments Give King Norodom Sihamoni their Respect on the 18th Anniversary of his Coronation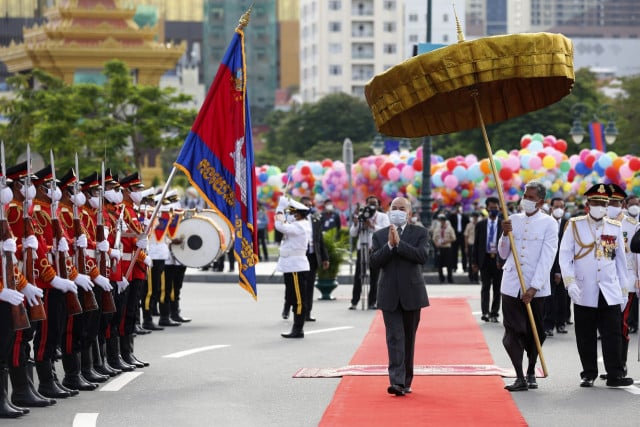 PHNOM PENH — Cambodia and foreign embassies in the country have marked the 18th anniversary of King Norodom Sihamoni's coronation on Nov. 29 by sending their best wishes to the king.
"On the Great Occasion of the 18th Anniversary of the Royal Ceremony (October 29, 2004 - October 29, 2022) of the accession to the throne of His Majesty King Norodom Sihamoni of the Kingdom of Cambodia," Prime Minister Hun Sen wrote on his official Facebook page,

"I wish you, Your Majesty the King, full health, strength, vigor, bright intellect, and a long life span of more than a hundred years, to reign as His Majesty the King as a shield for the people as his children and grandchildren to take refuge in the cold, to be in harmony, to be a forever."
The Chinese Embassy congratulated King Sihamoni on the anniversary of his accession to the throne while the U.S. Embassy posted this message on its Facebook page "[W]e wish His Majesty health and happiness on this special day."
The son of the late King Norodom Sihanouk and of Queen Norodom Monineath Sihanouk, King Sihamoni was crowned in October 2004 when King Sihanouk decided to step down from the throne.
Born in Phnom Penh on May 14, 1953, King Sihamoni attended school and university in the Czech Republic—then called Czechoslovakia—leaving at 22 years old after graduating from the Academy of Performing Arts in 1975. He had meant to pursue his studies but ended up a prisoner in the royal palace with his parents during the Khmer Rouge regime of 1975-1979.
A Western classical dancer and choreographer, King Sihamoni in the 1980s lived in Paris where he taught dance at two conservatories; created and managed the dance company Deva; and served as president of France's Khmer dance association. In 1992, he represented Cambodia at the United Nations in New York, and in 1993 became Cambodia's ambassador to UNESCO in Paris.
King Sihamoni speaks Khmer, French, Czech and English.
Related Articles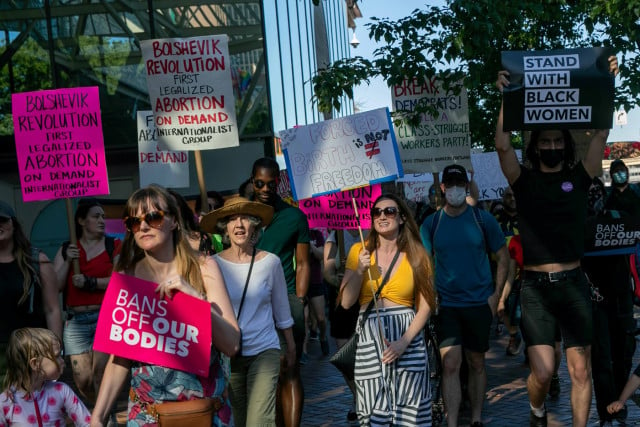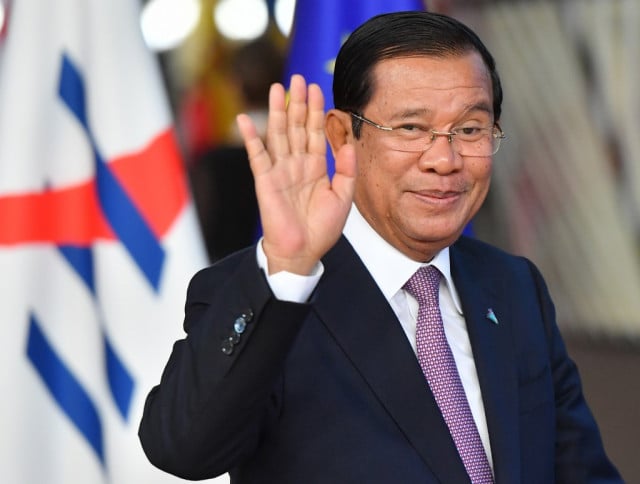 February 15, 2020 4:55 AM