Cambodia and South Korea Kick off Talks on a Free Trade Agreement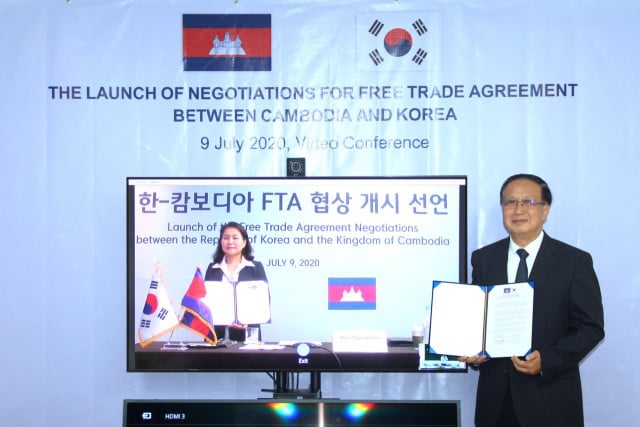 Torn Chanritheara
July 30, 2020 2:30 PM
The two countries aim to finalize the agreement by next year
PHNOM PENH—The first round of free-trade agreement negotiations between Cambodia and the Republic of Korea officially began on July 30 with the two countries committing to finalize its terms within months.
According to Seang Thay, spokesperson for the Ministry of Commerce, the two-day virtual conference focus on the substance of the agreement, which aims to expand trade ties and investment between the two countries.
"Both sides have been committed to having the deal completed by early next year," Thay said.
According to Cambodia's Ministry of Commerce, this trade agreement, if concluded, will open the door for Cambodia to export commodities such as textile materials, clothing and agricultural products to this East Asian market with a population of around 51 million.
In addition to boosting commodity exchange and services, Thai stressed that the bilateral trade agreement will pave the way for Cambodia to benefit in terms of technology transfer as South Korea is a technologically and digitally advanced country.
"[Free trade] is just like making friends, especially a good friend, from whom you can learn and gain experience," Thay explained.
Prime Minister Hun Sen proposed the bilateral trade pact during a state visit by Republic of Korea's President Moon Jae-in in March 2019.
While the two countries formally established diplomatic relations in 1997, it is during the last few years that their bilateral trade has significantly increased with trade volume rising to more than $1 billion last year, according to Hun Sen who mentioned this in his comments during his visit to South Korea last February.
Once concluded, the agreement between the two countries would be the third of its kind that South Korea has concluded with ASEAN countries, having similar agreements with Singapore and Vietnam. Moreover, South Korea is currently in free-trade-agreement negotiations with Malaysia and the Philippines.
As for Cambodia, with details of its free-trade agreement with China having been finalized, the Hun Sen government is now looking into negotiating similar agreements with the Eurasian Economic Union, India, Japan, Mongolia, the United Kingdom and the United States.
Related Articles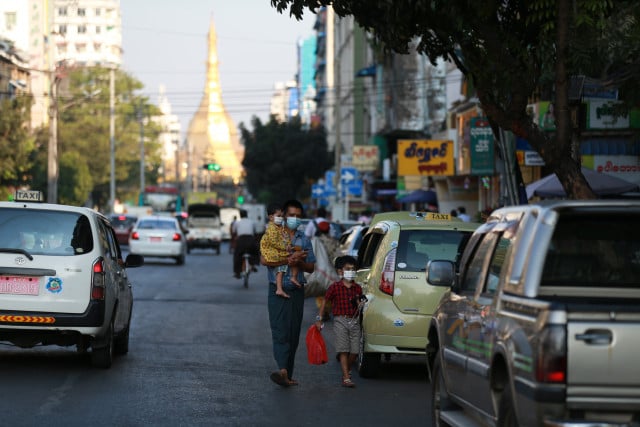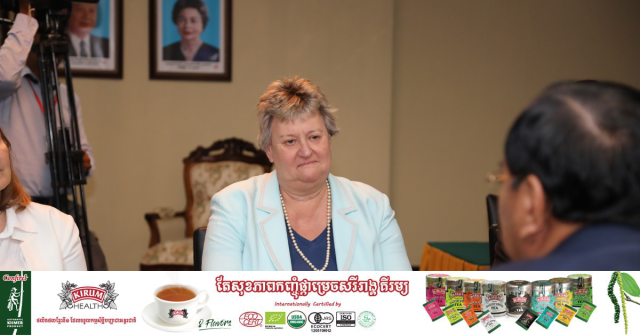 September 25, 2023 12:05 PM