Cambodia and Thailand Celebrate the 70 Years of Diplomatic Relations
Phoung Vantha
December 28, 2020 8:39 AM
As their prime ministers speak of lasting cooperation
PHNOM PENH--Cambodia and Thailand this month marked the 70th anniversary of diplomatic relations between the two countries as their prime ministers exchanged messages that focused on the present and future with no reference to past conflict.
Since diplomatic relations were established in 1950, Hun Sen wrote in his Dec. 19 message, "our two kingdoms have broadened cooperation that has encompassed many areas of shared interests, namely politics and security, economy, trade and investment, education, connectivity and people-to-people linkages." And this recently extended to cooperating, he wrote, "to overcome the unprecedented COVID-19 crisis."
In his Dec. 19 letter, Thai Prime Minister Prayuth Chan-o-cha spoke of bilateral trade that reached $9 billion in 2019, the bridge now linking Thailand's Sa Kaeo and Cambodia's Banteay Meanchey provinces, and the railway service that will soon connect the two countries.
In his message, Hun Sen referred to the fact that both countries are members of ASEAN. Cambodia is committed to working with Thailand to, he said, "bring about peace, stability and sustainable prosperity for our two nations, the ASEAN Community and beyond."
Diplomatic relations were heavily tested in the 2000s when Thai and Cambodian military forces faced each other at the Preah Vihear temple in 2008 and 2011 with Thailand claiming ownership of the monument located near the border. This led Cambodia to go to the International Court of Justice, which concluded that Cambodia had sovereignty over the temple—the court had rendered the same decision in 1962 when Cambodia had first brought the case to the court.
Related Articles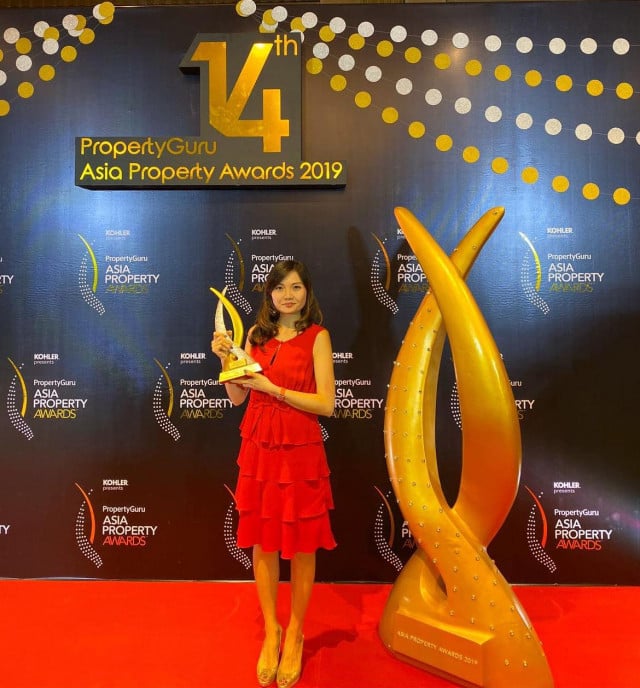 September 18, 2020 11:10 AM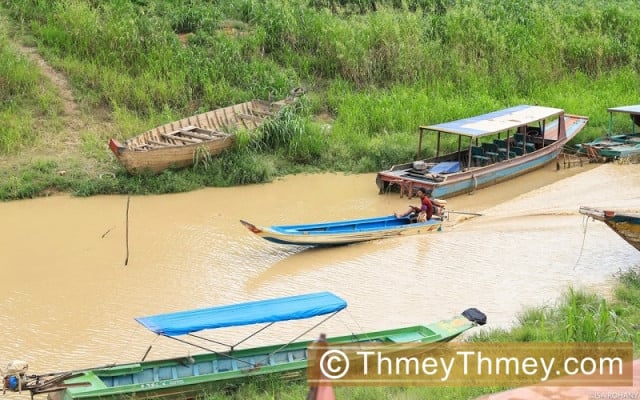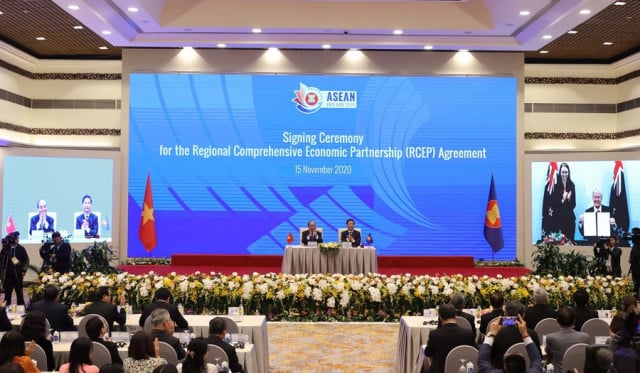 November 16, 2020 3:29 AM