Cambodia and Thailand Tussle Over Looted Statue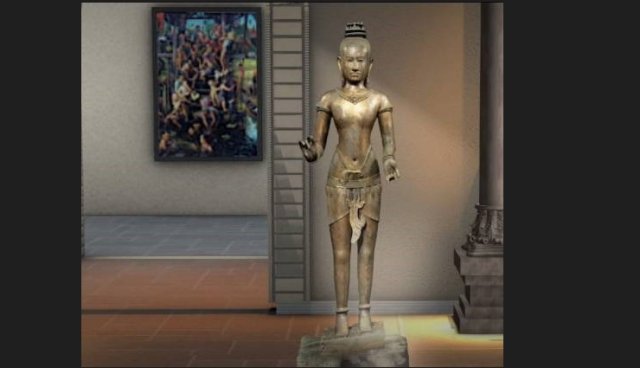 PHNOM PENH – Cambodia is gathering evidence to challenge a Thai archaeologist over repatriation of an ancient sculpture held in the Metropolitan Museum of Arts in New York.
The bronze sculpture known as the "Golden Boy" is about 110cm tall and is thought to be a portrait of King Jayavarman VI, Thai PBS media reported.
Archaeologist Tanongsak Hanwong claims that it is a work of Phimai art, which is not common in Cambodia and that it depicts a human being, not a god, in keeping with the idea that the king was a Buddhist.
The sculpture was unearthed at Ban Yang temple in Thailand but was smuggled abroad, he said.
The Culture Ministry of Cambodia said it will determine whether to reclaim the sculpture for the Kingdom.
Hab Touch, the ministry's Secretary of State, said the ministry had begun collecting evidence. Any demand for the return of Cambodian artifacts from abroad must be in line with the law and procedures.
"We are currently investigating this case. What is ours, we will demand it back, and what is not, we do not want it," he said.
Touch thinks the Thai archaeologist had drawn a personal conclusion which was not strongly evidence based.
However, he said the ministry could not conclude the case too quickly. Claiming any cultural relic was not an easy task that can be achieved immediately. It required a lot of complicated research and legal review.
Touch said the sculpture is believed to be Khmer art, which was a Baphuon style from the 11th-century Angkorian period.
In July last year, there was a controversial rumor that a new stone temple being constructed in Buriram province, Thailand, was a replica of Cambodia's Angkor Wat temple. But it is unknown whether the construction process has been stopped or continued.
Originally written in Khmer for ThmeyThmey, this story was translated by Kheav Moro Kot for Cambodianess.
Related Articles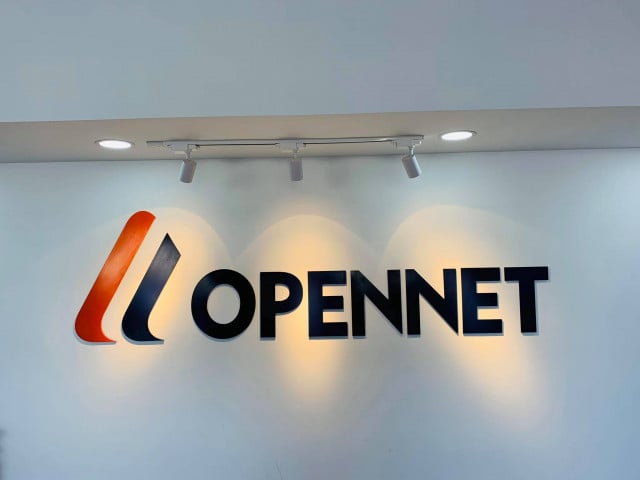 February 22, 2022 5:39 PM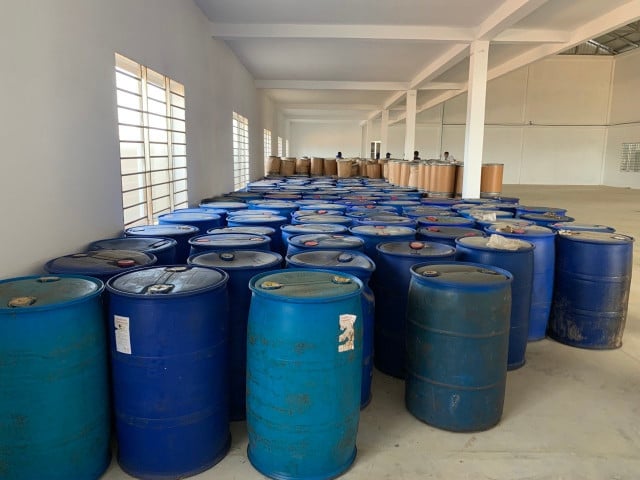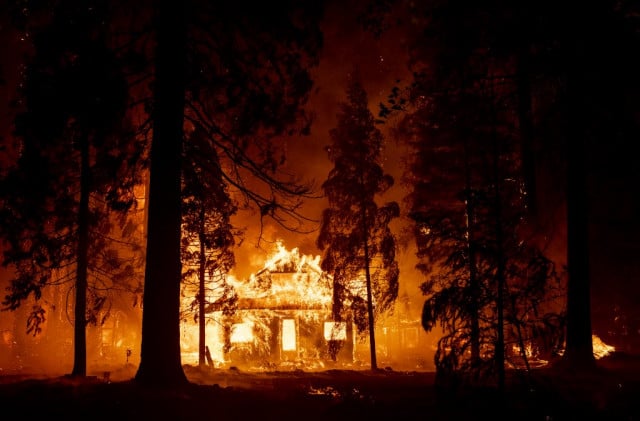 December 27, 2021 3:27 PM