Cambodia and the Czech Republic Sign Agreements on Health and Trade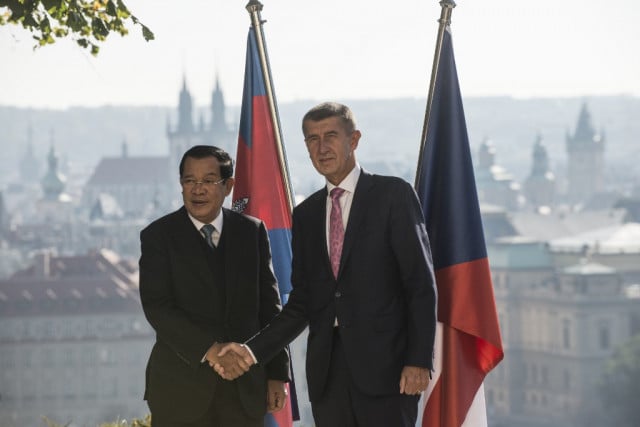 Torn Chanritheara
October 15, 2019 5:41 AM
The Czech Republic Monday signed two memorandums of understanding (MoUs) with Cambodia during Prime Minister Hun Sen's official visit to Prague.
Concluded on the second day of his visit, the agreement on health was signed by Cambodia's Ministry of Health and the Czech health agency VAMED while the MoU on trade was signed by the Cambodia Chamber of Commerce and its Czech counterpart.
Speaking of these agreements on his Facebook page, Hun Sen said that the MoUs indicate that he and Czech Prime Minister Andrej Babis intend to boost bilateral ties, development cooperation and mutual benefits between the two countries.
In comments made earlier, Hun Sen had expressed Cambodia's gratitude for the assistance that the Czech government and its people provided the country during the 1980s—as part of Czechoslovakia and the Soviet Bloc at the time, the Czech Republic contributed aid to Cambodia.
Hun Sen thanked the Czech Republic for converting the debt owed by Cambodia into development assistance.
According to Hun Sen's message on Facebook, the two leaders agreed to hold additional high-level official visits as well as consultations between their ministries of foreign affairs. The two leaders also acknowledged the importance of upgrading multilateral and international cooperation to promote world peace and integration, he said.
Related Articles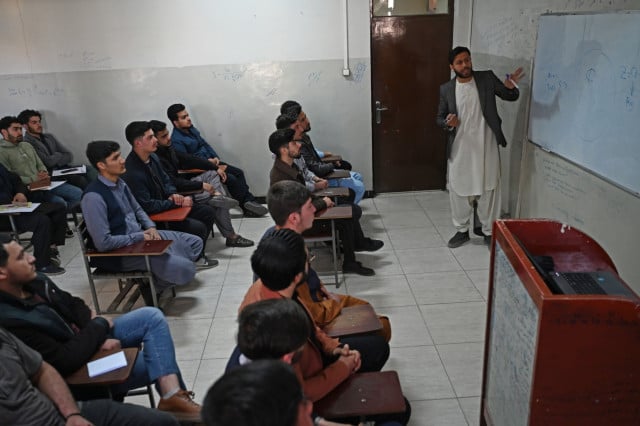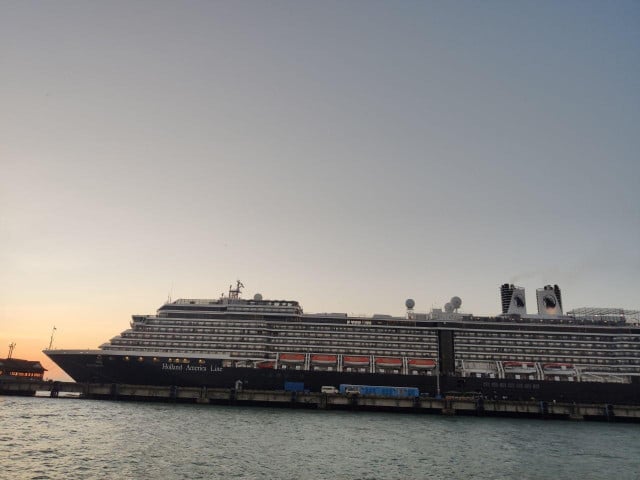 February 13, 2020 12:07 PM