Cambodia and the United Arab Emirates Started Business Talks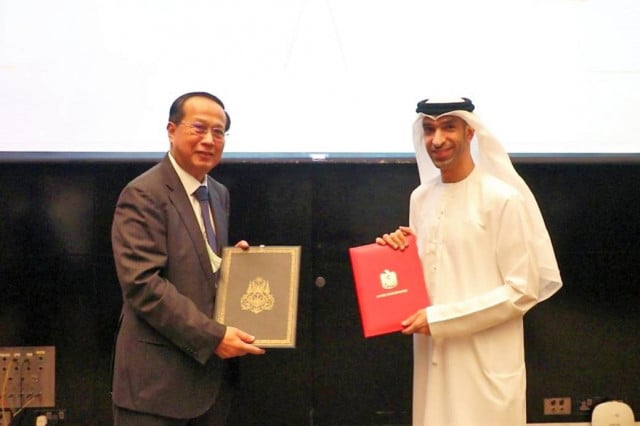 PHNOM PENH – Cambodia and the United Arab Emirates (UAE) started Comprehensive Economic Partnership Agreement (CEPA) negotiations on Oct. 24 to create new investment opportunities and open new markets for exports in both countries.
The talks started on Monday in Abu Dhabi and should last until Oct. 26, according to the ministry's press release.
Cambodian Minister of Commerce Pan Sorasak said the negotiations are about liberalizing the trade of goods and services in sanitation, phytosanitary and intellectual rights mostly for small and medium enterprises.
He added that the Cambodia-UAE CEPA would be a first for the two countries and would strengthen the growing ties between the Arab world and ASEAN countries.
Both countries are located in some of the world's most economically dynamic regions, with many business opportunities to be seized, the minister added.
"The United Arab Emirates could be Cambodia's base to supply the Arab market, and likewise Cambodia could be the central base for the entire ASEAN region," the minister said.
Thani Al Zeyoudi, UAE's Minister of State for Foreign Trade, mentioned that free trade negotiations with Cambodia are an essential part of the country's strategy to build closer and stronger relations with business partners around the world.
"The agenda of the Cambodia-UAE CEPA is very important for these purposes, and we welcome discussions with all stakeholders who are willing to accelerate the flow of goods, secure supply chains and seek joint ventures to promote mutual benefits," he said.
The deal between the two countries is expected to be finalized in three to six months and will aim to boost bilateral non-oil trade to $1 billion in the next three to five years.
The UAE is Cambodia's leading trading partner in the Middle East, contributing about 60 percent of Cambodia's total trade volume in the region.
In the first eight months of 2022, trade between the two countries reached $279 million, representing a 40 percent increase compared to the same period last year. It is expected that bilateral trade will reach $350 million by the end of the year.
Related Articles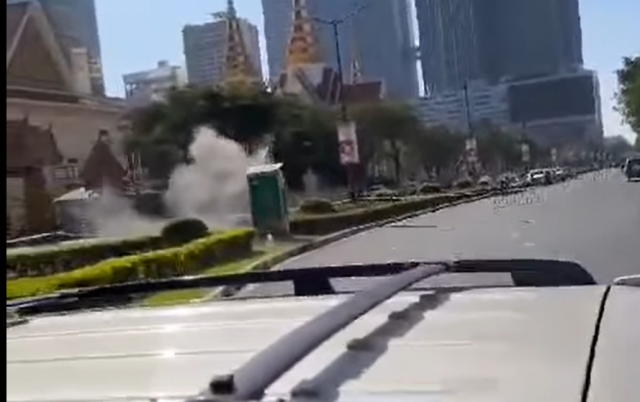 December 15, 2022 3:33 PM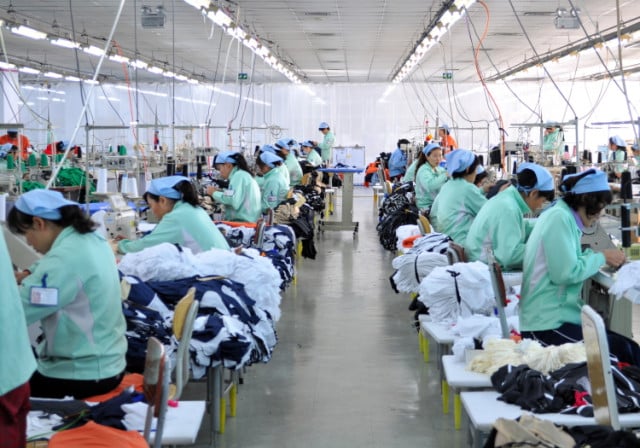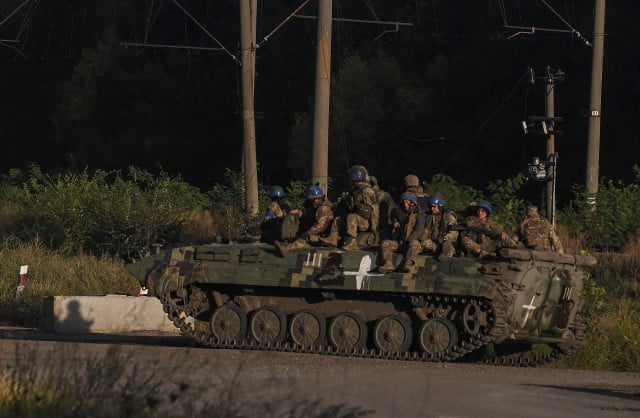 September 11, 2022 12:25 PM