Cambodia and Turkey to sign security agreement this week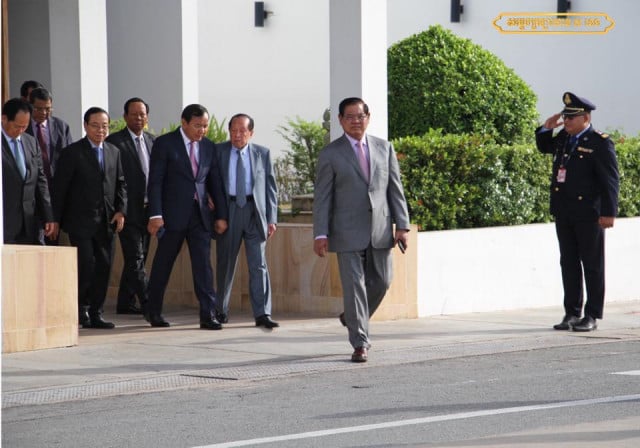 Thmey Thmey
July 28, 2019 8:38 AM
Sar Kheng's visit follows Prime Minister Hun Sen's visit to Turkey last October
PHNOM PENH--Interior Minister Sar Kheng is to sign a security cooperation agreement with Turkey during a four-day visit to the country starting Sunday.

In a statement, the Ministry of Interior said Sar Kheng would hold bilateral talks with Turkish counterpart Suleyman Soylu and visit Turkish enforcement agencies.
Sar Kheng's visit follows Prime Minister Hun Sen's visit to Turkey last October.
During the visit, the two sides inked eight agreements covering different sectors including education, culture, tourism, water management, agriculture and investment.
More recently, Hun Sen met with Turkish President Recep Tayyip Erdogan during a regional security conference Tajikistan in June. The two leaders pledged to boost annual bilateral trade to as much as $1 billion.
Cambodia established diplomatic ties with Turkey in 1959. Turkey opened its embassy in Phnom Penh in 2013.
Related Articles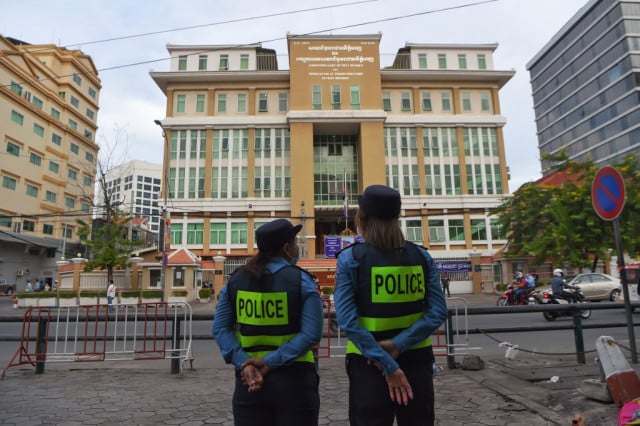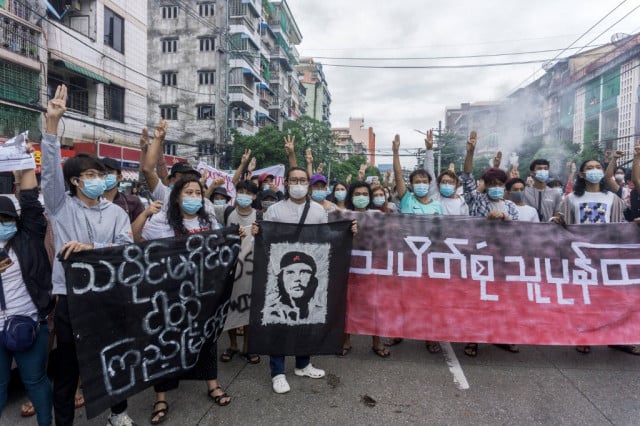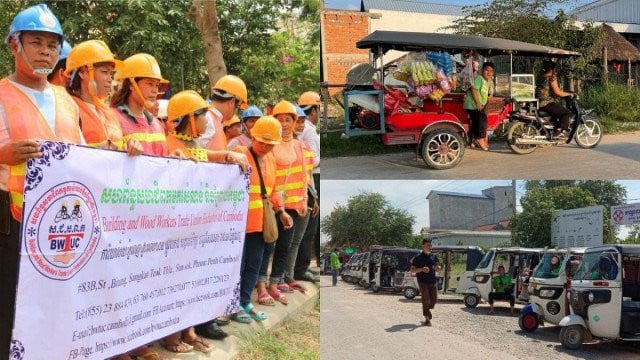 December 14, 2021 1:26 PM