Cambodia and Vietnam Restore Tourism Links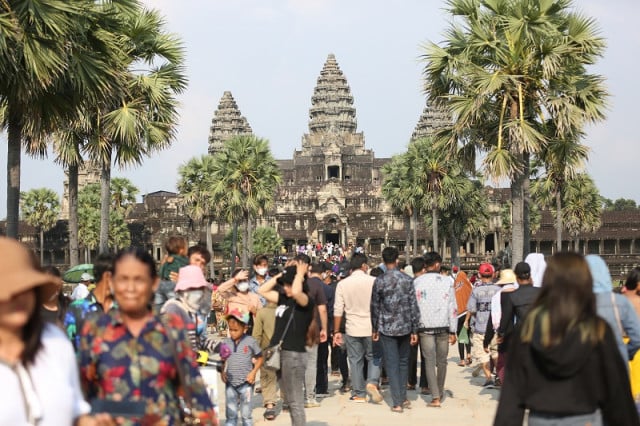 Hopes rise for jobs and economy
PHNOM PENH – Cambodia and Vietnam have resumed full cooperation on tourism, including joint development of visitor packages, investment and more efficient joint promotion and marketing.
Tourism ministries from both countries resolved to work closely together after Cambodian Tourism Minister Thong Khon met his Vietnamese counterpart Nguyen Van Hung in Hanoi on May 24.
"Both sides expressed their determination to further promote and facilitate more international flights between tourist destinations of both countries and third countries with respect to the prevailing protocol and measure of safety and health against the outbreak of COVID-19," a statement after the ministers' meeting said.
It said both sides shared their willingness to work closely with the private sectors to develop and offer tourism packages under the scheme of "Two Countries, One Destination".
Both countries will fully reinstate joint promotional videos, materials and digital platforms along with mutual support in promotions outside the countries.
In addition, they will promote tourism investment through joint investment forums and events, communicating and promoting the understanding of investment opportunities and facilitating the investment process.
Chhay Siv Lin, president of Cambodia's Association of Travel Agents said this was good news for tourism and the whole economy because both countries will get many visitors and flights from each country and third countries.
"Through the agreement, the economy and the tourism sector will be restored because people will get jobs and income again," she said.
She believed that Vietnamese tourists would contribute hugely to the national economy and provide many benefits to local people by using local products, transport and staying or eating in Khmer restaurants and hotels because Vietnamese mostly came as a group.
Related Articles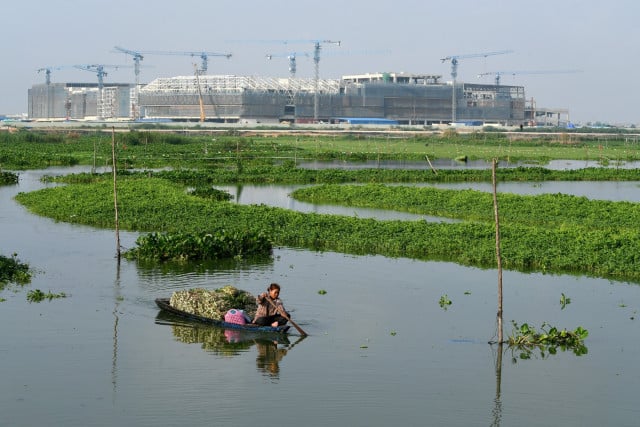 September 16, 2020 5:09 AM
December 19, 2020 9:00 AM