Cambodia Angkor Air to Resume Domestic Flights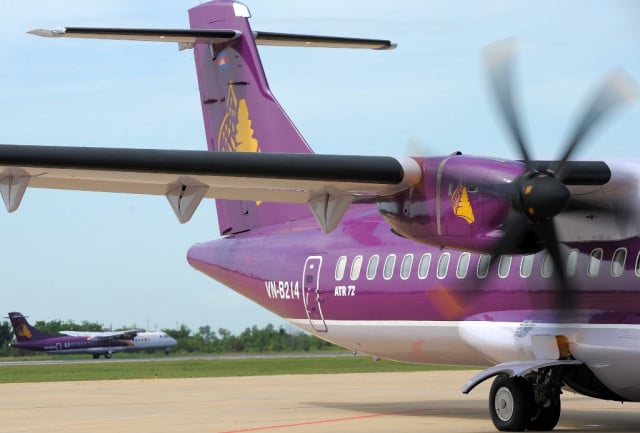 Sao Sokeng
September 15, 2020 1:01 PM
Negotiations remain ongoing between Cambodia, Vietnam and Singapore about the potential reopening of flight paths.
PHNOM PENH--Cambodia Angkor Air will resume domestic flights from Sept. 15 in response to growing domestic demand, as well as to spur Cambodia's economic recovery in the wake of the Coronavirus Disease 2019 (COVID-19) pandemic.
From Sept. 15 onwards, Cambodia Angkor Air will resume domestic flights between Phnom Penh and Siem Reap Province, according Chea Oun, spokesperson at the State Secretariat of Civil Aviation.
"The flight resumption is in response to the growing domestic demands and economic recovery," Oun said in a phone interview on Sunday (Sept. 13), adding that he hoped that Cambodia Angkor Air would also restart flights between Phnom Penh and Preah Sihanouk Province soon.
The spokesperson continued that the company is also considering reopening flights to some parts of China and neighboring Southeast Asian countries where the spread of COVID-19 is at a lower level.
"Whenever they [Southeast Asian countries] ease restrictions, we will resume our flights too," he confirmed. "But now they have not relaxed the restrictions yet and we currently only have flights to some part of China."
He also disclosed that Cambodia is currently negotiating the resumption of flights with both Vietnam and Singapore, but if they go ahead, flights will strictly adhere to COVID-19 preventive measures to ensure the safety of travelers.
In a press conference on August 28, Oun said the Cambodian government has been studying the feasibility of permitting five airlines including Cambodia Angkor Air to resume domestic and regional flights.
The ongoing COVID-19 pandemic has driven an exponential decline in air travel all over the world. According to Oun, in Cambodia, the number of passengers arriving in the country has dropped by more than 90 percent with only 500 passengers or so arriving at the Phnom Penh International Airport each day.
In pre-pandemic times, Cambodia's three airports would welcome more than 40,000 people per day, with Phnom Penh International Airport receiving 17,000 passengers, Siem Reap International Airport nearly 17,000 people, and the Preah Sihanouk International Airport around 8,000 people, Oun said.
Related Articles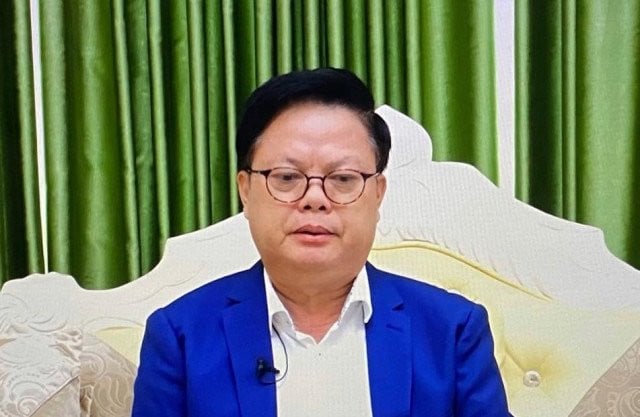 February 14, 2022 1:07 PM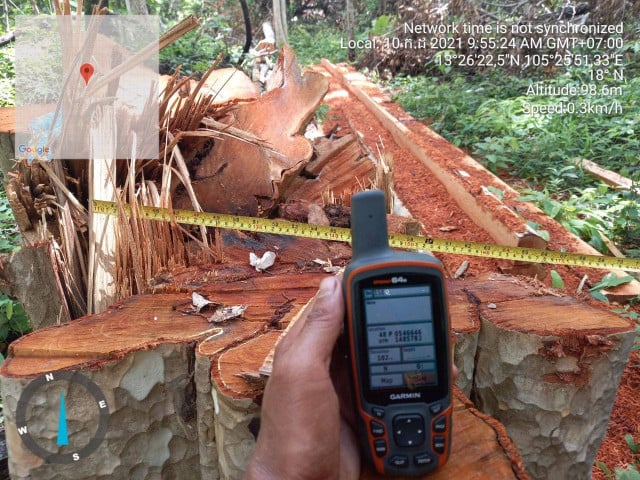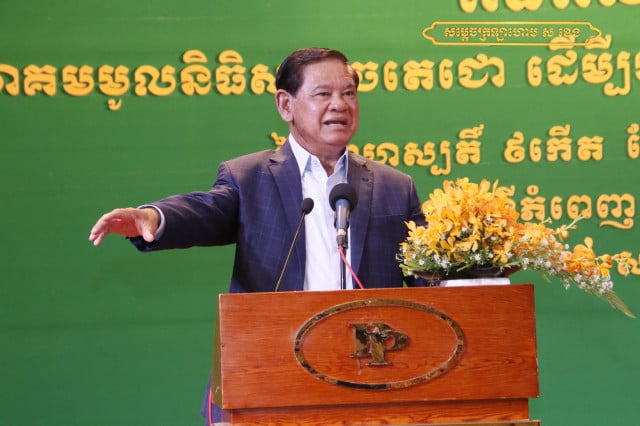 February 12, 2022 3:15 PM