Cambodia Approaches COVID-Free Month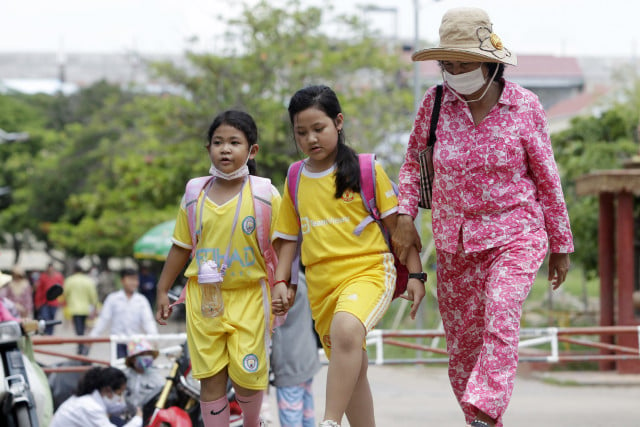 Health officials hail vaccination success
PHNOM PENH–No COVID-19 case has been detected in Cambodia for almost one month, reflecting the effectiveness of government policies and vaccination success, the Health Ministry says.
Ministry spokeswoman Or Vandin said the response and management of the outbreak have been implemented well under the leadership of Prime Minister Hun Sen.
Vandin said the decision to provide free vaccinations was a good factor keeping the public well.
"Under the smart leadership of Prime Minister Hun Sen, we can reopen the country and boost Cambodia's economic growth," she said.
Based on PCR testing, there had been no new cases, showing Cambodia has a strong policy in controlling the pandemic, while people are cooperating by getting vaccinated and practicing the three dos and three don'ts, Vandin said.
"Vaccinations and the other measures are a big part of leading to no cases of infection today."
She urged everyone who has had four vaccine doses to get a fifth.
Vandit paid tribute to the Samdech Techo Voluntary Youth Doctor Association, volunteer doctors of the Union of Youth Federations of Cambodia, volunteer doctors of Say Chhum, and the volunteer doctors of Tea Banh and other doctors who have contributed so much to the fight against Covid.
Cambodia recorded no new cases on May 8. As of June 6, no case had been detected, leaving the total of infections at 136,262 with 133,205 people having recovered. The disease has claimed 3,056 lives.
Related Articles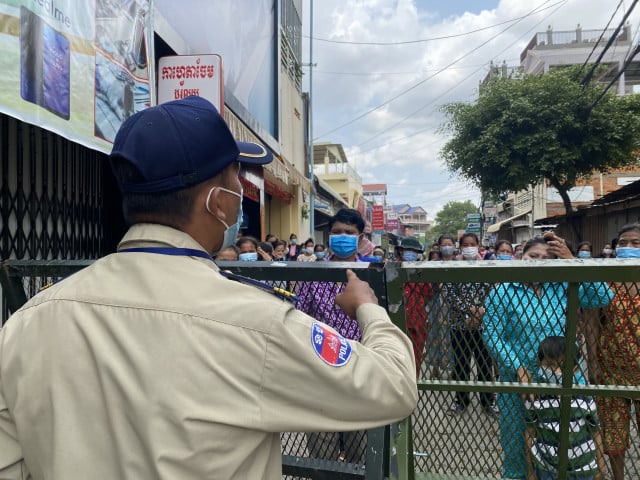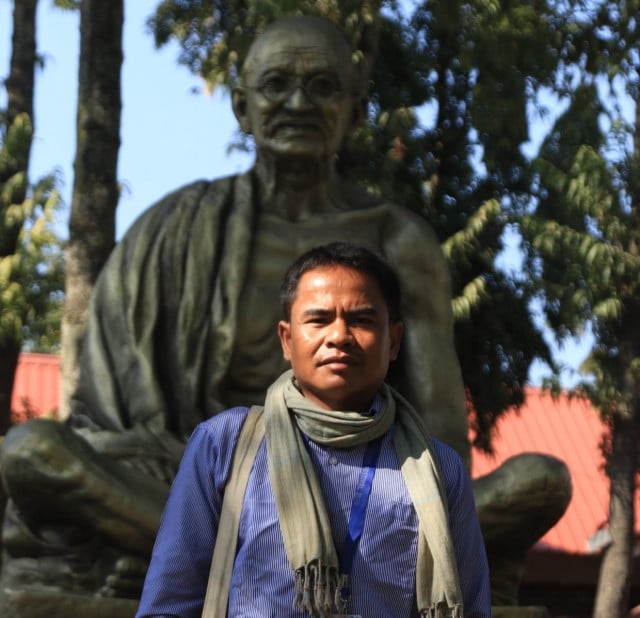 December 16, 2021 2:21 PM