Cambodia Approves AstraZeneca and Sinovac Vaccines for COVID-19 Emergency Use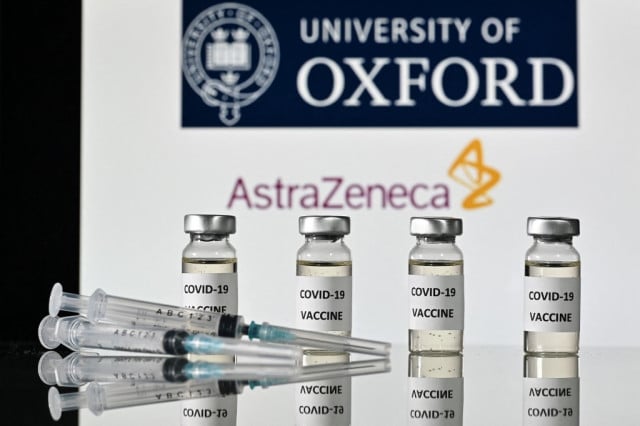 Torn Chanritheara
February 12, 2021 10:21 AM
This brings to three the number of vaccines authorized for emergency use in the country
PHNOM PENH - - Minister of Health Mam Bunheng announced on Feb. 12 that the country's health authorities have approved two more COVID-19 vaccines for emergency use.
In a ministry statement, Dr. Bunheng explained that a vaccine developed by the company AstraZeneca and the University of Oxford in Great Britain and another developed by the Chinese company Sinovac Biotech have been granted Emergency Use Authorization (EUA) in Cambodia.
The first vaccine to obtain EUA in the country on Feb. 4 was Sinopharm, which is manufactured by a unit of the state-owned China National Pharmaceutical Group.
The authorization for these two vaccines came after the ministry had received the greenlight from Prime Minister Hun Sen, the statement read. Both vaccines, however, have yet to receive approval from the World Health Organization.
The vaccines' EUA also came as Cambodia is conducting a vaccination program among the population in an effort to prevent the spread of COVID-19 in the country. The program started on Feb. 10 with government officials receiving the first doses of the Sinopharm vaccine, whose first shipment of 600,000 doses donated by the Chinese government arrived in the country on Feb. 7.
Trial data has showed that the AstraZeneca vaccine is 62 percent effective to prevent a person from contracting COVID-19. It can be stored in a normal refrigerator, which makes it easier to distribute and store, and more suitable for developing countries than some vaccines requiring ultra-cold storage conditions.
Prime Minister Hun Sen has said that Cambodia intends to buy the AstraZeneca vaccine, which is produced in India by that country's Serum Institute under the label Covishield—India on Feb. 5 has also pledged to provide Cambodia with 100,000 doses of COVID-19 vaccine.
Meanwhile, the Sinovac vaccine has obtained uneven efficacy results during trials. In Brazil, preliminary results showed 50.65 percent effectiveness. This was followed by the efficacy rate jumping to 91.25 percent in Turkey and then dropping to 65.3 percent in Indonesia.
In December 2020, Sinovac was grant approval for general use in China.
As of Feb. 12, Cambodia had reported 479 confirmed case of COVID-19 with zero death since the start of the pandemic one year ago. Among these cases, 16 patients are still receiving treatment in hospitals while 463 have since recovered, according to the Ministry of Health. No death has been attributed to the coronavirus in the country.
Related Articles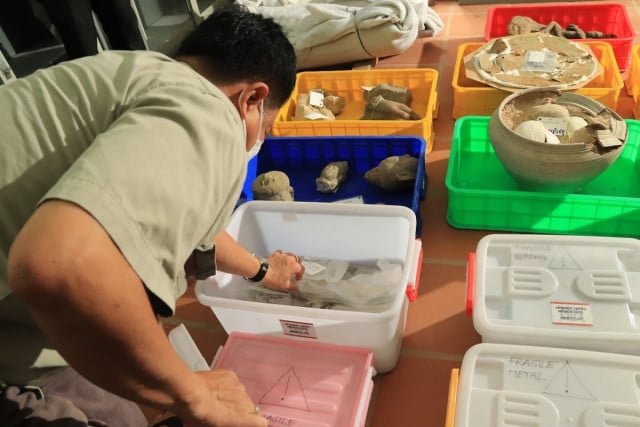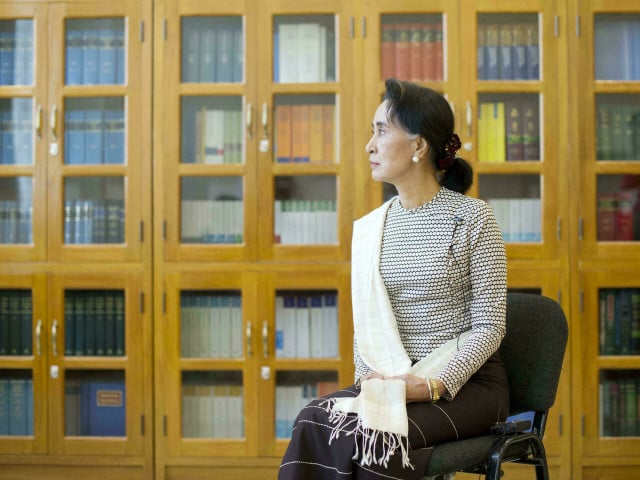 November 30, 2021 4:11 PM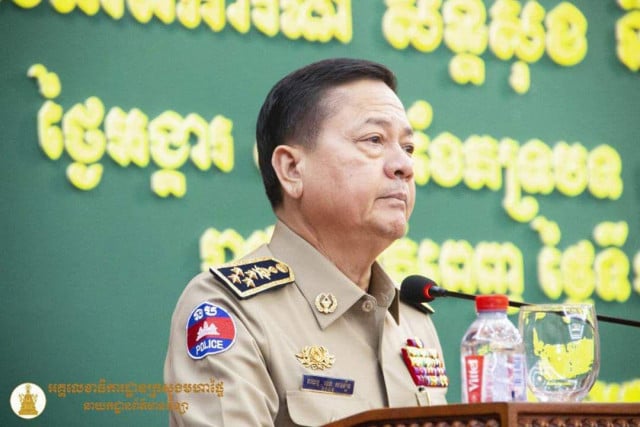 September 18, 2019 3:08 AM