Cambodia arrests 2 alleged drug traffickers, seizes 50 kg of drugs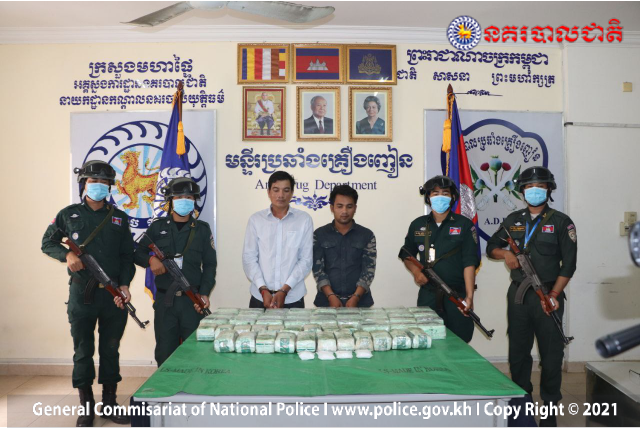 PHNOM PENH-- Cambodia's Anti-Drug Department police have arrested two local men for allegedly trafficking 50 kg of illicit drugs, the National Police reported on Friday.

The suspects, aged 30 and 37, were caught during a raid in Phnom Penh's Russei Keo and Sen Sok districts on Tuesday.

"Some 30.3 kg of crystal methamphetamine and 19.9 kg of ketamine were seized from the duo," the National Police said on its website.

The Southeast Asian nation has no death sentence for drug traffickers. Under its law, someone found guilty of trafficking more than 80 grams of drugs could be jailed for life.

According to the Anti-Drug Department, during the January-June period of 2021, the authorities had nabbed 7,259 drug suspects in 3,258 cases across the country, confiscating more than 850 kilograms of illicit drugs.
Related Articles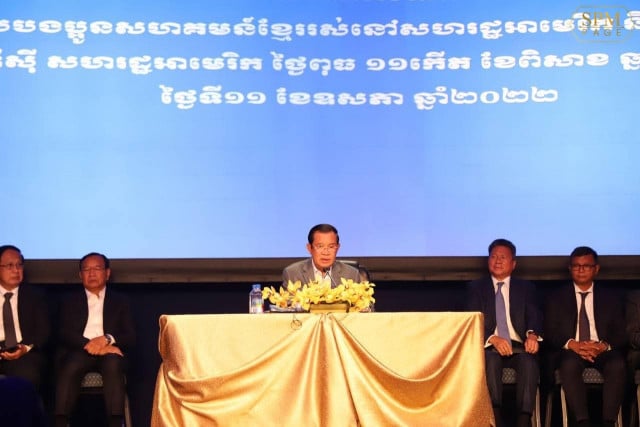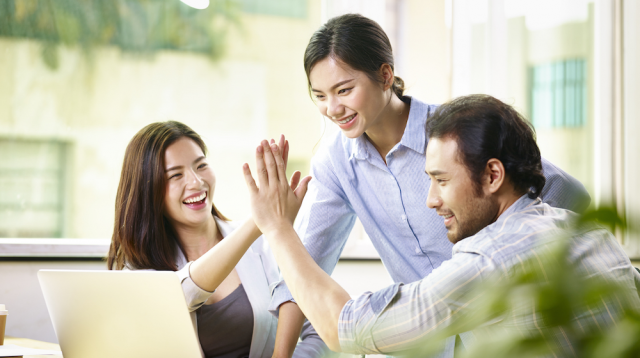 October 13, 2022 10:06 AM