Cambodia arrests 2 Thai women with 27.3 kg of illicit drugs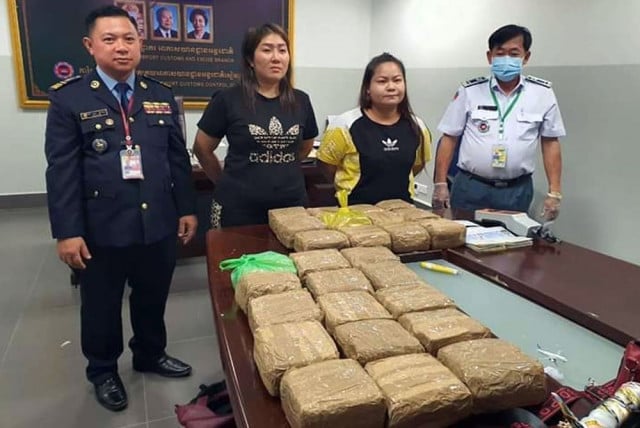 Xinhua
October 26, 2019 5:01 AM
PHNOM PENH -- Cambodian authorities have arrested two Thai women with 27.3 kilograms of illicit drugs, the National Police reported on Friday.
Wipa Prachamon, 30, and Supharporn Savaengphol, 37, were arrested with the drugs, known as crystal methamphetamine, by customs officers at the Siem Reap International Airport late on Thursday when they checked in for a flight to Manila, the Philippines.
"A total of 27 packages of the drugs, packed in aluminum foil and wrapped in sticky tape, were seized from the two suspects," the Police said.
It was the second remarkable drug bust this week.
On Monday, police in central Kampong Thom province arrested four people-three local men and one Thai man-when they were transporting crystal methamphetamine from neighboring Thailand to Cambodia.
Police seized a total of 93 kg of the drugs.
Cambodia has no death sentence for illicit drug traffickers. Under its law, someone found guilty of trafficking more than 80 grams of illicit drug could be jailed for life.
According to the anti-drug department, Cambodia nabbed 15,144 drug suspects, including 324 foreigners in 12 nationalities, during the first nine months of 2019, seizing over 405 kilograms of illicit drugs.
Related Articles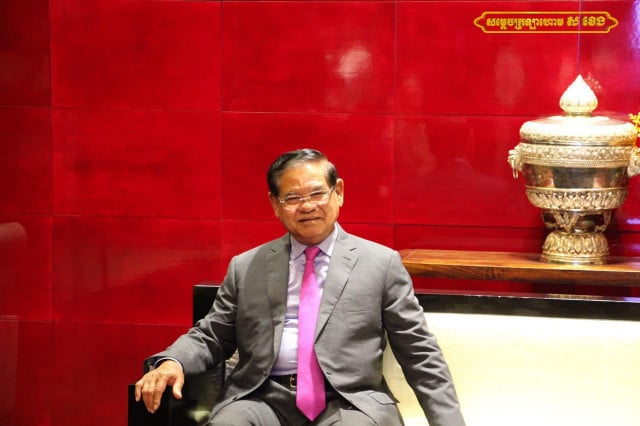 September 24, 2019 1:23 PM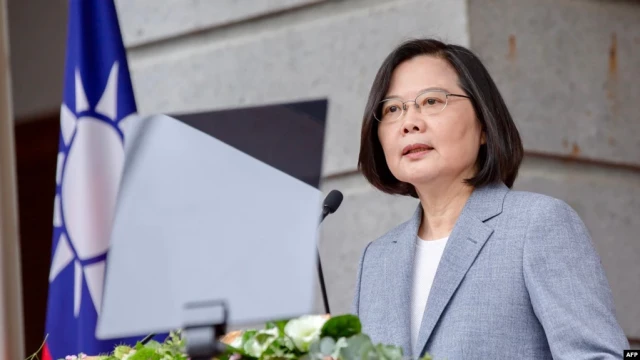 October 28, 2021 10:43 AM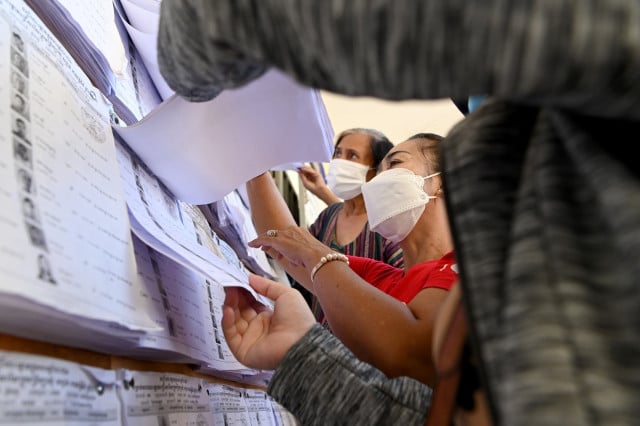 September 27, 2022 4:25 PM