Cambodia arrests 6 drug criminals, seizing over 200 kg of illicit drug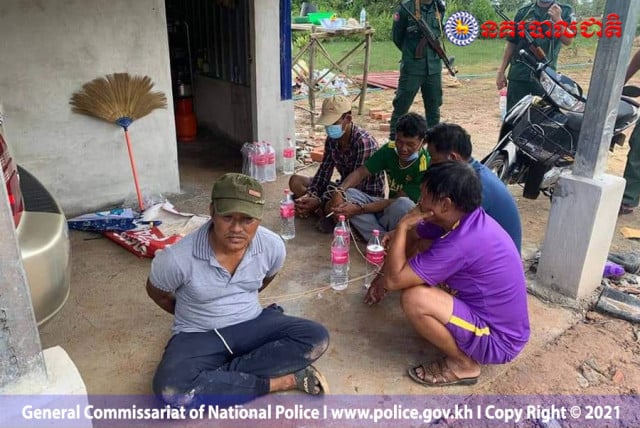 PHNOM PENH-- Cambodian police have arrested six men for allegedly trafficking and possessing over 200 kg of illicit drug, the National Police reported on Saturday.

The suspects were caught on Friday during a raid at a house in Sre Ambel district in the coastal province of Koh Kong, which shares border with Thailand's Trat province.

"More than 200 kg of suspected crystal meth packed in 10 boxes and a large wooden boat were seized from them during the raid," the National Police said on its website.

The Southeast Asian nation has no death sentence for drug traffickers. Under its law, anyone found guilty of trafficking more than 80 grams of illicit drugs could be imprisoned for life.

Cambodia's Anti-Drug Department has reported that during the January-September period of 2021, the authorities had detained 9,828 drug suspects in 4,461 cases across the country, confiscating some 1.05 tons of illicit drugs.
Related Articles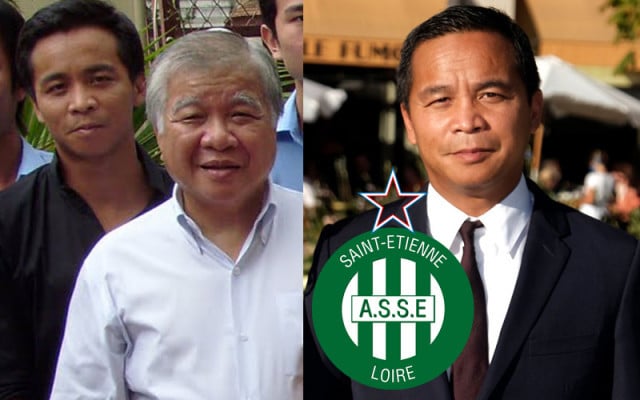 September 26, 2021 10:53 AM