Cambodia Asks China not to Deliver Additional 15M COVID-19 Doses
PHNOM PENH – Prime Minister Hun Sen said on March 7 that he had approved the Health Ministry's request not to receive an additional 15 million doses of Chinses-made COVID-19 vaccines, as the number of people seeking to be vaccinated is in decline in Cambodia.
PM Hun Sen made the announcement during an annual health congress, arguing that Cambodia still has 6 million doses in its stockpile and cannot receive any more vaccines.
These 15 million doses made by the private Chinese company Sinovac Biotech had been bought by the government in the course of 2021 when Cambodia needed vaccines to fight the rapidly-spreading disease.
They were part of a series of purchases, in which Cambodia secured 20 million doses altogether, spending $170 million, according to Vongsey Vissoth, secretary of state for the Ministry of Economy and Finance.
While 6 million doses from these purchases have been delivered, it is unknown whether the government will be reimbursed for the doses it declined to receive. These 15 million doses have not been shipped to Cambodia yet.
"If we [take] another 15 million doses, it will be difficult," Hun Sen said, adding that the country must first use doses that are already stored in Cambodia, whose expiry date is approaching. "We will transfer [the remaining 15 million doses] to China so that China can share it with other countries in need," he added.
Cambodia has been using various kinds of vaccines in its strategy to tackle COVID-19. They included Pfizer, Moderna, AstraZeneca as well as China-made Sinopharm and Sinovac, which accounted for most of the vaccines administered.
As of March 6, 2023, 95.47 percent of Cambodia's 16 million population has been vaccinated with at least one dose, while 14.6 million people received a second dose. A total of 290,588 Cambodians have received their sixth dose.
Since the beginning of the COVID-19 pandemic in late 2019, Cambodia reported 138,717 cases of the disease with 3,056 fatalities.
Related Articles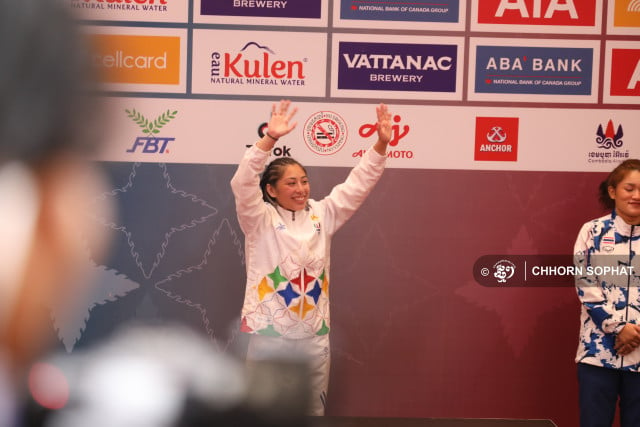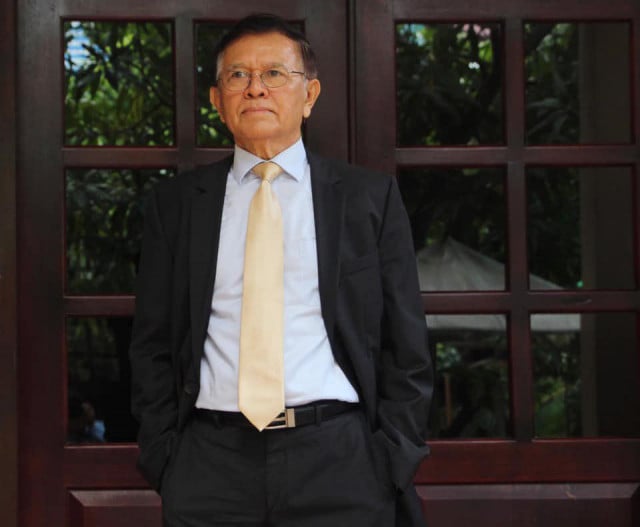 December 10, 2019 10:04 AM