Cambodia attracts 7.9 bln USD investment from China in nearly 4 years: senior official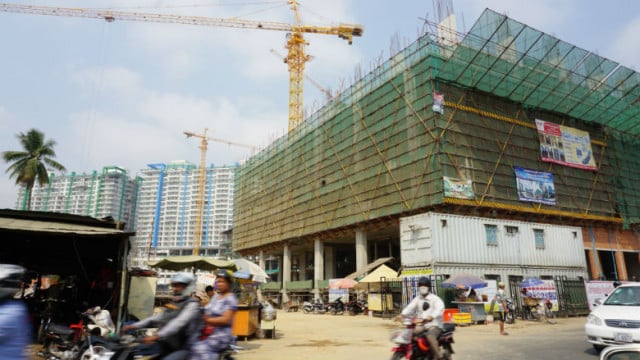 Xinhua
October 12, 2019 3:23 AM
PHNOM PENH -- Cambodia had attracted about 7.9-billion-U.S. dollar investment from China from 2016 to August 2019, Chea Vuthy, deputy secretary general of the Council for the Development of Cambodia, said on Thursday.
Speaking at a press conference on the investment climate in Cambodia on Thursday, he said the Chinese investment accounted for 35 percent of the total investment (22.5 billion U.S. dollars) to the kingdom during the above-mentioned period.
"China ranks No. 1 among foreign investors in Cambodia," Vuthy said, adding that Japan and Vietnam were recorded as the second and third largest investors in the kingdom.
He said Chinese investors have ventured into various fields including transport infrastructure development, hydropower plants, telecoms, industrial zones, garment and footwear factories, banking and finance, real estate and construction, agriculture, tourism, and airlines.
"Chinese investments have actively contributed to the development of Cambodia's economy," he said, adding that investors from other countries have also used Chinese-built infrastructures to do businesses in Cambodia.
Vuthy said Cambodia's peace, political stability, sound macroeconomic stability, business potentials, and favorable investment law are the key factors attracting Chinese and other foreign investors to the kingdom.
Meanwhile, he said the Belt and Road Initiative (BRI), proposed by China in 2013, has played an important role in encouraging Chinese investors to Cambodia.
"The BRI is very important to enhance connectivity in economics and trade, and to promote people-to-people exchanges among all participating countries," he said.
"I strongly believe that through the BRI, more Chinese investors and other foreign investors will continue coming to Cambodia because the BRI was created to make friends with countries around the world," he said.
Related Articles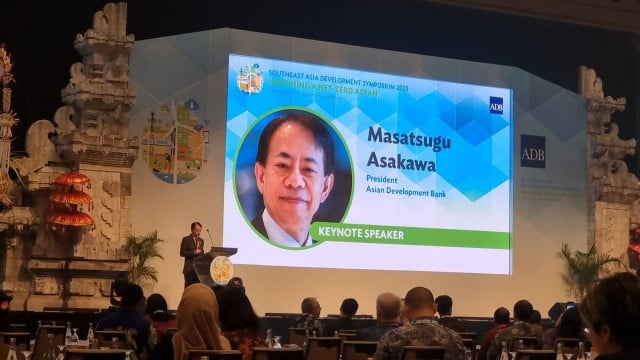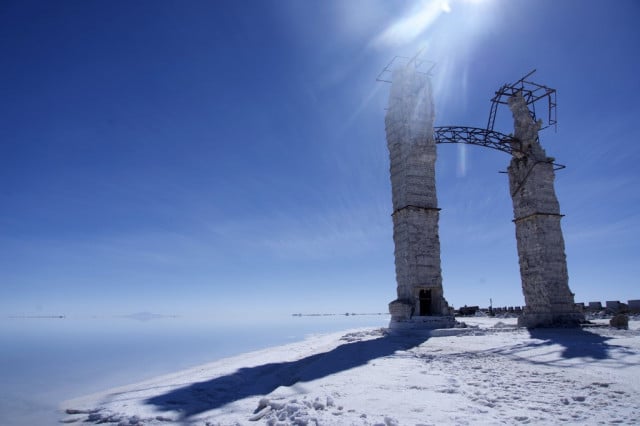 September 15, 2019 2:42 AM