Cambodia Authorizes the Sinopharm Vaccine for Emergency Use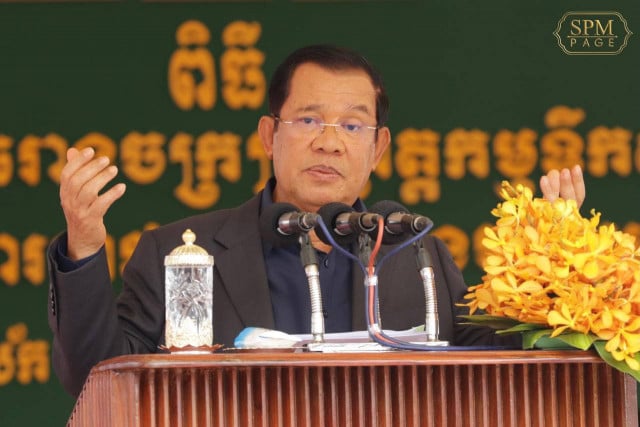 Torn Chanritheara
February 4, 2021 10:09 AM
The first shipment of the vaccine is expected to arrive on Feb. 7
PHNOM PENH--The Ministry of Health on Feb. 4 announced that it has approved the Sinopharm vaccine for emergency use.
According to a statement released by the ministry three days before the first shipment of the vaccine is expected in Cambodia, this vaccine was manufactured by the Beijing Institute of Biological Product Co., Ltd, which is a unit under the state-owned China National Pharmaceutical Group (Sinopharm Group).
The approval was given under Emergency Use Authorization condition, Minister of Health Mam Bunheng said in the statement.
The ministry's message followed Prime Minister Hun Sen's announcement on Feb. 4 that the first 600,000 doses of the vaccine should arrive in the country on Feb. 7. China has pledged to provide Cambodia with 1 million doses.
The prime minister intends to personally welcome the arrival of the shipment at the Phnom Penh International Airport and, as he said in a voice message on his Facebook page, to be vaccinated on Feb. 10 at Calmette Hospital in Phnom Penh.
The vaccine will be available for free to Cambodians on a voluntary basis. Among the first to be offered the vaccine will be medical staff, teachers, bodyguards, members of the armed forces, taxi drivers (car or other vehicles), and garbage collectors, Hun Sen said.

According to China's state-run Xinhua News Agency, a team of Chinese vaccine specialists have provided training to Cambodian medical staff on how to use the vaccine ahead of its arrival in the country. A vaccine storage facility has also been set up at the Preah Ket Mealea Hospital, a military hospital in Phnom Penh.
The Cambodia government has planned to secure around 20 million doses of vaccines​ to inoculate the population. So far, China has donated 1 million doses and Australia 3 million doses. The country intends to obtain 7 million doses through COVAX—a global initiative to ensure access to COVID-19 vaccines for all countries—and to purchase of 1 million doses.
Related Articles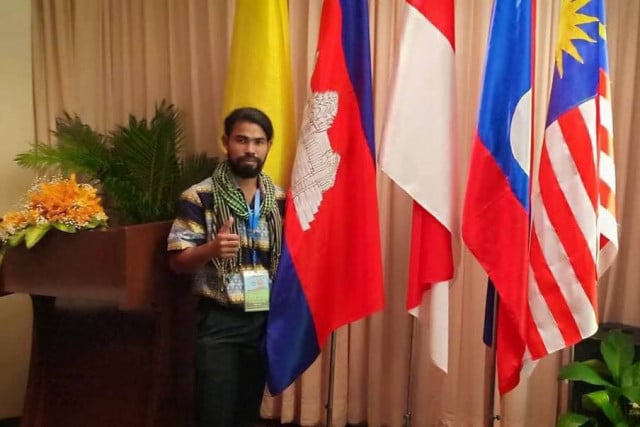 September 13, 2021 5:27 PM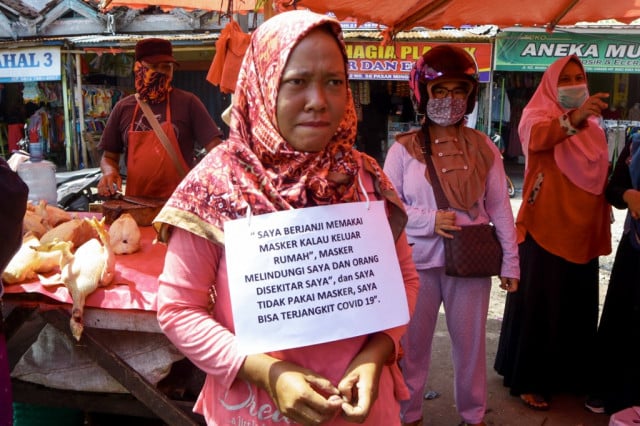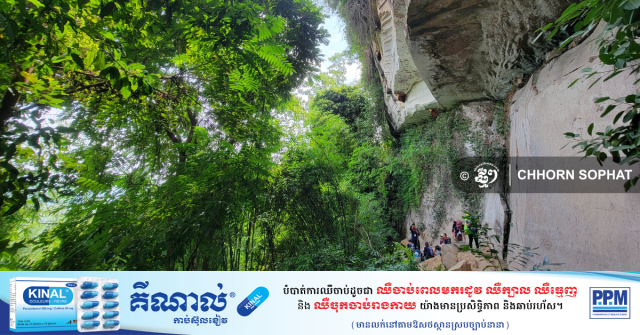 September 23, 2023 11:40 AM