Cambodia Bags Three Medals for Jiu-Jitsu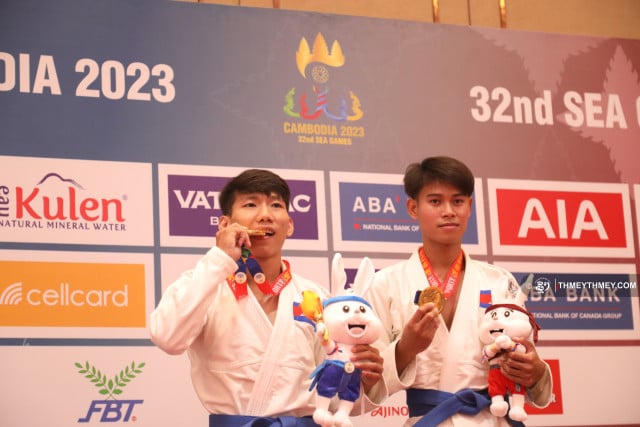 PHNOM PENH – Cambodia bagged three medals for jiu-jitsu even though superstar Jessa Khan failed to defend her gold medal.
Kongmona Mithora and Touch Pikada won gold in men's duo. Philippines SEA Games champion Jessa Khan got the silver medal after losing 2-0 to the Philippines fighter.
Both said they were excited to win gold, their first, for Cambodia. They thanked federation leaders, families, friends and fans for their support and cheering for them during the match.
They have been partners for two years and have trained hard for the competition.
"We set the goal to fight for a gold medal," Mithora said.
"This medal is a first for Cambodia and all citizens. Secondly, it's for our coach and my family," Pikada added.
A silver medal was earned by Tin Sovannlina and Heng Sivheang in women's duo. Sivheang said she had been training for jiu-jitsu for only six months.
Both said they were proud to represent Cambodia and would fight on to win gold in the next competition.
A tearful Jessa said her goal in returning to Cambodia from her home in the US was to win a gold medal in her ne-wasa-52kg category for the country. She also thanked Cambodian fans for supporting her as it was more important than a medal.
"I want to say thank you to everyone for supporting me and watching me no matter if I lose or I win," she said.
She was consoled by her father and coach Khan Peter Ell. Peter said losing was something that happened in sport and nothing was guaranteed.
Peter said leading up to the final round Jessa did really well but her opponent made the match ugly. When asked what made Jessa lose, he said the Filipino grabbed a lot and wanted to make sure that Jessa wouldn't sit on her.
"I'm sure she will bounce back on Sunday," he said.
Jessa will still have a match in another category on Sunday.
"I'll try to win the gold," she said.
Related Articles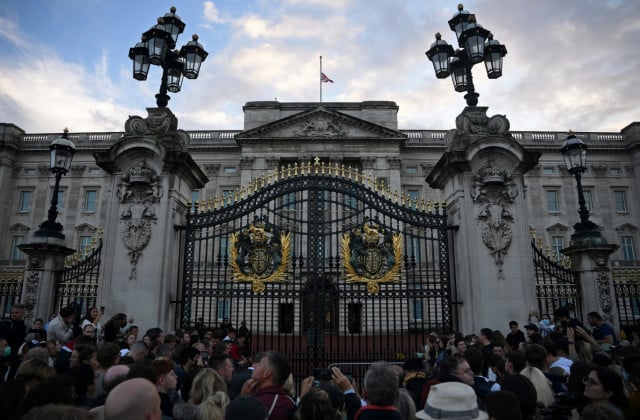 September 9, 2022 9:39 AM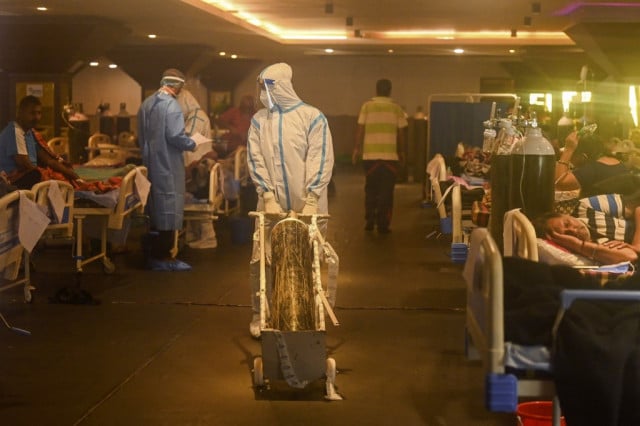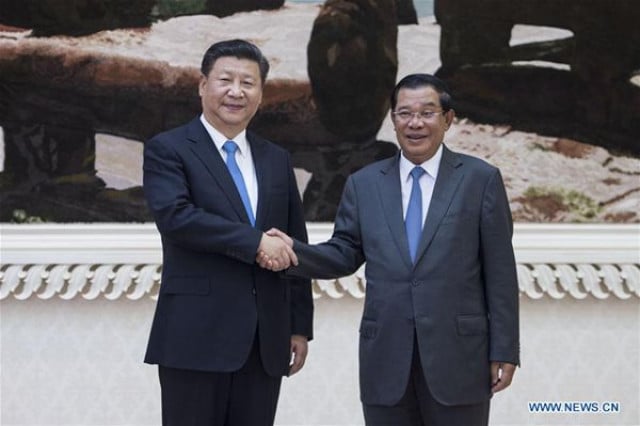 September 15, 2019 7:47 AM