Cambodia bans frozen meat imports from India over COVID-19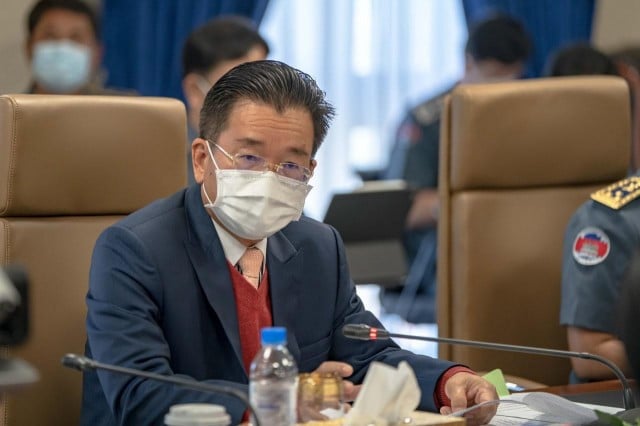 Xinhua
May 2, 2021 4:25 AM
PHNOM PENH-- Cambodia on Saturday imposed a ban on the imports of frozen meat and meat products from India in further efforts to prevent the spread of COVID-19 in the Southeast Asian country, said Kun Nhim, director-general of Cambodia's General Department of Customs and Excise (GDCE).

The ban took effect immediately and until further notice, he said in a statement, adding that the temporary suspension came after India reported a sharp spike in COVID-19 cases.

Nhim also advised customs officials to spray disinfectant on transport vehicles and the outer packaging of other products that have been sourced from India.

Earlier this week, the Southeast Asian country also banned travelers from India in order to prevent the spread of the more infectious COVID-19 virus variant, B1617.

India is suffering from a sharp rise in COVID-19 cases. India on Saturday logged 401,993 new COVID-19 cases in the last 24 hours, taking its total tally to 19,164,969 with 211,853 deaths.
Related Articles