Cambodia Bans Travel from 10 African Countries due to Omicron Variant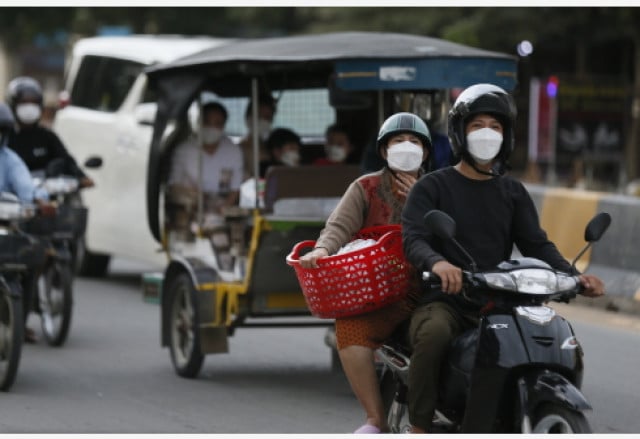 November 30, 2021 9:36 AM
Cambodia is the latest country to ban visitors coming from various African countries, which South Africa and the African Union have condemned as vaccine inequity allowed a new variant to mutate
PHNOM PENH--Health Minister Mam Bun Heng announced on the evening of Nov. 29 that Cambodia would introduce a temporary ban on travelers from 10 African countries as a means of preventing the Omicron variant of COVID-19 from spreading in Cambodia.
This will prohibit entry into Cambodia for people who have visited or travelled through Botswana, Eswatini, Lesotho, Mozambique, Namibia, South Africa, Zimbabwe, Malawi, Angola, Zambia in the last three weeks.
According to the Ministry of Health, the ban will remain in effect until further notice.
Following the World Health Organization (WHO) listing Omicron as a variant of concern, the Phnom Penh Municipal Administration on Nov. 29 issued orders to extend the suspension of karaoke bars and nightclubs for another seven days.
First identified in South Africa, the Omicron variant is believed to be more transmissible than other COVID-19 variants and little is currently understood about the efficacy of vaccines in the face of this highly-mutated new variant.
"Everyone should be ready for a possible surge, and we should continue to learn and adjust our response measures," said Li Ailan, the WHO's representative in Cambodia.
The new variant is already in at least 12 countries, but debates are ongoing as to whether or not travel bans are effective.
Anthony Fauci, the chief medical scientist leading the fight against COVID-19 in the US, said it was still too early to determine whether Omicron would become the dominant variant, but noted that the US was unlikely to impose further travel bans—having already banned visitors from South Africa where the new variant was first identified.
South African President Cyril Ramaphosa condemned travel bans imposed on his compatriots and called for them to be lifted on Nov. 29, but already COVID-19 cases are surging in South Africa, reaching 2,800 on Nov. 28—compared with around 500 daily cases seen prior to the discovery of the Omicron variant.
The African Union echoed Ramaphosa's sentiment, saying the highly-mutated Omicron variant was a direct result of vaccine inequity and blamed rich, vaccine-producing countries for failing to evenly distribute life-saving COVID-19 vaccines to countries that need them most. By the end of October 2021, just 77 million of the more than 1.2 billion African population had been vaccinated, but even across Africa the distribution of vaccines remains uneven.
More than 25 percent of South Africa's population is fully vaccinated, whereas around 10 percent of the African population have had just one dose of a COVID-19 vaccine.
Despite the limited access to vaccines and the emergence of a new variant that threatens to derail much of the developed world's 2022 reopening plans, neither the EU, the UK nor the US are willing to accept calls to waive the patents to vaccines, even as nurse unions around the globe call on the World Trade Organization to allow lower-income countries to begin manufacturing life-saving jabs.
Meanwhile, China has pledged to donate 600 million doses of COVID-19 vaccines while a further 400 million will be manufactured by joint operations between Chinese scientists and African countries.
Related Articles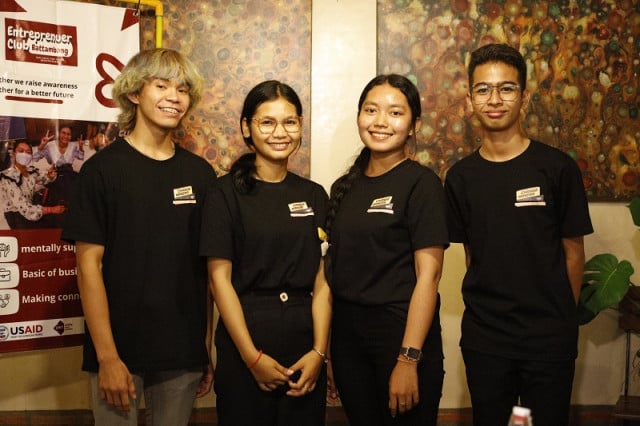 November 28, 2022 10:25 AM