Cambodia Blasts US Honor for Chhim Sithar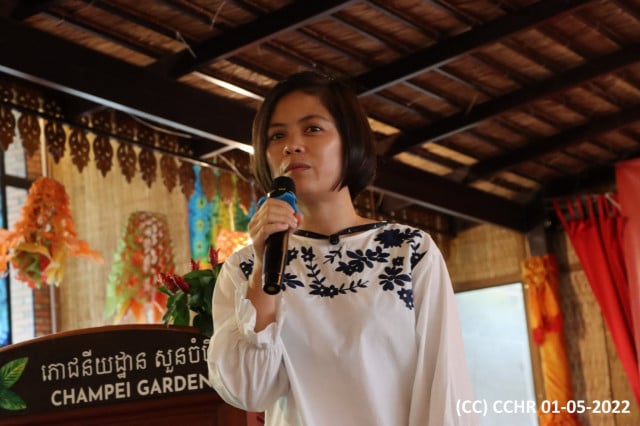 PHNOM PENH – The Cambodian government has criticised the naming of detained NagaWorld labor leader Chhim Sithar as a recipient of a US Human Rights Defender Award.
Sithar was one of ten recipients around the world to get the honor, awarded annually.
A Cambodian Ministry of Foreign Affairs statement did not name Sithar but spoke of an award bestowed upon a law-breaking person in Cambodia.
A ministry spokesperson said, "An honor usually recognizes advocates for, among others, peace, national harmony and reconciliation, disarmament; eradication of racial discrimination, violence and hatred; or an accomplishment for the interest of the society.
"The move of the Department of State does not represent a genuine wish of the majority of the Cambodian people as it emboldens certain forces, who readily exploit the situation for their hidden agenda under the guise of human rights and democracy.
"The legal actions against the said individual were neither about human rights nor about labor disputes, but her flagrant violation of the ban on leaving the country while still under court supervision."
The statement said the prize was not a legal defence in any court in the world.
"What is lawful is to attend the proceedings and offer legal arguments with concrete evidence against the charge under the law and procedures of the state concerned."
Sithar, who received the award from the US on Feb 1, is the first recipient from Cambodia.
Khun Tharo, program manager at CENTRAL, said the award was an honor and of value to Sithar, who played an important role in promoting human and labor rights, which were the core values of the country, with adherence to the principles of human rights and democracy.
"I'm glad Sithar is not alone," he said.
The award woud provide global recognition as it reflected the implementation of human and labor rights and is an additional incentive for other activists and human rights defenders to be more active in the cause of human rights and labor rights in Cambodia, he said.
Sithar leads the Labor Rights Supported Union of Khmer Employees at the NagaWorld Resort and Casino in Phnom Penh.
Since late 2021, she has led NagaWorld employees in a peaceful strike calling for higher wages and the reinstatement of hundreds of union members who believe they were unjustly fired, including nearly a dozen union leaders who face criminal charges related to the strike.
She was arrested again in November 2022 for allegedly violating her bail by traveling abroad to a trade union conference.
Related Articles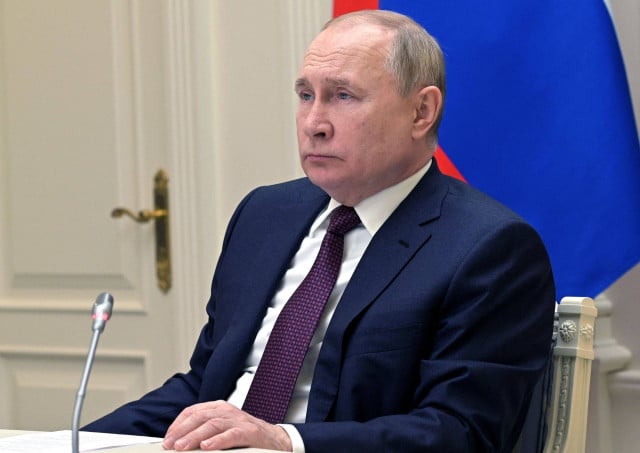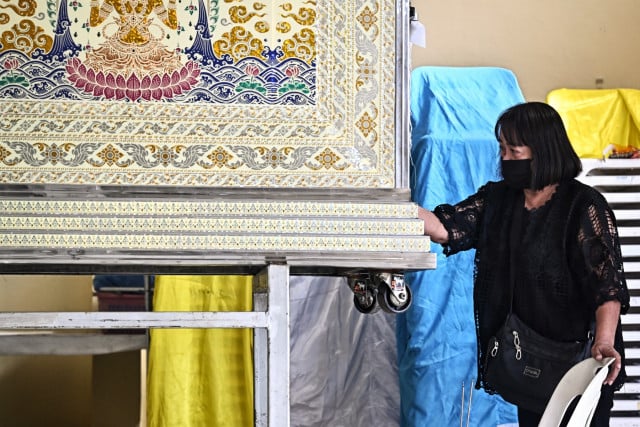 December 30, 2022 3:52 PM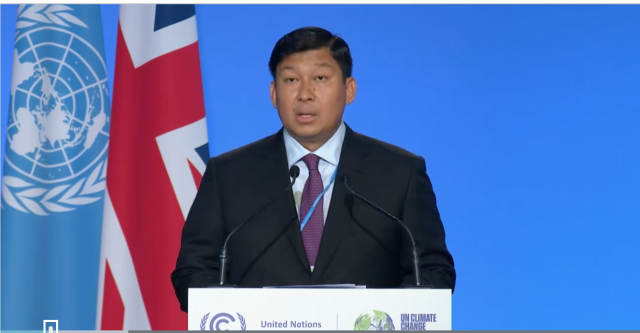 November 10, 2021 8:00 PM