Cambodia Boosts Tax Collection on Imported Phones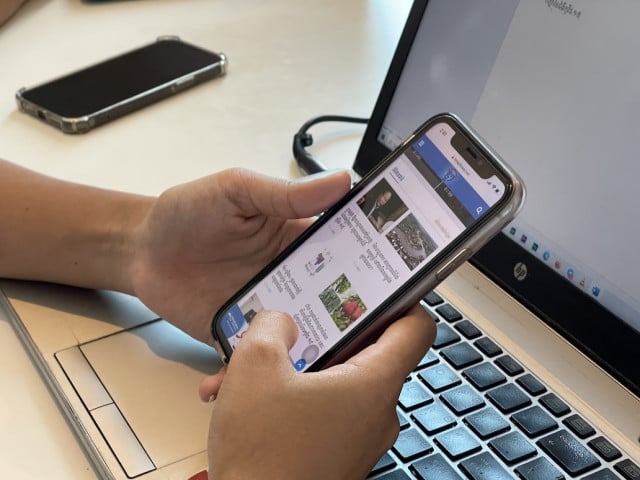 Phone use rises under Covid restrictions
PHNOM PENH--Customs officials implemented a mobile phones and SIM cards utilities management system on Wednesday to strengthen tax collection on imported mobile phones.
The General Department of Customs and Excise of Cambodia said the use of mobile phones and SIM card utilities is increasing dramatically.
The management system will play an important role in recording data from these phones.
"This system will manage the international mobile equipment identity (IMEI) of mobile phones and other SIM card utilities imported with tax obligations under applicable regulations," the department said.
The number of internet users and mobile connections in Cambodia was increasing even before the COVID-19 pandemic started to spread in the country.
The Asia Foundation says there were 9.7 million internet users in Cambodia in January 2020. Over the following 15 months the number jumped to 15.5 million. From 2019 to 2020, 21.24 million mobile phones were reported to have been connected to carriers.
Data from the telecommunications regulator for the Ministry Posts and Telecommunications shows that in May this year, the number of purchased mobile phones in the six operators in Cambodia reached 20,708,146, with the number of internet users rising to 17.26 million, including mobile internet users.
Additional reporting by Meng Seavmey
Related Articles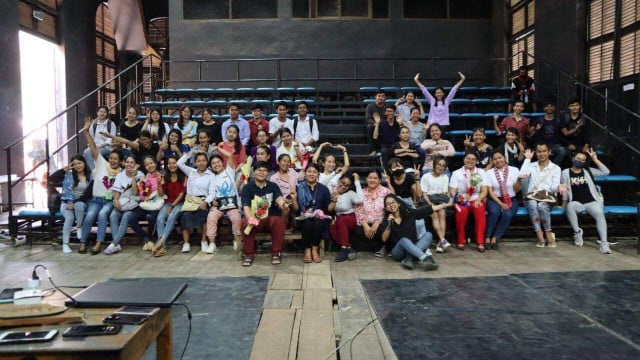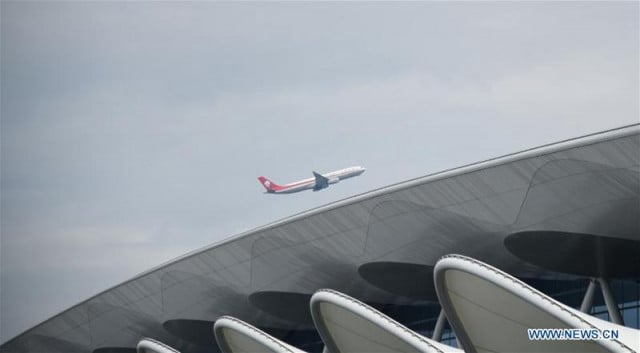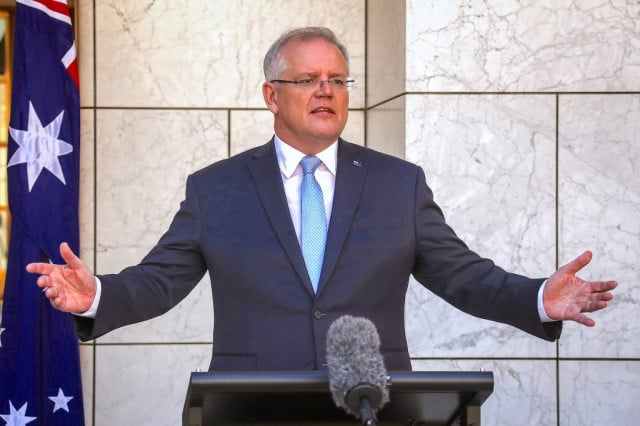 November 12, 2020 7:17 AM