Cambodia Breaks Own Gold Medal Record at SEA Games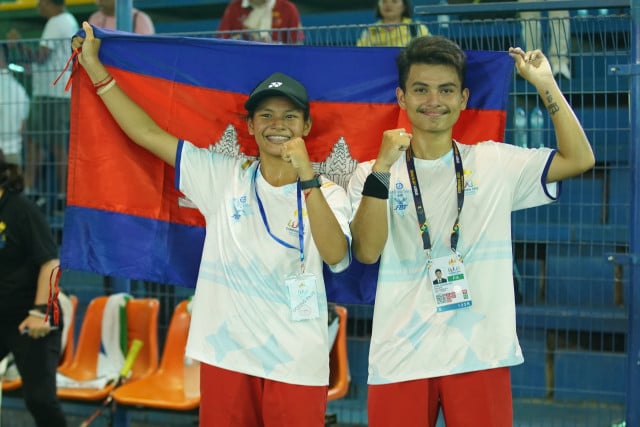 PHNOM PENH – The 32nd Southeast Asian Games has been underway for only a few days, but Cambodia has already broken its 52-year-old gold medal record, with 19 of them won by Cambodian athletes as of May 7.
The precedent record was established in 1971 in Malaysia's capital Kuala Lumpur, when Cambodia brought back 17 gold medals, as well as 18 silver and 18 bronze, totaling 53.
Fifty-two years later, while Cambodia hosts the Games for the first time, the country is on track to significantly increase its medal tally compared to previous SEA Games.
In addition to the 19 gold medals, Cambodian athletes have so far won 12 silver and 11 bronze medals, totaling 42 medals. In comparison, the country gathered a total of 63 medals at the 31st SEA Games, which were held last year in Vietnam – originally, the competition was scheduled for 2021 but had to be postponed due to the COVID-19 pandemic – of which only 9 were gold.
Cambodia is leading the provisional medal table, followed by Indonesia (28), Vietnam (36), Thailand (32), the Philippines (28), Singapore (10), Myanmar (15), Laos (14) and Malaysia (15, but fewer silver medals than Laos). Brunei and East Timor come last, with one bronze medal each.
Cambodia's 19 gold medals were won in nine sports, including 4 medals in Kun Bokator, 4 in vovinam, 3 in Chinlone and Sepak Takraw, 2 in Khmer martial arts, 2 in Ju-Jitsu, 1 each in soft tennis, triathlon, chess and E-sport.
Related Articles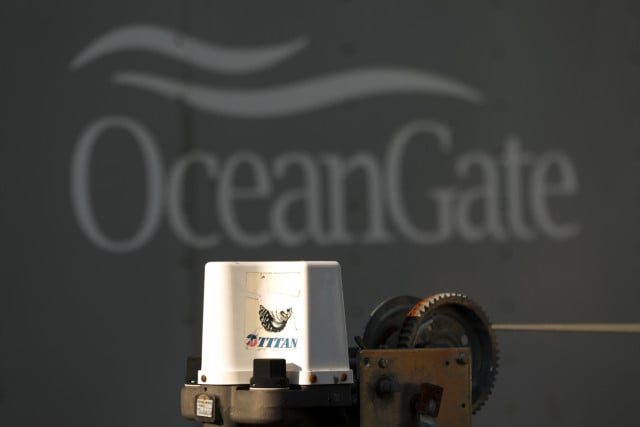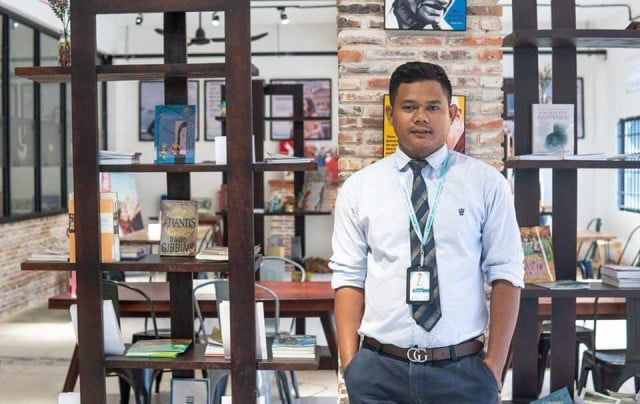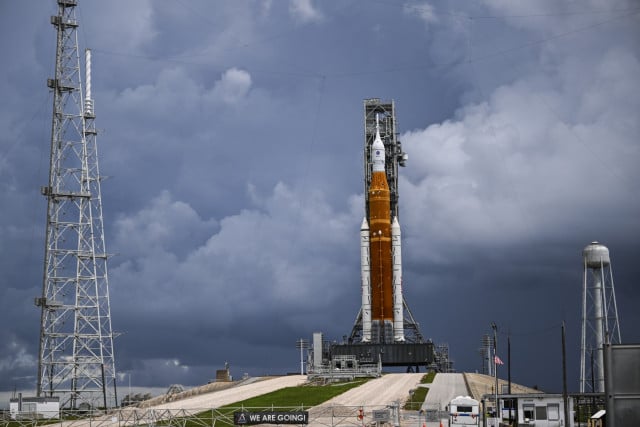 September 3, 2022 9:26 AM