Cambodia Cancels Water Festival over COVID-19 Concerns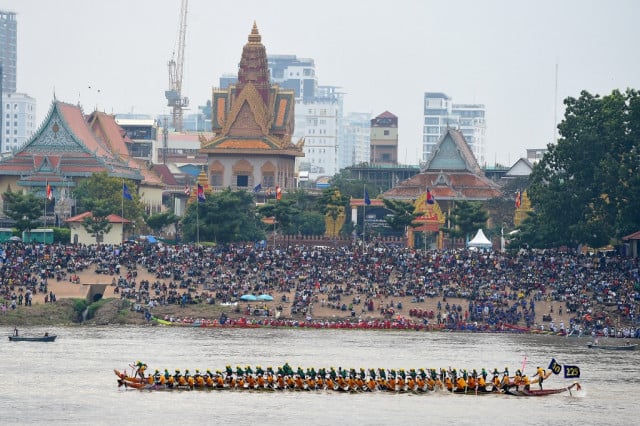 Another year, another Water Festival called off due to the ongoing COVID-19 pandemic
PHNOM PENH--The Cambodian government officially confirmed that the annual 3-day Water Festival set for later this month has now been cancelled due to the risk of COVID-19.
The news came as Deputy Prime Minister and Interior Minister Sar Kheng spoke at the inauguration ceremony of the new Battambang provincial governor on Oct. 11, noting that—like last year—the risk is too great to allow the festival to go ahead.
"October has arrived, but the Government has decided not to celebrate Water Festival, including boat races, illuminated floats, a moon salutation, and the eating of special rice made with banana or coconut juice, to prevent the spread of COVID-19, unlike the previous years," he said.
Nhean Phoeun, secretary of state with the Ministry of Cults and Religion said he was yet to receive any information regarding the cancellation.
Water Festival is held annually in October or November, but was called off last year due to the pandemic. Even prior to COVID-19, Cambodia did not celebrate Water Festival in 2011, 2012 or 2013 due to flooding and the death of then-King Norodom Sihanouk. In 2015, the festivities were cancelled due to shallow water and low rainfall that prevented the boat racing event.
As of Oct. 11, it is unclear how many COVID-19 cases have been identified in Cambodia due to the government's new ruling that only counts PCR test results, ignoring rapid test results. However, the Ministry of Health today announced that a further 258 cases of COVID-19 were identified through PCR testing and that another 21 people lost their lives to the virus.
So far, Cambodia's death toll stands at 2,527, while the total number of officially recorded cases reached 115,068 on Oct. 11, although the real total is expected to be higher.
Related Articles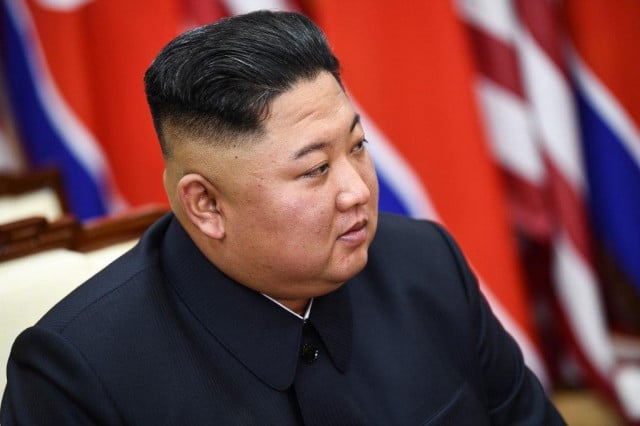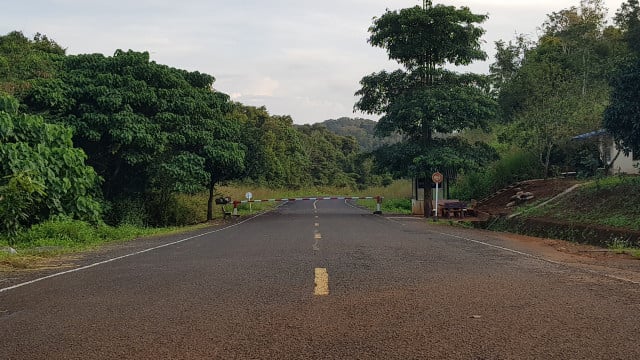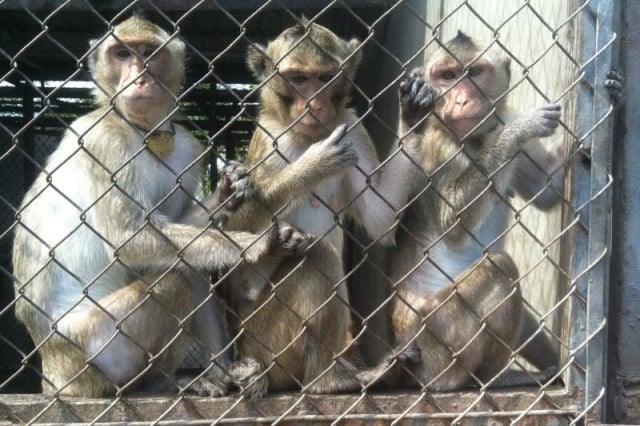 November 18, 2022 4:10 PM