Cambodia Carried Out 1,112 COVID-19 Tests So Far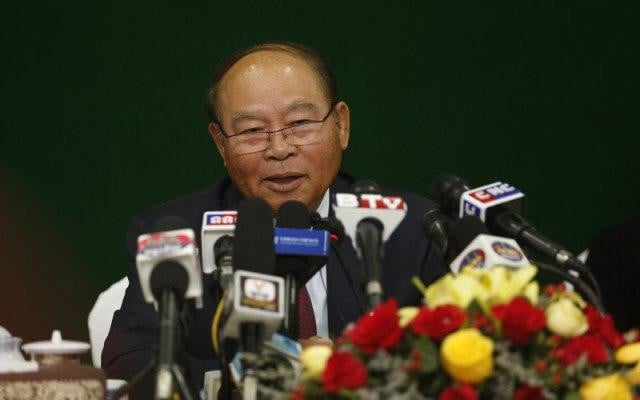 Phoung Vantha
March 18, 2020 7:39 AM
As other nations have been carrying out thousands of tests on a daily basis, Cambodia lags behind in global response to pandemic.
PHNOM PENH--Cambodia has tested 1,077 people for COVID-19 and identified 35 positive cases of the virus, Or Vandine, spokesperson for the Ministry of Health, said on Wednesday.

"We didn't charge all people who came to test, the government is responsible for all," she said.

Recently confusion has spread across social media regarding the fees for COVID-19 testing as the Ministry of Health and the Pasteur Institute of Cambodia have both failed to provide information quickly to journalists, allowing rumors to spread rapidly online.

Prime Minister Hun Sen has denounced those who spread what he deems fake news as terrorists, following a rumor that the long-serving ruler of Cambodia had contracted COVID-19.

Addressing an impromptu press conference, Vandine said the Ministry of Health will continue to search for and test anyone who may have come into contact with confirmed cases of COVID-19.

Also on Wednesday, the Ministry of the Royal Palace announced the closure of the Royal Palace to tourists with immediate effect until further notice.

This is part of Cambodia's plan to combat the spread of COVID-19, which the World Health Organization has branded a pandemic. As China and the United States race to create a vaccine, Cambodia – along with other Southeast Asian nations – is struggling to contain the outbreak.

The Ministry of Health announced on Tuesday that movie theaters and KTVs across the country would also close, following a nationwide school closure that came into effect on Monday.

This comes after Cambodia saw the single largest jump in the number of confirmed cases of COVID-19 on March 17, where 21 new infections were identified across the country. This morning's latest confirmed cases brings the total number of infected up to 35 in Cambodia with no fatalities reported at press time.


Related Articles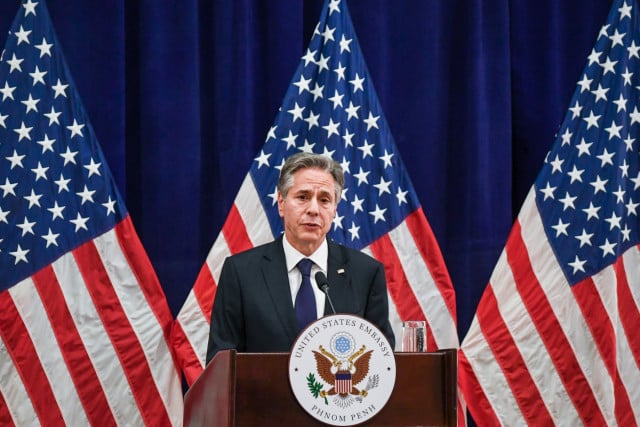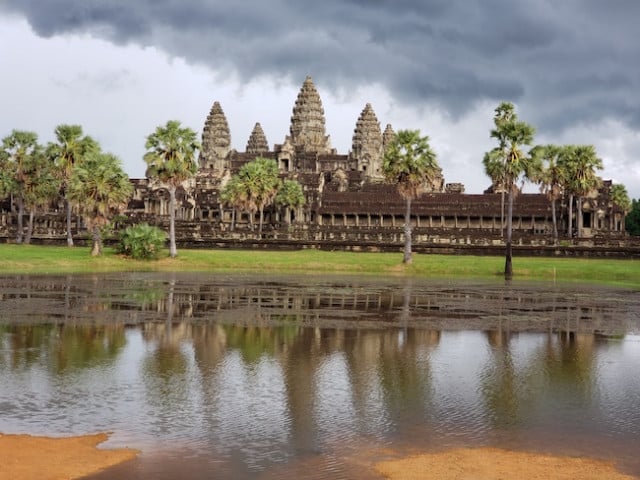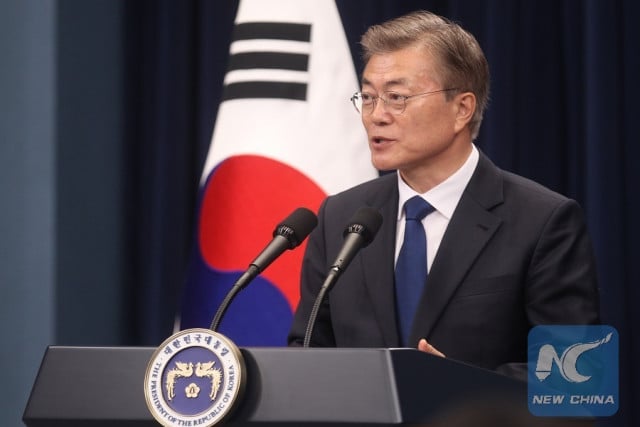 September 19, 2019 9:43 AM