Cambodia Carried Out 5,768 COVID-19 Tests Since January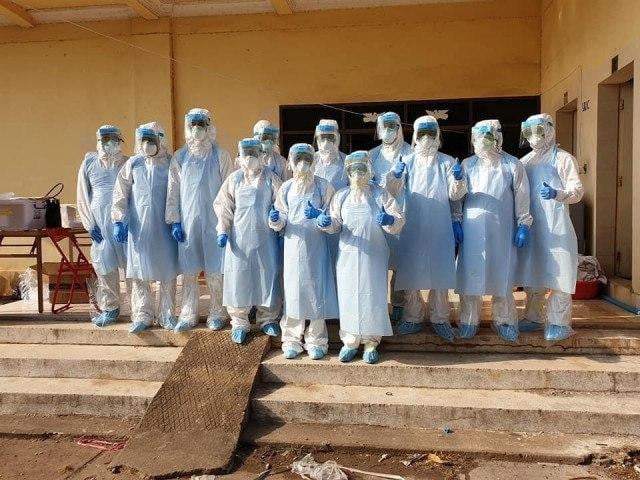 Phoung Vantha
April 1, 2020 3:18 AM
With the 2019 census showing a population of 15.29 million, Cambodia has so far tested just 0.03 percent of its population.

PHNOM PENH--The Ministry of Health on Wednesday said that 5,768 people tested for Coronavirus Disease 2019 (COVID-19) in Cambodia. With just 109 cases of COVID-19 having been identified in Cambodia, international observers have cast doubts over the criteria for determining who is tested for the virus.

Official guidelines published by the Ministry of Health on March 10, 2020, require a person to have developed one of the symptoms of COVID-19 and have either traveled within the last 14 days or have come into contact with a confirmed case. Beyond this, tests will only be carried out for people with severe respiratory problems, providing those problems have no other logical explanation.

"From January until March 31, Cambodia has conducted 5,768 tests," the ministry said, adding that there were no new cases to report on Wednesday.

According to statistics compiled by Our World in Data, a project from the University of Oxford and Global Change Data Lab, South Korea had conducted 316,664 tests as of March 20, Germany had conducted 167,000 as of March 15 and Russia had conducted 143,519 tests as of March 19.

These were the top three countries in terms of number of tests carried out, but neighboring Vietnam had reportedly 15,637 as of March 20, according to Our World in Data, who had so far no figures for Cambodia.

The ministry also announced that two more patients have recovered from COVID-19, with another 84 patients under treatment in hospitals.

A 30-year-old Cambodian man and a 61-year-old Malaysian were the latest to recover from COVID-19, both in Kep province, according to the Ministry of Health.

So far 25 people in Cambodia have recovered from COVID-19 since January 2020. The ministry stated that no-one has died as a result of the virus as of March 31.


Related Articles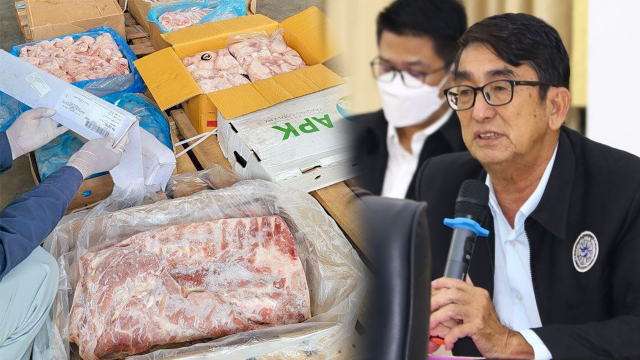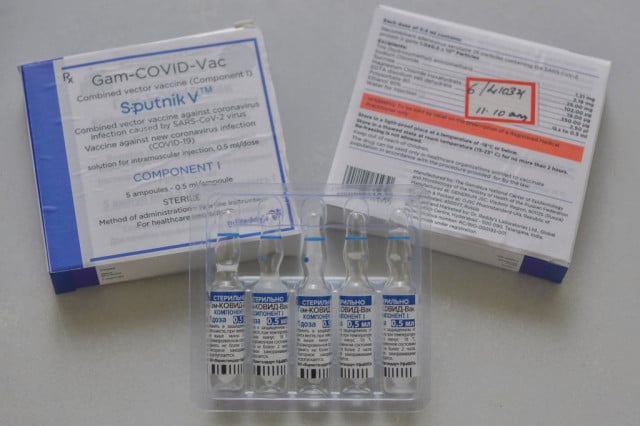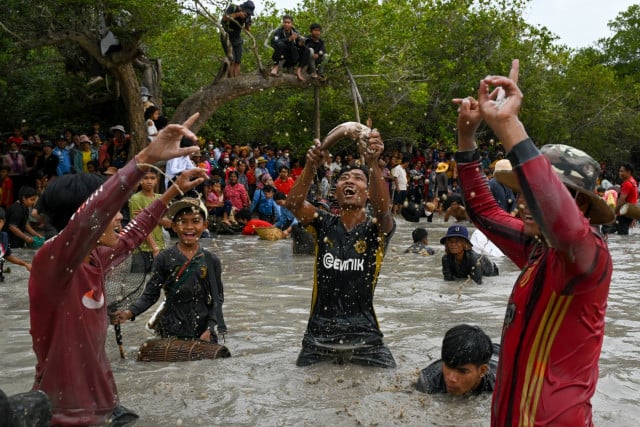 February 19, 2023 2:06 PM