Cambodia Celebrates Success in First-time Hosting of SEA Games
November 18, 2023 1:03 PM
PHNOM PENH -- Cambodia on Friday celebrated its success in hosting Southeast Asian (SEA) Games for the first time, saying that the biennial multi-sport event has given a boost to the country's sports, tourism and economy.
The kingdom played host to the 32nd SEA Games in May, the first time in 64 years, and the China-aided Morodok Techo National Stadium in Phnom Penh was the centerpiece venue for the official opening and closing ceremonies as well as tournaments of the Games.
Speaking to thousands of revelers during the celebration held at the 60,000-seater stadium, Cambodian Prime Minister Hun Manet said the 32nd SEA Games was the biggest ever sport event Cambodia had hosted.
"The successful hosting of the Games is a great achievement in the country's sports history," he said. "I can say that the Games was the most attractive sport event among the people of Cambodia because many had watched the Games, especially the opening and closing ceremonies."
Hun Manet expressed his deep gratitude to China for funding and constructing the stadium, which had allowed Cambodia to host the Games successfully and proudly.
"If there was no assistance from the Chinese government in the construction of this stadium, we would not have enough possibility to organize such a large scale sport event," he said.
"In this sense, on behalf of the royal government of Cambodia, I would like to extend my profound thanks to the government and people of China for regarding Cambodia as their ironclad friend, strategic friend, and for providing all kinds of support to Cambodia's socioeconomic development in all areas, including the sport sector," he added.
At the event, Hun Manet also awarded honorable medals, certificates of excellence, and certificates of appreciation to key stakeholders, including Chinese experts, who had made great contributions to the successful hosting of the Games.
Chen Weidan, chief planner and chief director of the opening and closing ceremonies of the 32nd SEA Games, was one of the recipients of the certificates of excellence.
Speaking to Xinhua at the event, Chen said he was proud of helping Cambodia to host the Games successfully, expressing his hope that his efforts will contribute further to deepening the bond of friendship between the peoples of China and Cambodia.
"This success was a result of our China-Cambodian cooperation, a result of our China-Cambodia friendship, and a good reflection of our shared future as a China-Cambodia community," he concluded.
Related Articles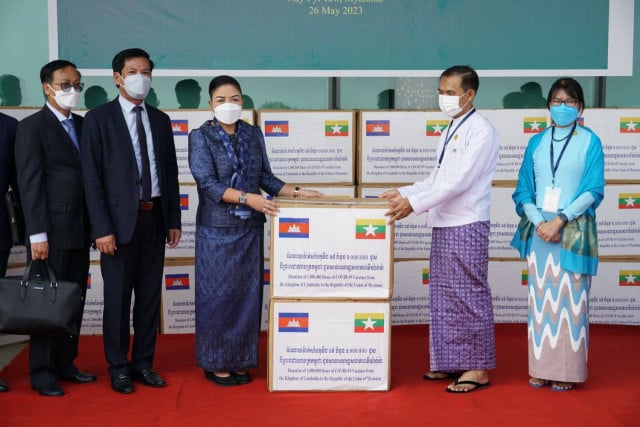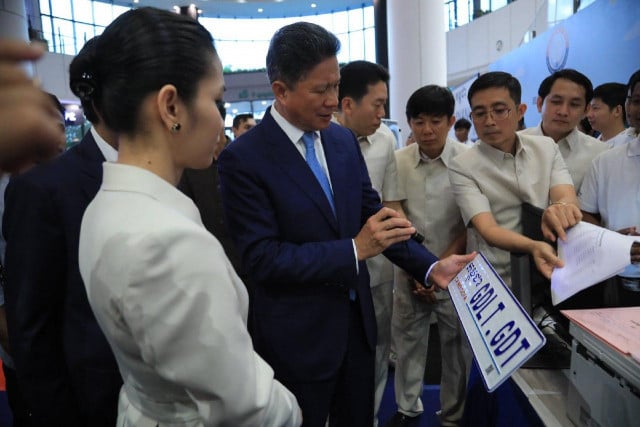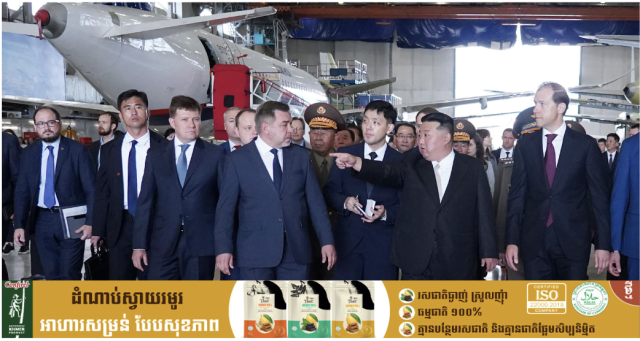 September 16, 2023 6:24 PM