Cambodia Celebrates the Birth of Royal Turtles, One of the World's Most Endangered Species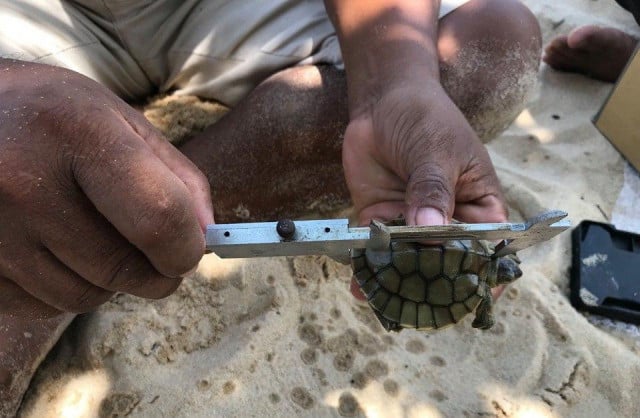 Phoung Vantha
May 20, 2020 11:56 AM
At least 23 turtles were born, assuring the continuity of country's National Reptile
PHNOM PENH—Government and NGO conservation staff were thrilled to announce on May 19 the birth of 23 Royal Turtles in nests on the Sre Ambel River in Koh Kong Province.

The newborns were found and protected by a community protection team on two sand beaches along the river, according to a press release of the Wildlife Conservation Society (WCS).

"One of the nests was found on a beach used every year by the turtles, while the other two nests were found on a beach that had not been used by turtles for nesting since 2007," the release read. "Of a total of 51 eggs, only 23 eggs hatched—it is not known why the other eggs failed."

Still, more eggs were hatched than in the previous three years combined, according to the WSC release.
A rare and endangered species

Scientifically known as the Southern River Terrapin (Batagur affinis), the Royal Turtle is one of the world's 25 most threatened freshwater turtles and tortoises. It was believed extinct in Cambodia until 2000 when a small population was re-discovered by staff of Cambodia's Fisheries Administration and WCS in the Sre Ambel River.

This led to WCS initiating a community-based nest protection program, enrolling former egg collectors to search for and protect nests, instead of harvesting them.

"This increase in the number of hatchings showing that conservationists, working with local communities and government partners, can achieve measurable conservation successes," Ken Sereyrotha, WCS country program director, said. "With ongoing support and cooperation, we are hopeful that the number of turtles will continue to increase in the coming years."
Protecting Cambodia's National Reptile

Listed as critically endangered on the Red List of the International Union for Conservation of Nature, the Royal Turtle was designated as Cambodia's National Reptile by a royal decree issued in 2005. It is now protected as an endangered fishery resource according to the sub-decree 123 dated Aug. 12, 2009.

But in recent years, the turtles have faced a new threat. "The biggest challenge to losing the turtles in 2000 was that people caught them and took the eggs and spawns," said Som Sitha, WCS technical advisor. "But since 2007, the biggest challenge affecting this species is sand dredging because this species needs sand: an important breeding ground for reproduction."
The Royal Turtles, which can live 20 to 25 years, fertilize their eggs once a year in January and February, and these eggs then take 90 days to hatch, he said.

This led Cambodia's Ministry of Agriculture, Forestry and Fisheries to issue the sub-decree Prakas No. 133 ban on sand dredging dated March 6, 2019.

"I am really happy that [the ministry] issued the Prakas No. 133, which will not allow any illegal fishing, and especially illegal sand dredging activities along the Kompong Som, Prek Kaaong and Kompong Leu rivers," said Ouk Vibol, director of the Fisheries Conservation Department at the ministry's Fisheries Administration.
Measures that produce results with national and international support

Since 2003, around 450 Royal Turtles have been born due to conservation efforts, said Som Sitha.

"We are incredibly pleased to see the positive impact this partnership has on the population of the Royal Turtles in their natural environment," said Sonja Luz, director for Conservation and Research, and Veterinary Services, Wildlife Reserves Singapore, which has supported the project. "The increase in hatchlings is an indication that our efforts are starting to bear fruit. We look forward to continuing this partnership with the various stakeholders to support the conservation of these critically endangered turtles."

Support for the project has been provided by several countries and organizations. This includes the European Union (EU) that is funding a wildlife conservation project in which WCS and Cambodia's Fisheries Administration have partnered to counter wildlife trafficking and protect the Royal Turtles' nests. The EU is also a main partner supporting Cambodia's sustainable management of fisheries.
Related Articles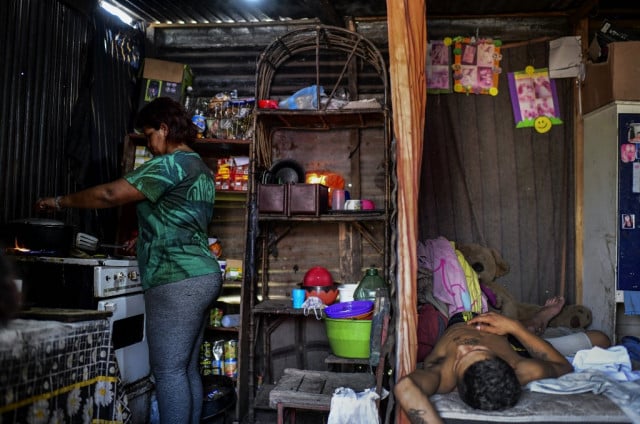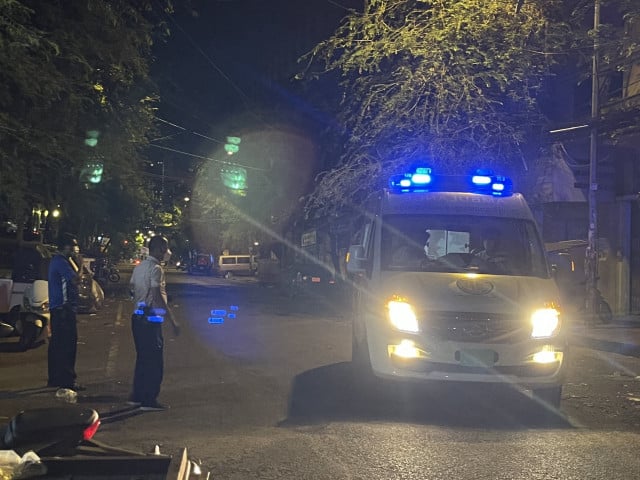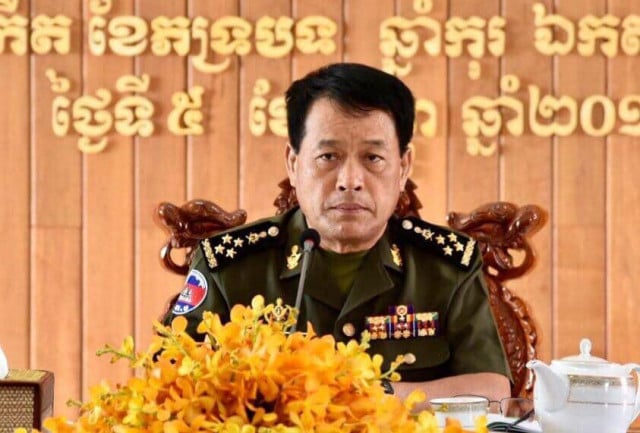 September 10, 2019 3:04 AM