Cambodia Clears Path for Chinese Tourists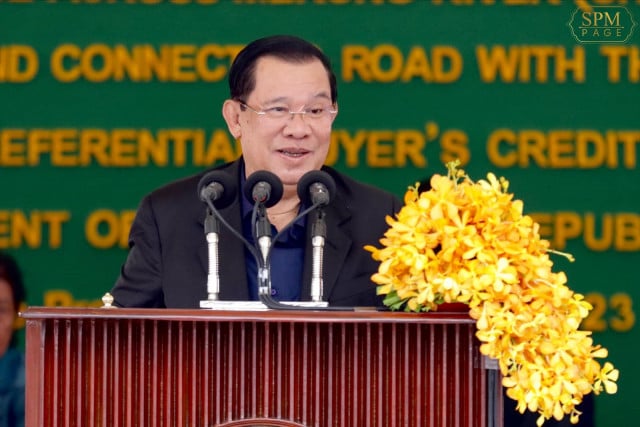 PHNOM PENH – Cambodia is to welcome Chinese tourists without conditions or COVID-19 test requirements.

Around a dozen countries have slapped fresh travel regulations on travelers from China as the world's most populous nation faces a surge in virus cases following its decision to relax strict restrictions.

Prime Minister Hun Sen said on Jan 2 that China had reopened the country and its tourists were starting to travel around the world.

"Those who are strict with China, that is your choice," he said. "Cambodia does not require any conditions. Chinese can visit Cambodia normally."

Of Cambodia's estimated 16 million population, 14,607,590 have had a second vaccine dose as of Jan 1.
Related Articles