Cambodia Condemns US Human Trafficking Downgrade
PHNOM PENH – The Cambodian government says it was unfair for the US to drop Cambodia to the bottom tier of its human trafficking index.
The US added Vietnam, Cambodia, Brunei and Macau on July 19 to a human trafficking blacklist that already counts Malaysia, alleging weak efforts to stop forced sex work or assist migrant laborers.
However, Chou Bun Eng, Ministry of Interior Secretary of State and permanent vice-chair of the National Committee on Counter-Trafficking (NCCT), said the ranking was "absolutely unfair" and urged anyone who knew about human trafficking to report cases to the authorities.
"We have a lot of national and international partners to do this work, even in the Covid-19 phase. We are continuing the task without a break. We always try to prevent it," she said.
She added that this was a transnational crime that required the cooperation of foreign countries. The US Embassy had since the beginning of the year promised to work closely to combat human trafficking until the US deployed an investigator with an office with the National Police Commission.
The US provided help as a partner to combat human trafficking so should it not share responsibility when Cambodia drops to third place on its trafficking list, she asked.
"If we want to help each other, we must cooperate since there is no problem and will give suggestions for correction, but instead come to evaluate like this. What does our collaboration mean?" she said.
In its 2022 Annual Report on Human Trafficking, US put Cambodia, Vietnam, Macau and other countries from its Tier 2 Watch List to Level 3, which may lead to sanctions.
It said Cambodia's downgrade was because it had made little effort and did not adhere to the standard of eliminating human trafficking.
Kari Johnstone, a senior State Department official in charge of combatting human trafficking, said several Asian governments were downgraded because they had previously been on the watchlist and had not shown progress.
"Unfortunately, there were a number of countries this year within that region that did not make the increasing efforts," she said.
In Cambodia, the State Department said that "endemic corruption" had impeded efforts to help thousands, including children trafficked to entertainment establishments, brick kilns and online scam operations.

"Authorities often overlooked, denied or downplayed labor abuses – including forced child labor – in factories and at brick kilns and colluded with brick manufacturers to arrest, jail and return indentured laborers who had attempted to escape," the report said.
Related Articles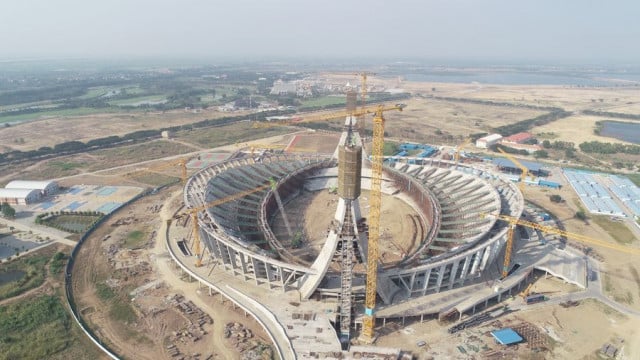 January 24, 2020 10:08 AM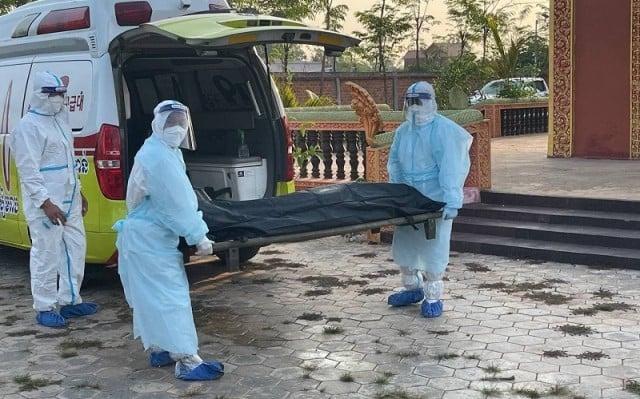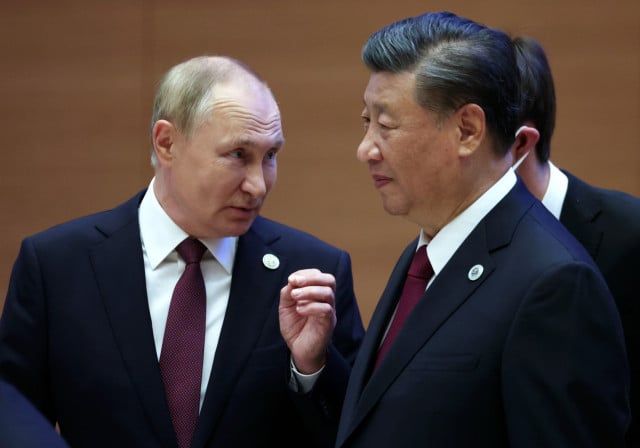 September 17, 2022 2:35 PM