Cambodia Counting the Cost of Recovery from Flooding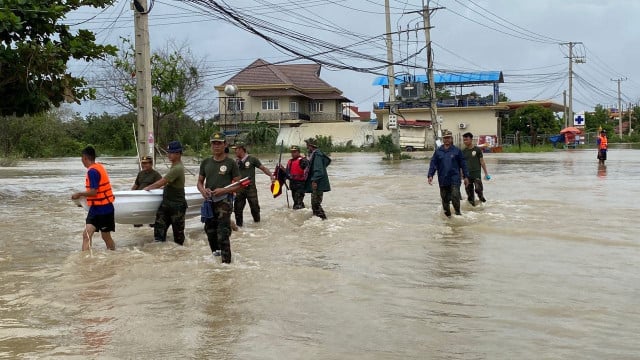 Phoung Vantha
November 25, 2020 8:40 AM
The human cost and economic impact of October's flooding is being realized now as the government seeks assistance from development partners.
PHNOM PENH--The Ministry of Rural Development plans to spend an estimated $91 million to rehabilitate more than 600 rural roads and critical infrastructure damaged by the recent floods.
Throughout October 2020, Cambodia was hit by flash floods that killed at least 44 people, displaced almost 50,000 more and affected some 600,000 people across 20 provinces. Homes, roads, bridges and other infrastructure were badly damaged in the weeks of rising floodwaters.
Chan Darong, spokesperson of the Ministry of Rural Development said as of Nov. 17, there were 659 rural roads—covering 3,154 kilometers in total—that needed repairs worth more than $91 million.
He said that there were nine provinces that were the worst affected, including Banteay Meanchey, Pursat, Battambang, Kampong Speu, Siem Reap, Pailin, Kandal, Kampong Chhnang, and Oddar Meanchey.
Darong noted that Banteay Meanchey, Pursat and Battambang provinces were badly damaged and of the highest priority for repairs.
Repairing the damage done throughout the three priority provinces will cost some $16 million, with $4.6 million each for Banteay Meanchey and Pursat provinces, while the repairs in Battambang are expected to cost Cambodia $3.3 million, Darong revealed.
However, the Ministry of Economy and Finance has approved a $15 million budget for the Ministry of Rural Development to address those issues. As such, Darong added that the repairs and rehabilitation would require the support of development partners.
Similarly, the Agriculture Ministry reported that more than 6,400 tons of rice seeds and 558,000 packages of vegetable seeds have been distributed to people across 19 provinces and the municipality of Phnom Penh to aid the recovery process for those affected.
Prime Minister Hun Sen said the government received more than $8 million in donations to help families affected by flooding, but added that so far the government has spent more than $10 million.
The need for additional funding was heard by the US, who—on Nov. 24—announced it would provide an additional $600,000 in humanitarian aid to Cambodians who have faced severe flooding.
"We were moved by the significant needs of many vulnerable Cambodian people, brought on by this year's floods," noted US Ambassador W. Patrick Murphy. "The United States is providing this additional relief in solidarity with communities affected by the floods."
The international development branch of the US government, USAID, is working in tandem with the UN World Food Programme (WFP) to provide emergency assistance to 3,725 families who cannot afford food. This follows an initial emergency $100,000 disbursement to the WFP made in October 2020.
"We thank USAID for this additional support to vulnerable families affected by the floods," said WFP Representative Claire Conan. "This assistance will be critical to their recovery, especially since many of them also suffer from the effects of the pandemic. WFP will work closely with the government and partners in this new phase of the floods response."
Related Articles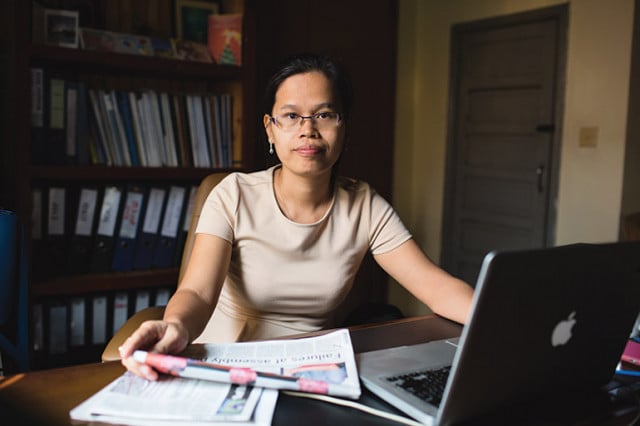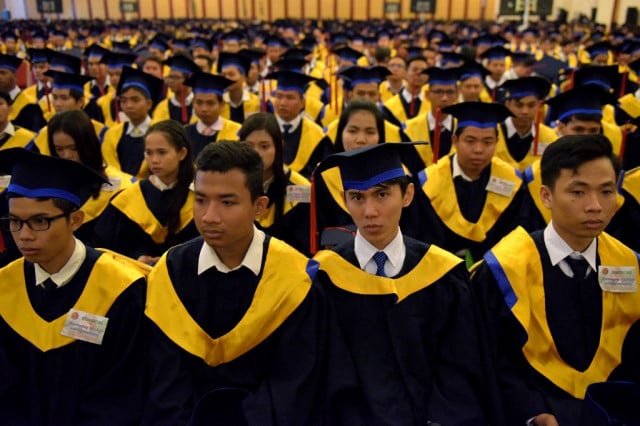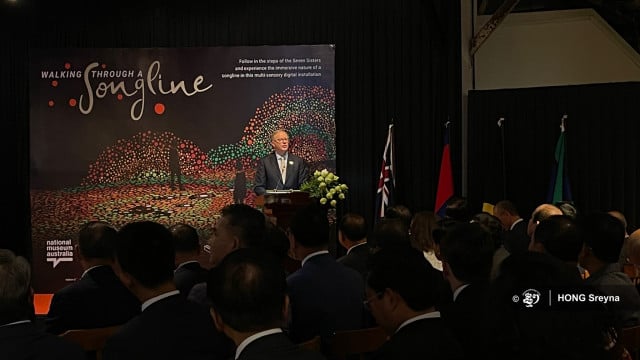 November 14, 2022 11:50 AM