Cambodia destroys 7.62 tons of drugs, illegal substances to mark anti-drug day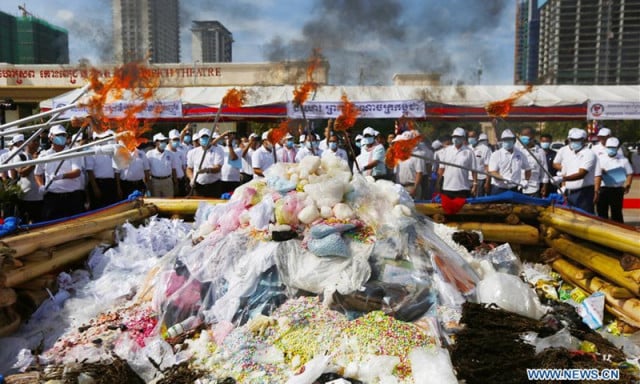 PHNOM PENH, July 19 (Xinhua) -- Cambodia on Monday burned down 7.62 tons of drugs and illegal substances to mark the International Day against Drug, officials said.

Gen. Chuon Sovann, vice chairman of the National Authority for Combating Drugs (NACD), set fire on the drugs at a ceremony held on the southern outskirts of capital Phnom Penh.

Phnom Penh Municipal Court's prosecutor Chreng Khmao said the destruction of the drugs clearly demonstrated the kingdom's firm commitment to combating all kinds of illicit drugs.

"A total of 7.62 tons of illicit drugs and illegal substances used for drug manufacturing was destroyed," he said at the event. "The courts won't tolerate any drug criminals. We will punish them severely."

He said the drugs, including heroin, methamphetamine, ecstasy, ketamine and nimetazepam, among others, had been seized from criminals in Phnom Penh and four provinces, namely Svay Rieng, Kampong Chhnang, Prey Veng, and Takeo.

The Southeast Asian nation has no death sentence for drug traffickers. Under its law, someone found guilty of trafficking more than 80 grams of drugs could be jailed for life.

According to the NACD, during the January-June period of 2021, the authorities had arrested 7,259 drug suspects in 3,258 cases, confiscating more than 850 kilograms of illicit drugs.
Related Articles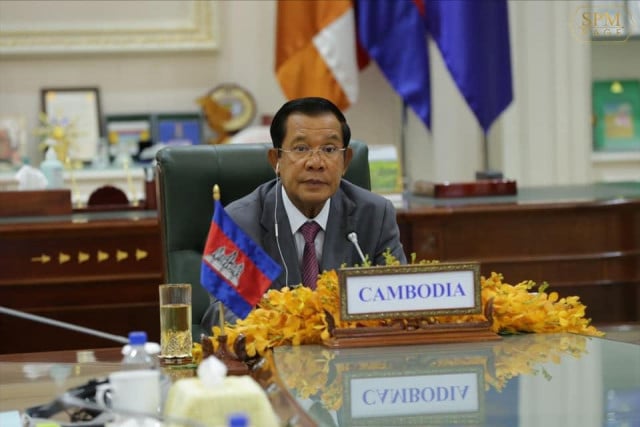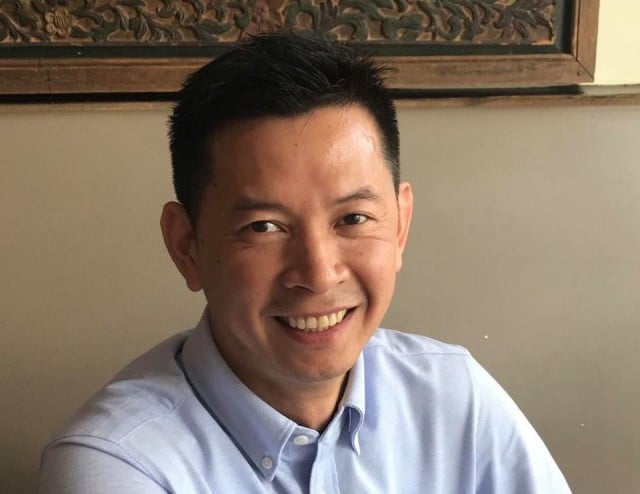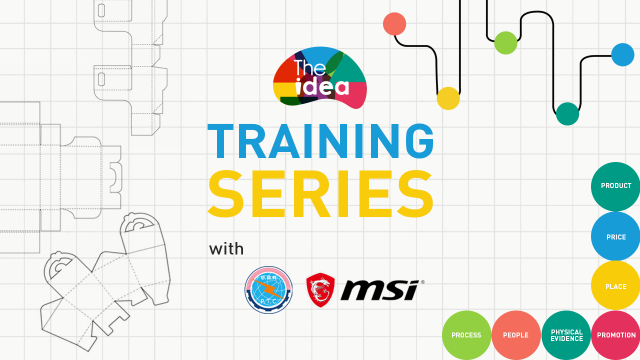 September 17, 2021 5:05 PM