Cambodia Detects Nine New Cases of COVID-19 on Flight from Saudi Arabia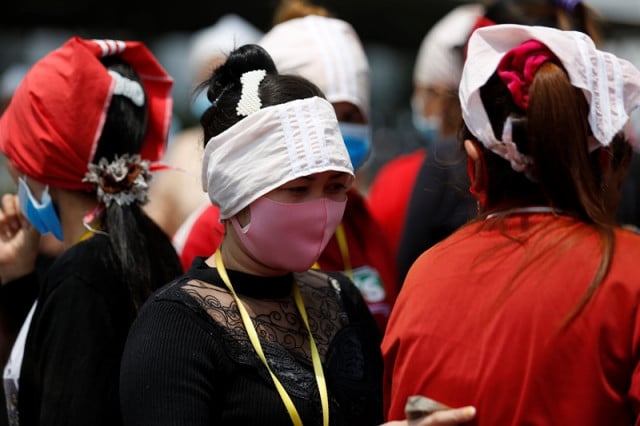 Phoung Vantha
July 14, 2020 3:05 AM
Nine Cambodians hospitalized, while a further 70 passengers enter a 14-day quarantine period.

PHNOM PENH--Cambodia on Tuesday reported nine new cases of the Coronavirus Disease 2019 (COVID-19), according to the Ministry of Health.

According to the ministry, a flight from Saudi Arabia arrived in Phnom Penh on July 10, with COVID-19 test results coming back from the Institut Pasteur du Cambodge on July13. The nine new patients are all Cambodian and have all been hospitalized in Chak Angre Health Center in Phnom Penh.

"The nine patients include six men from Tboung Khmum Province, one from Kandal Province, one from Phnom Penh, one from Kampong Chhnang Province," said Or Vandine, spokesperson for the Ministry of Health, in a press statement.

Vandine added that the patients returned on a plane carrying 94 passengers on July 10, but 15 passengers tested positive on July 12, followed by a further nine on July 13. The remaining 70 passengers have been required to undertake a 14-day mandatory quarantine even though they tested negative for the coronavirus.

With these latest cases, Cambodia has officially recorded 165 COVID-19 cases to date. Among them, 133 patients have recovered and 32 remain hospitalized.
Related Articles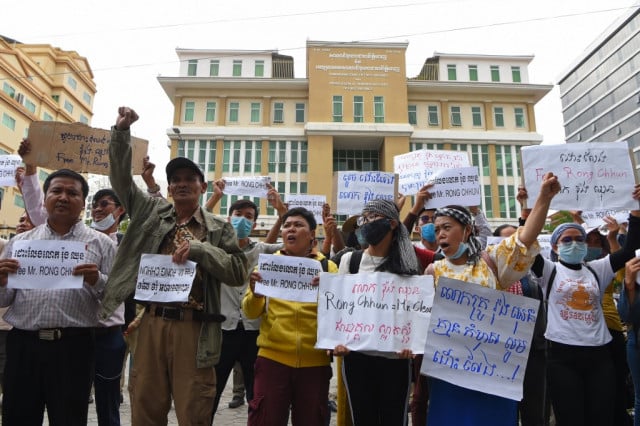 September 13, 2020 4:38 AM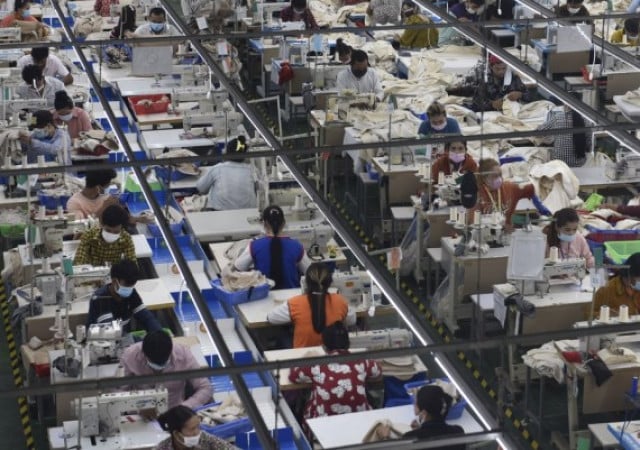 November 23, 2020 3:05 AM