Cambodia Donates 2 Million Masks and Medical Equipment to Myanmar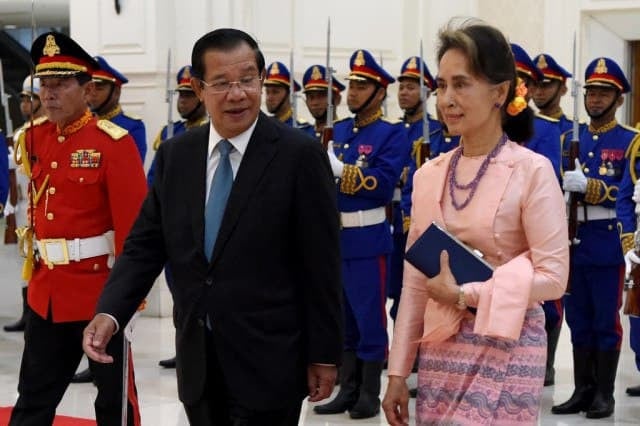 Phoung Vantha
November 24, 2020 6:53 AM
Following a donation to Lao PDR earlier this month, the Cambodian government has now extended its generosity to Myanmar, where the COVID-19 pandemic has had a far worse impact.
PHNOM PENH--Cambodia donated 2 million face masks and medical equipment to Myanmar to prevent the spread of the COVID-19 pandemic, according to a letter from Prime Minister Hun Sen dated Nov. 24, 2020.
On Nov. 26, Health Minister Mam Bunheng will head a delegation to make the donation of medical supplies to the government of Myanmar.
Minister of health Mom Bunheng headed a delegation on Nov. 26 to donate the medical equipment to the government of Myanmar, according to Prime Minister Hun Sen's letter.
"In the spirit of our-standing friendship and solidarity and in joining hands with your excellency's efforts in the prevention of COVID-19 pandemic, on behalf of the government of the Kingdom of Cambodia, I would like to provide a donation of 2 million masks and other medical facilities to the government and the people of the Republic of the Union of Myanmar," the letter read.
The donation included 2 million face masks, 100,000 fabric face masks, 20,000 N95 masks, 20,000 goggles, 20,000 PPE sets, 500 Infra Thermometers for checking body temperature, 20,000 face shields, 20 ventilator machines, 20 patient monitors and accessories, as well as 500 containers of Chloramine B powder, 1,000 safety boots, and 2,000 liquid hand soaps.
As of Nov. 23, Myanmar has recorded some 80,505 cases of the virus, of which 1,765 people have died. Many of the recent cases are believed to be related to the recent elections, which Daw Aung San Suu Kyi of the National League for Democracy party won in a landslide, despite her tarnished international image.
Hun Sen was quick to congratulate Aung San Suu Kyi on her win, writing to her on Nov. 18, even as the military-backed opposition in Myanmar was contesting the results of the election and demanding a re-run of the entire electoral process.
This is the second time this month Cambodia has donated medical supplies to a neighboring country, with the Lao PDR government receiving a similar package from Cambodia on Nov. 16.
Meanwhile Cambodia's Ministry of Health announced on Nov. 24 that no new cases of COVID-19 had been recorded, but one 33-year-old Indian man who arrived in the country on Nov. 5 has now made a full recovery.
At press time, the total number of reported cases of COVID-19 in Cambodia stood at 306. Among them, 10 patients are being treated while the others have since recovered.
Related Articles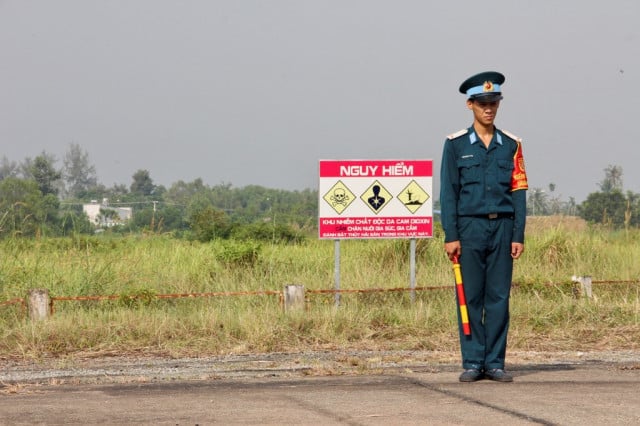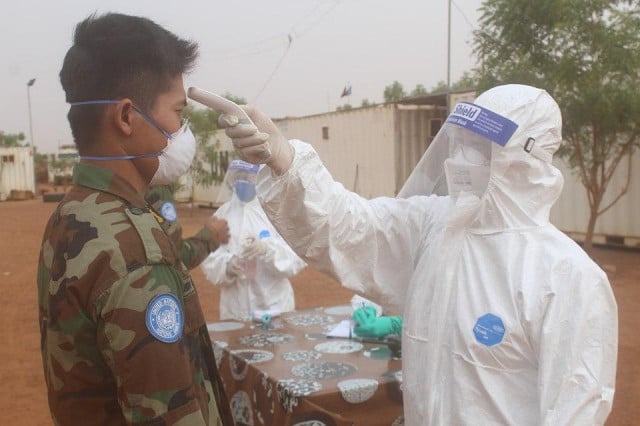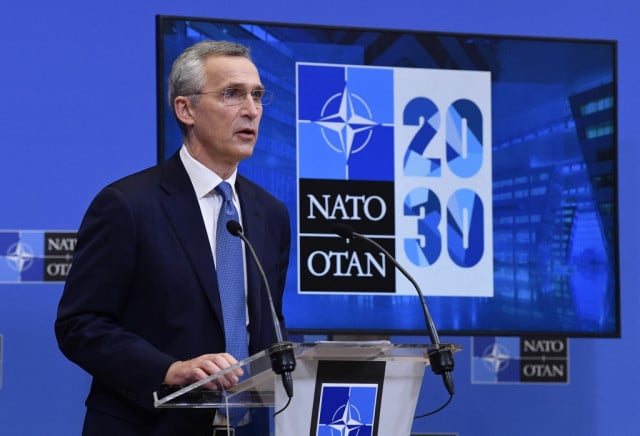 February 26, 2021 2:45 AM