Cambodia Donates $300,00 for Myanmar Cyclone Victims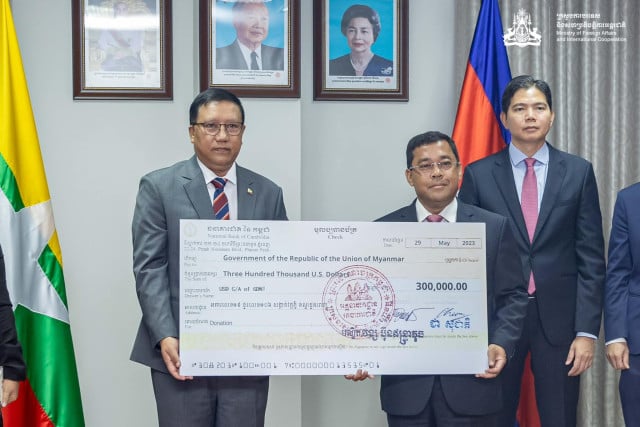 PHNOM PENH -- Cambodia has donated $300,000 in humanitarian aid to Myanmar to address the impact of Cyclone Mocha, which resulted in hundreds of deaths and extensive damage to properties and infrastructure in Rakhine state.
A handover ceremony took place on June 2 at the Ministry of Foreign Affairs with the participation of Myanmar Ambassador U Thit Linn Onh and ministry Secretary of State Nhim Khemara.
Khemara extended deepest condolences for the far-reaching effects on lives and properties of the Myanmar people, hoping that Myanmar would swiftly overcome these challenging circumstances.
"The compassionate gesture reflects the essence of humanity, forging the bond of friendship and solidarity of the Kingdom of Cambodia with the Republic of the Union of Myanmar amidst the hardship with a view to contributing to facilitating the recovery process," the ministry said.
Related Articles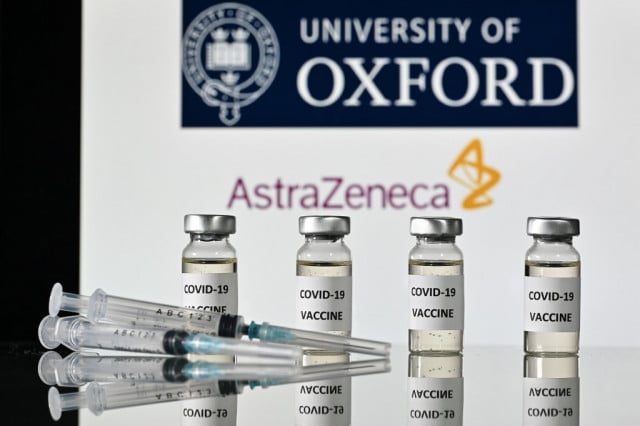 December 6, 2023 10:50 AM