Cambodia Earns 278 mln USD from Bicycle Export in Q1, up almost 20 pct
PHNOM PENH -- Cambodia exported bicycles worth 278 million U.S. dollars to foreign markets in the first quarter of 2023, a year-on-year increase of nearly 20 percent, the Ministry of Commerce said in a report on Tuesday.
Ministry of Commerce's Undersecretary of State and spokesman Penn Sovicheat said Made-in-Cambodia bicycles had been exported to the European Union, the United Kingdom, the United States, Canada, Japan, and China, among others.
"Bicycles have become one of our key manufacturing products for exports after clothes, footwear, and travel goods," he told Xinhua.
He said Cambodia ranks first in the Association of Southeast Asian Nations (ASEAN) in terms of bicycle exports.
There are currently five bicycle factories in Cambodia, all are situated in special economic zones in the southeastern Svay Rieng province's Bavet city.
Related Articles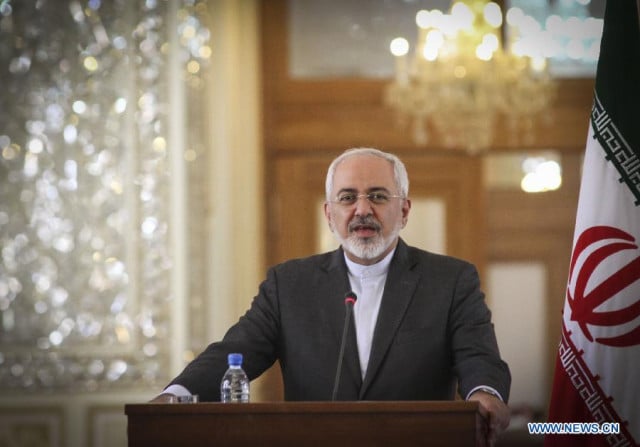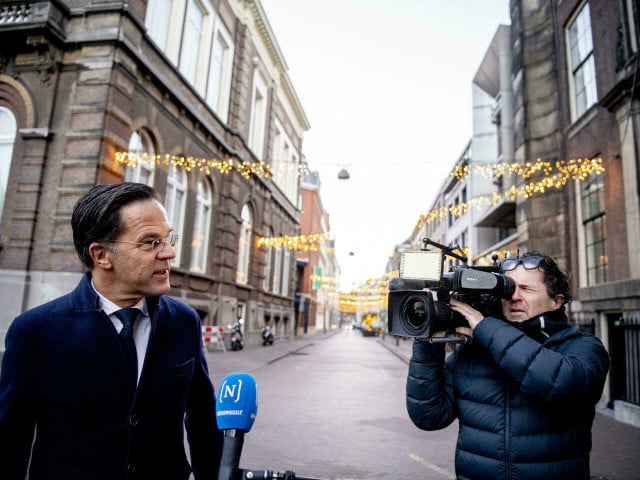 September 21, 2023 5:00 PM