Cambodia earns 6 bln USD in taxes last year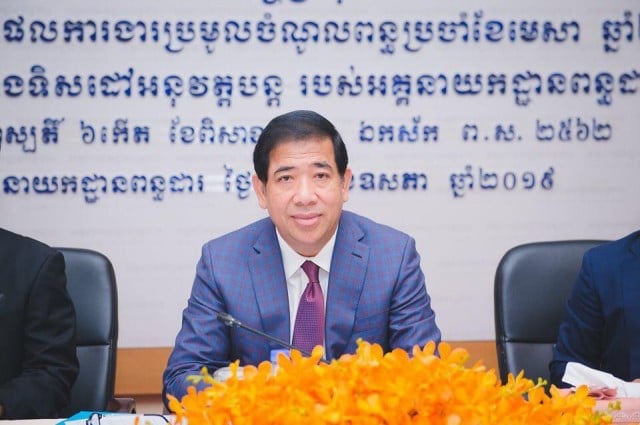 Xinhua
January 2, 2020 7:46 AM
PHNOM PENH-- The Cambodian government earned 6 billion U.S. dollars in income from tax and customs in 2019, exceeding its target, an English-language daily newspaper reported on Thursday.

From January to December, the General Department of Taxation and General Department of Customs and Excise, both under Ministry of Economy and Finance, received an unexpected increase in income of 1.48 billion dollars, the Khmer Times reported, citing figures from the Ministry of Economy and Finance.
The government set its budget target at about 4.56 billion dollars in fiscal revenue, of which 2.26 billion dollars was expected from customs and excise and 2.3 billion dollars from tax.
With the surprise surplus income, the government actually earned just over 6 billion dollars.
Cambodian Prime Minister Hun Sen said last week that the extra from customs and excise was more than 900 million dollars and the excess of 500 million dollars was from tax.
He said the increasing fiscal income was the result of government's public financial management reform program, and it indicated that Cambodia is becoming a country with tax payment culture.
Anthony Galliano, chief executive officer of Cambodia Investment Management, said efforts to crackdown on smuggling, stricter law enforcement and rising imports are all contributing to robust tax collection.
"The stability and reliability of tax collection, leading to a national treasury base, will avail the country of a foundation for social and infrastructure spending and an increased standard of living," he was quoted as saying by the newspaper.
Related Articles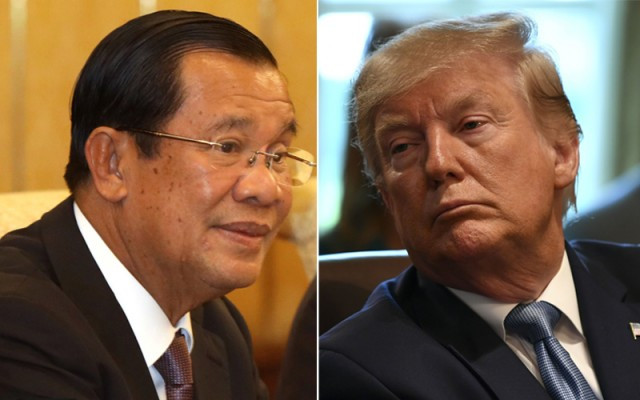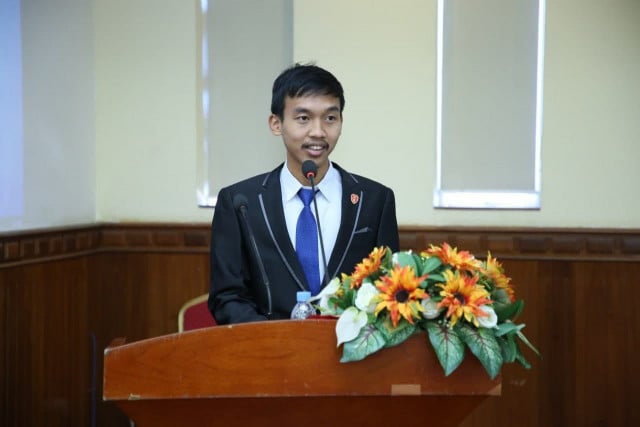 December 5, 2020 10:00 AM