Cambodia Earns Nearly 21 mln USD in Taxes from E-commerce: Report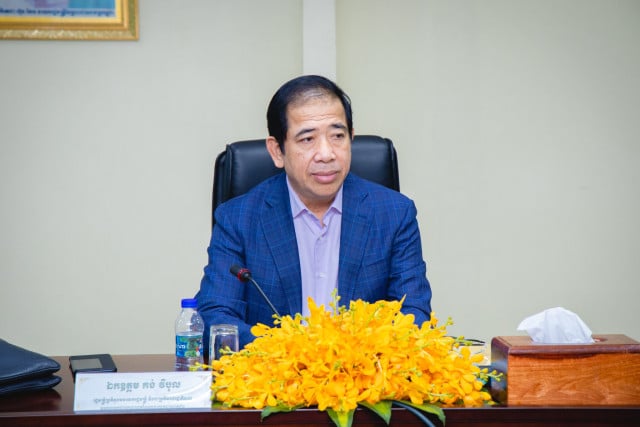 PHNOM PENH -- Cambodia's General Department of Taxation (GDT) made e-commerce value-added tax (VAT) income of 20.9 million U.S. dollars from the operations of electronic goods and services in the first quarter of 2023, a GDT report said on Monday.
The Southeast Asian country began to collect a VAT of 10 percent on e-commerce transactions from companies such as Google, Meta, Amazon, Microsoft, YouTube, TikTok, and Netflix, among others, from April 1, 2022.
According to the GDT report, the GDT earned almost 44 million dollars in taxes from e-commerce transactions from April to December last year.
GDT Director General Kong Vibol has said that the VAT on e-commerce transactions was a potential source of revenue for the kingdom.
"We see that this has the potential to further increase the national budget revenue in the long run," he said recently.
The GDT is a government agency responsible for collecting interior taxes such as income tax, salary tax, VAT, and property tax.
The tax agency made 1.34 billion dollars in tax revenue during the January-March period this year, up 6.3 percent from 1.26 billion dollars in the same period last year, the report said.
Related Articles
September 11, 2021 1:30 PM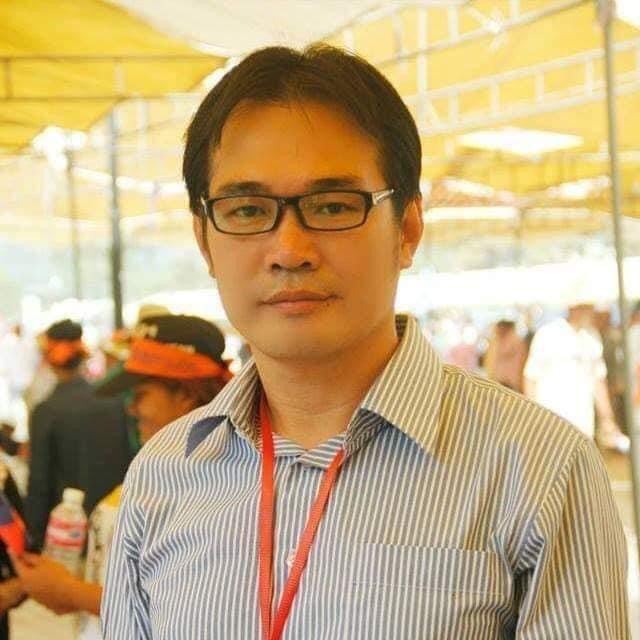 September 22, 2020 9:32 AM