Cambodia expresses gratitude to China for formally approving export of fresh mangoes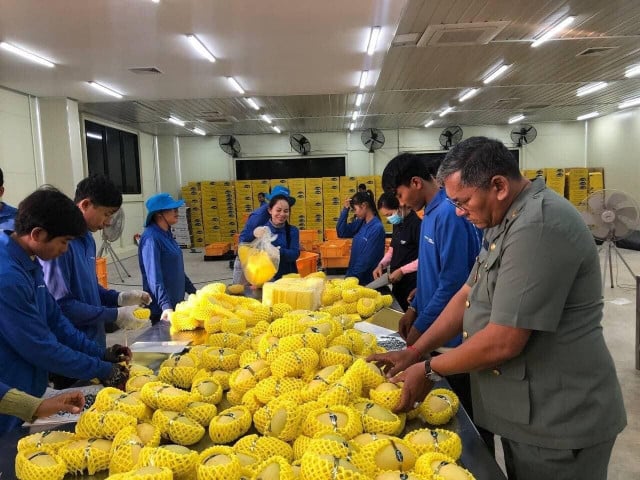 Xinhua
April 28, 2021 6:54 AM
PHNOM PENH-- Cambodia's Agriculture Minister Veng Sakhon on Tuesday expressed his gratitude to China for formally approving the export of Cambodian fresh mangoes to China.

Sakhon said the China's General Administration of Customs approved the export on Monday after both countries signed in June last year a protocol on phytosanitary requirements that paved the way for the export of fresh mangoes from Cambodia to China.

"The China's General Administration of Customs has officially recognized the first 37 mango orchards and five packaging plants to export Cambodian fresh mangoes to China," the minister wrote on his Facebook page.

Sakhon said fresh mango is the second fresh fruit to gain official access to the Chinese market after yellow banana, which was first directly exported to China in May 2019.

"This is a new achievement that was born from the excellent cooperation between Cambodia and China," he said.

The Southeast Asian nation has grown more than 124,000 hectares of mango trees, yielding around 1.44 million tons of fresh mangoes per annum, the minister said, adding that the kingdom is expected to ship around 500,000 tons of fresh mangoes to the Chinese market every year.
Related Articles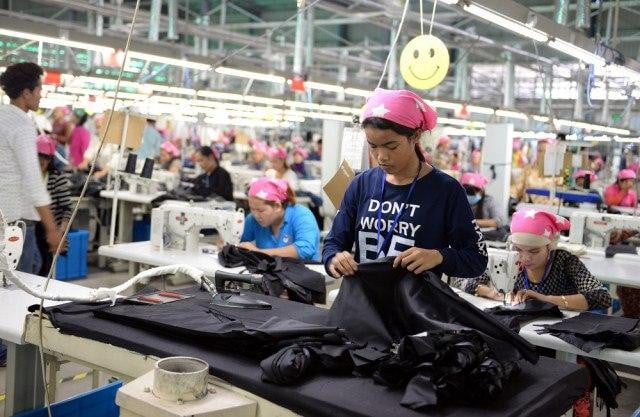 February 12, 2020 4:48 AM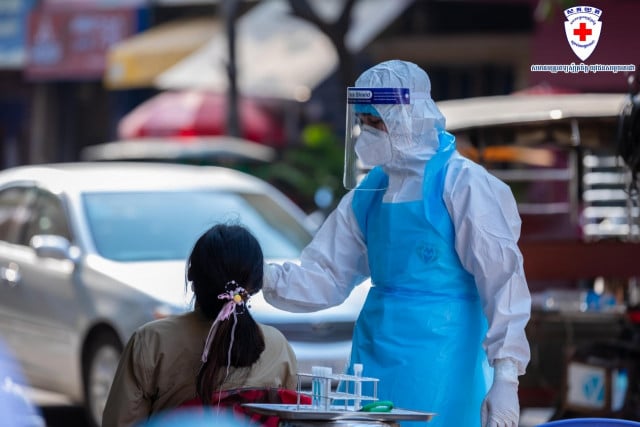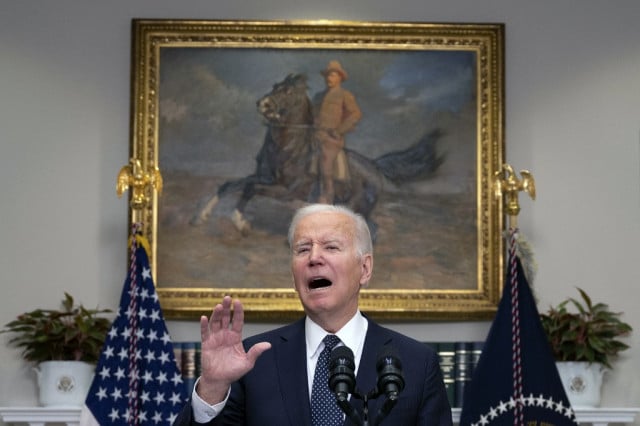 February 19, 2022 8:27 AM