Cambodia Extends Garment and Tourism Workers' Monthly Support for Three Months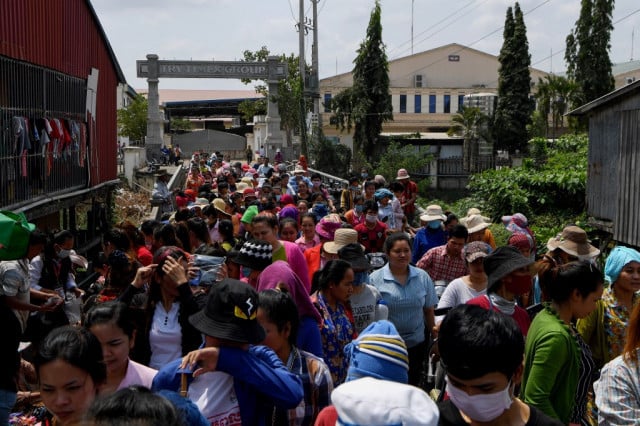 Phoung Vantha
December 25, 2020 11:00 AM
Workers will receive payments till the end of March 2021
PHNOM PENH--The Cambodian government on Dec. 24 announced that factory workers in the garment, footwear and travel-good sector who lost their jobs due to the COVID-19 pandemic will continue to receive monthly support until the end of March 2021.
According to a Dec. 23 government directive, the government is taking additional measures to support the private sector and factory workers who have been seriously impacted by the pandemic, and to promote economic growth in the aftermath of this global health crisis. Factory workers will continue to receive cash payments of $70 per month for another three months. For each worker's monthly payment, the Cambodian government will contribute $40 and employers $30, the directive indicated.
In the tourism sector, workers will also receive $40 per month till the end of March, the government directive indicated, adding that businesses such as hotels, restaurants and tour agencies may add to workers' monthly payments on a voluntary basis.
Khun Tharo, program coordinator at the Centre for Alliance of Labour and Human Rights, said that he appreciated the goverment's measures. However, he said, the government should expand cash support to include more workers: those in small and medium-size businesses in tourism, entertainment workers, construction workers, and workers in the informal economic sector. All those workers have been severely affected by the pandemic as their workplaces have shut down, Tharo said.
He also added that, among garment workers, some of them did not receive the monthly support they were supposed to get, or received it late, losing months of payments in the process.
In some cases, this was due to the workers themselves who were late submitting their information to their factory management, Tharo said. In other cases, the delay was due to factories submitting late to the Ministry of Labor the information regarding their employees' work suspension, he said. And there also were technical errors when workers tried to get their payments through e-cash.
Most workers who work for hotels received the government's support, Tharo said. However, some workers such as the cleaning staff at airports who were suspended from their jobs due to the coronavirus did not get that support, he added.
"We don't know how define the meaning [of tourism workers] to guarantee [support for] those workers in hospitality and service in tourism as those workers did not get that support," Tharo said. "Only people who work in hotels get that support, but some local hotel workers did not receive that support either."
According to the government's directive, as part of this 7th round of COVID-19 stimulus measures and in order to continue to support businesses as well as registered tourism businesses in Phnom Penh, Siem Reap, Preah Sihanouk, Kep and Kampot provinces as well as in Bavet and Poipet cities, businesses in those areas will continue to be exempt from monthly tax payments for the next three months. The minimum tax exemption for all airlines registered in Cambodia will also remain in place through the end of March 2021.
Moreover, the Cambodian government will continue its "Cash Transfer Program for Poor and Vulnerable Households during COVID-19" till the end of March 2021, the government directive said.
The government will also allow factories and businesses in all sectors to delay payments of employee seniority bonuses from prior 2019 through the end of 2022. This, however, will only benefit employers, not employees, Khun Tharo said.
Related Articles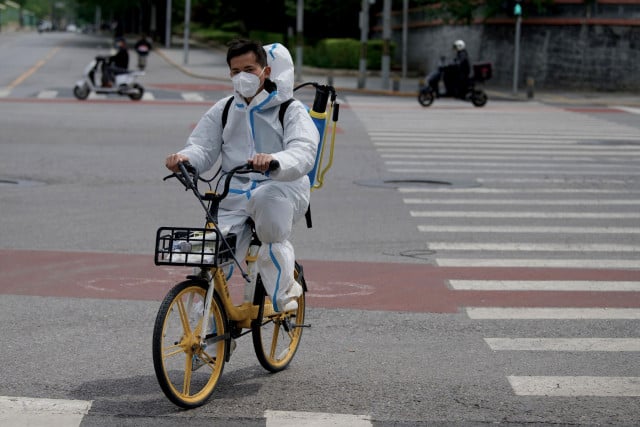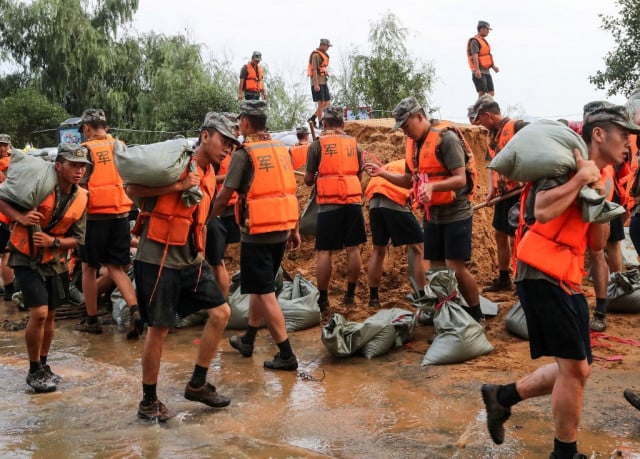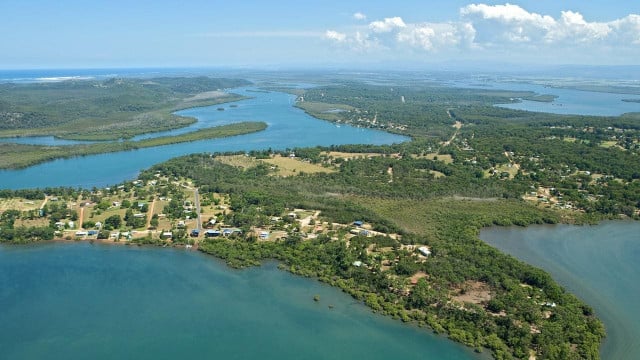 February 27, 2021 5:04 AM