Cambodia eyes South Africa as a new destination for rice export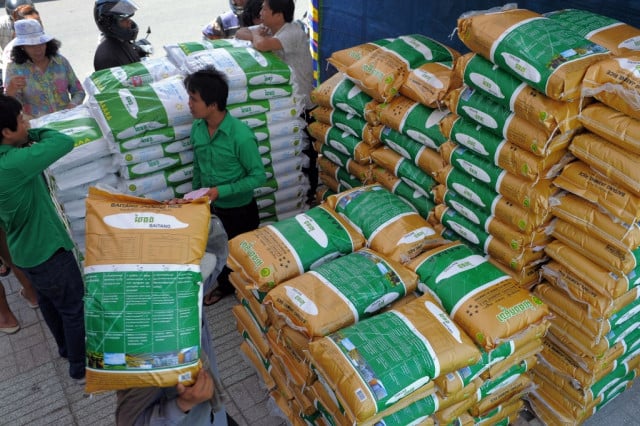 Torn Chanritheara
December 5, 2019 7:41 AM
Phnom Penh – Cambodia is eyeing South Africa as new market for exporting rice to in addition to the current markets in Europe and China.

Cambodia's Mekong Oryza Trade signed, on December 3, a Memorandum of Understanding (MoU) with Hong Kong-based Hong Kong Zhoghui Taifu International and Gree Shield Africa Group to export rice to China, Europe and South Africa.
Hun Lak, president of Mekong Oryza Trade, said that the MoU allows for export of 50,000 tons of rice to China, Europe, and South Africa in 2020. He added that up to 100,000 tons of rice will be shipped to the three markets during the three-year lifespan of the MoU.
"We have signed the MoU to open a detailed discussion on the amount, standard and price" of rice to be exported, said Hun Lak, who is also vice-president of Cambodia Rice Federation. South Africa, he added, is currently importing rice from Vietnam and India.
Hun Lak said, however, the price factor will play a key role in helping Cambodian exporters secure the new market.
"If we can manage [the price] to be competitive, there will be more order. But if the price is high, we will face problem," Hun Lak said, noting that the current price of Cambodian rice is a little higher than those of Thailand and Vietnam.
Related Articles
February 11, 2023 2:20 PM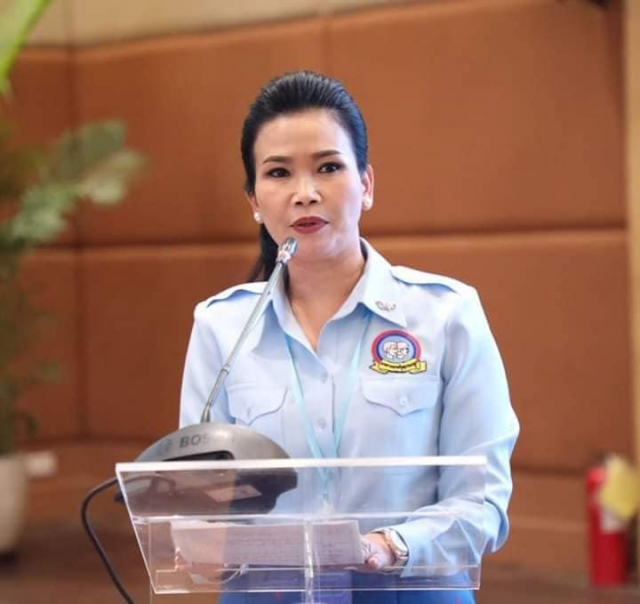 December 18, 2020 12:32 PM