Cambodia first country under Korea-China initiative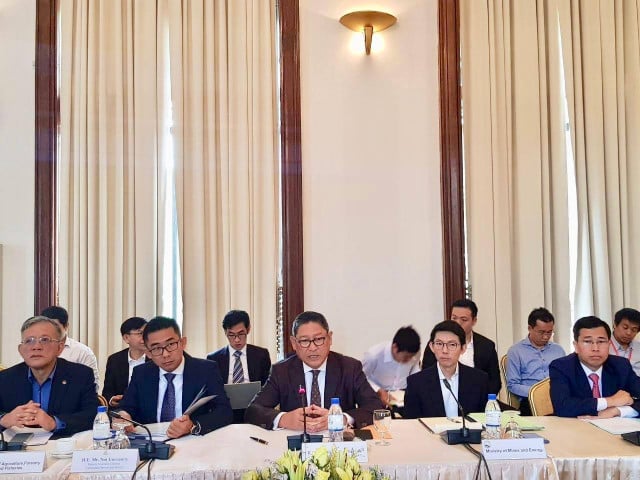 Thmey Thmey
August 26, 2019 8:54 AM
Visit of Korean and Chinese government officers part of new trilateral cooperation mechanism

PHNOM PENH - A joint Korean-Chinese trade delegation met Monday with Council for the Development of Cambodia (CDC) Secretary-General Sok Chenda Sophea.
The secretary general, who also serves as minister attached to the prime minister, said the visit was part of a new trilateral cooperation mechanism involving Korea, China and third countries.
He said the visit by the 20-member delegation of South Korean and Chinese government officers was organized by the Korea Trade-Investment Promotion Agency (KOTRA) and China's Ministry of Commerce.
"Cambodia was the first country to be visited thanks to its investment potential and attractiveness," he told Thmey Thmey.​
Related Articles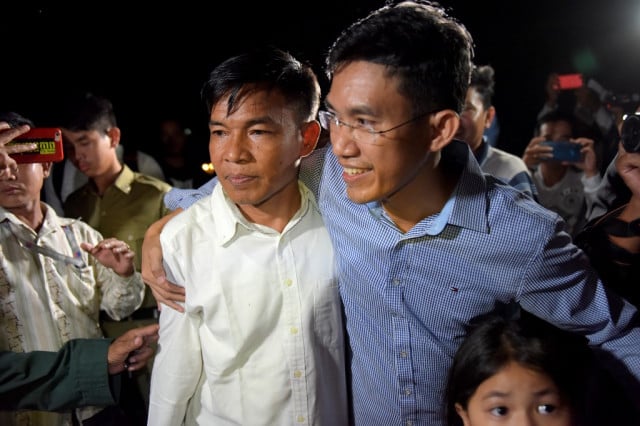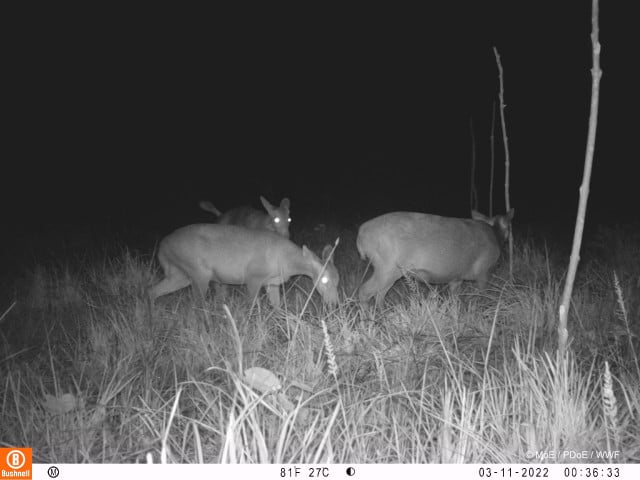 February 10, 2023 11:56 AM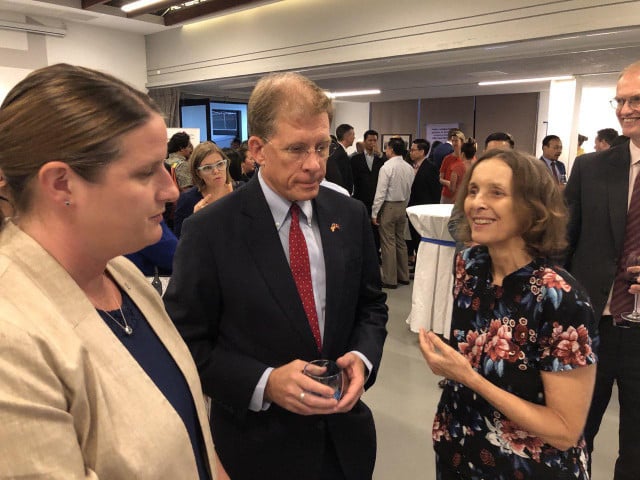 December 18, 2019 2:04 PM