Cambodia Gets $14 million Back from Stolen Oil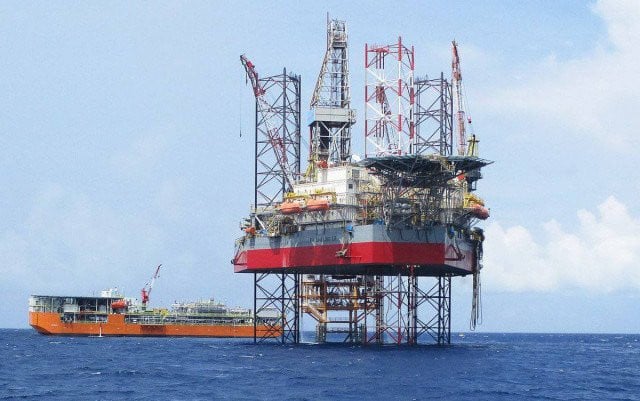 PHNOM PENH – Cambodian has recouped about $14 million from 300,000 barrels of crude oil removed illegally by the tanker MT Strovolos from the Block A oilfield in the Gulf of Thailand in June 2021.
Sale of the oil was completed in September for a total of about $25 million. After other charges, the remaining amount came to $20 million, of which Cambodia got 70 percent.
The other charges include the market fee and a discount based on the quality of the oil, costing around $3 million, Meng Saktheara, Secretary of State of the Ministry of Mines and Energy, said in a Facebook post on Oct. 11.
With the shipping costs, insurance premiums, transfer fees, and other international professional services, another $1 million was deducted from the total.
The government side also received $5 million from the seizure of KrisEnergy's collateral held prior to bankruptcy and existing oil and gas facilities and vessels at the production site of Platform A at Block A.
"Cambodia's oil production process does not end with KrisEnergy bankruptcy," Saktheara said.
"With the existing infrastructure system and initial capital from the sale of the above oil, Cambodia can continue to process the remaining oil production from the five wells of more than 100,000 barrels and can drill additional oil wells to produce oil in some other areas in addition to the Platform A area."
Cheap Sour, director-general of the ministry's General Department of Petroleum, could not be reached for comment.
KrisEnergy Group, which declared bankruptcy on June 4, had hired the MT Strovolos to serve as a floating storage and offloading vessel in the Apsara Block A. On June 19, the vessel left Cambodia with its cargo.
The tanker was seized by the Indonesian Navy off the coast of Sumatra on July 27. Indonesian authorities detained 19 crew members – 13 Indians, three Bangladeshis and three from Myanmar – according to the news agency Agence France-Presse.
Enercam Resource Co. Ltd from Canada is studying the possibility of investing in the oil pumping sector around Block A, Saktheara said on Aug. 9.
Block A is estimated to be able to produce 30 million barrels of oil. In addition, there are five oil blocks in Cambodian waters and 19 on land.
Related Articles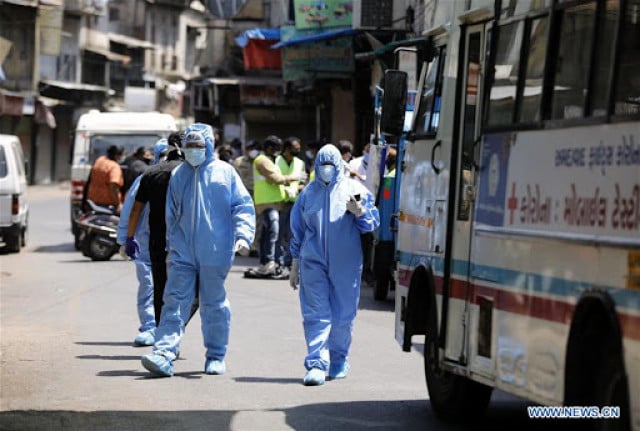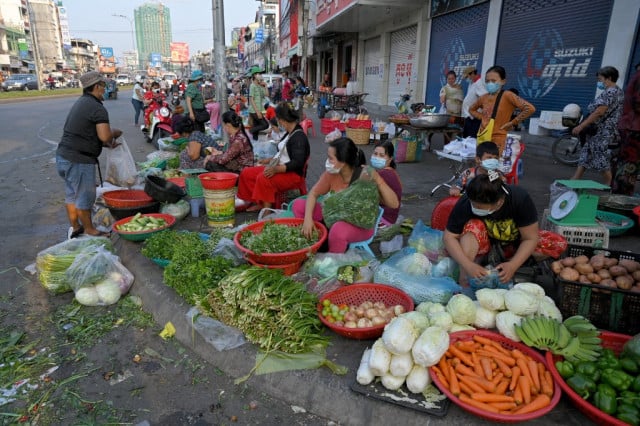 November 21, 2021 9:53 AM