Cambodia Gives $100,000 for Turkey Quake Victims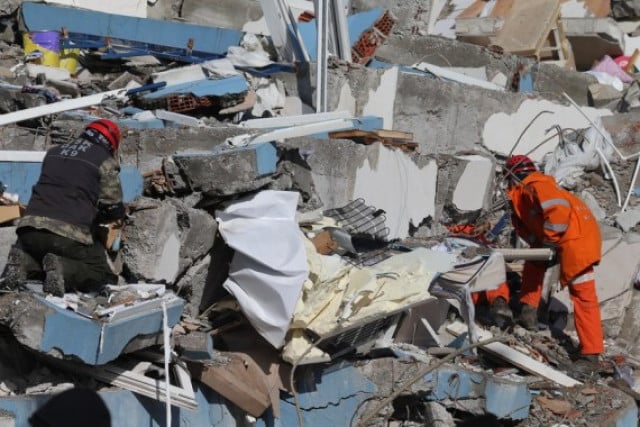 PHNOM PENH – Cambodia has donated $100,000 to aid relief efforts after thousands of lives were lost in a 7.8 magnitude earthquake in Turkey on Feb. 6
"The Royal Government of Cambodia has extended the deepest sympathy and sincerest condolences to the government and people of Turkey, especially the bereaved families, and the best wishes of speedy recovery to the injured and affected areas," the government said.
The government said it was shocked to learn of the thousands of lives and tens of thousands injured as well as extensive damage caused by the quake.
"In the spirit of close friendship, solidarity and hardship alleviation with the government of Turkey, the Royal Government of Cambodia has decided to make a humble contribution of $100,000 in humanitarian aid to assist in the ongoing relief efforts," it said.
Latest reports say that more than 6,000 people died in the south-western region of Turkey and a further 2,400 over the border in Syria.
Related Articles