Cambodia has no plans to evacuate citizens from Wuhan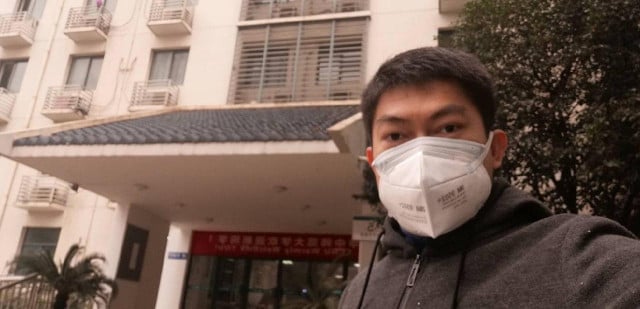 Phoung Vantha
January 27, 2020 8:24 AM
Citizens urged to contact embassy or consulates if they need help
PHNOM PENH - The Ministry of Foreign Affairs and International Cooperation says the Cambodian embassy in Beijing has no plans to evacuate citizens from Wuhan.
Ministry spokesman Koy Kuong said Monday that Cambodians in China should contact Cambodian diplomatic missions if they needed assistance.
"Our embassy and consulates there are waiting to assist them as long as they are contacted," he said. "It's up to them. We will try our best to help."
Koy Kuong said the government had been closely monitoring the coronavirus in China and that no Cambodians had directly sought assistance from the embassy or consulates.
According to VOA, 20 Cambodian students in Wuhan have been blocked from leaving the city.
Related Articles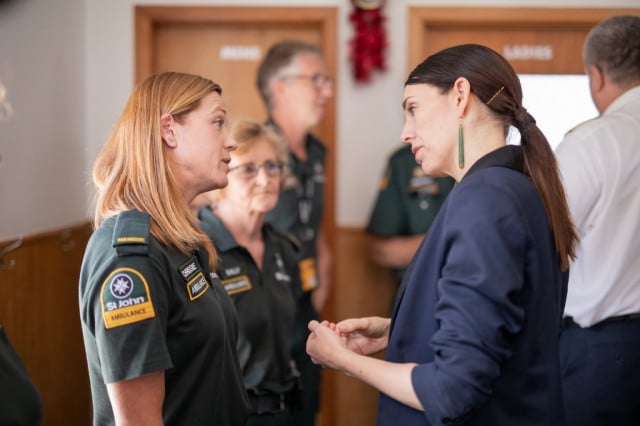 December 10, 2019 4:52 AM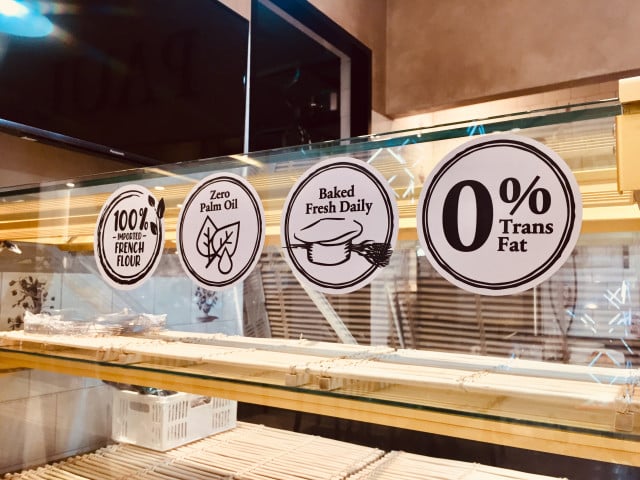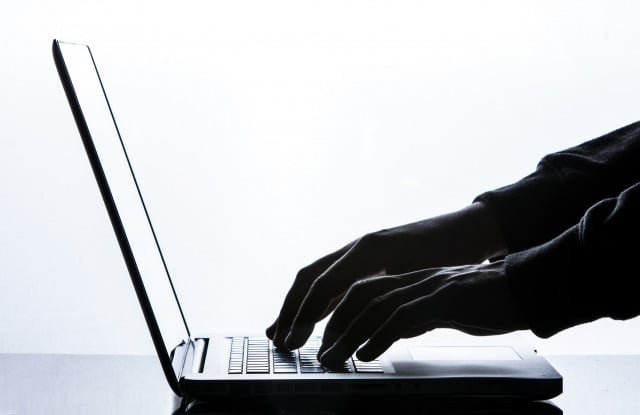 September 17, 2021 4:13 PM