Cambodia has Secured 11 Million COVID-19 Vaccines through Donations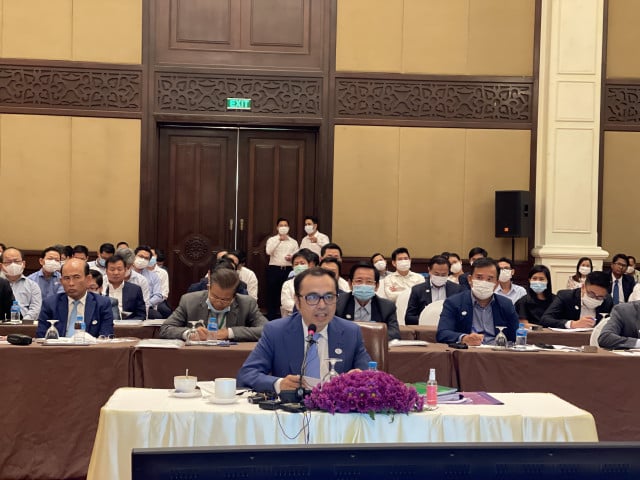 Phoung Vantha
January 27, 2021 10:20 AM
According to the Ministry of Economy and Finance, the government is seeking 20 million doses total and is hoping for more donations from Russia and India.
PHNOM PENH--The Ministry of Economy and Finance on Tuesday (Jan. 27) announced plans to purchase 20 million doses of COVID-19 vaccines, but 11 million of those doses will be donated by other countries.
Ministry of Economy and Finance Secretary of State Vongsey Visoth said that Cambodia will receive 7 million doses of the vaccine through COVAX—the World Health Organization's (WHO) vaccine distribution platform—Australia is set to donate 3 million doses, while China will donate 1 million and both Russia and India are considering proposals from Cambodia concerning donations of the COVID-19 vaccine.
"For 20 million doses of COVID-19 vaccines, we are quite lucky to get more than 11 million doses through donations," he said. "Some COVAX and Chinese vaccines will arrive around February or March 2021."
This reinforced Defense Minister Tea Banh's statement earlier this month, when he said that the first batch of Chinese vaccines would be available as of February 2021.
During the Public Forum on Macroeconomic Management and the Budget Law 2021 on Jan. 27, Visoth said that as of now the government has received about $57 million from donors to buy COVID-19 vaccines.
Cambodia will buy Covid-19 vaccines through COVAX, the WHO, and UNICEF and the United Kingdom will sell the vaccine to Cambodia for $4 per dose.
On Jan. 22 Prime Minister Hun Sen instructed the Ministry of Health to compile a list of people who would like to be vaccinated when the Sinopharm COVID-19 vaccine developed in China is delivered to the Cambodian authorities next month.
Hun Sen's goal is to have 500,000 people vaccinated in the country before Khmer New Year in mid-April 2021.
So far the total number of infections in the country stands at 460 COVID-19 cases, with 423 recoveries, and 37 still receiving treatment.
Related Articles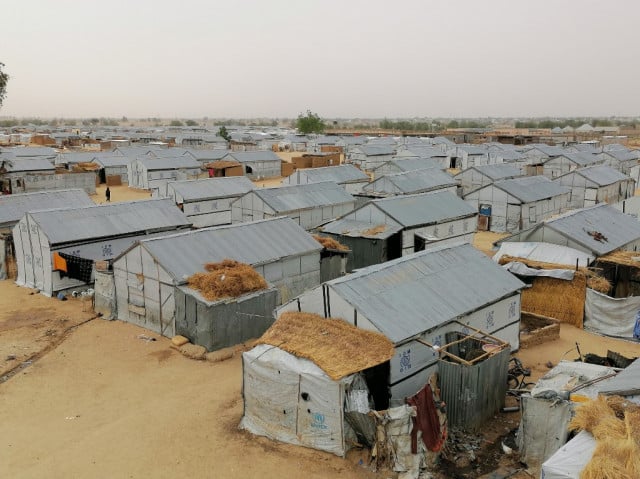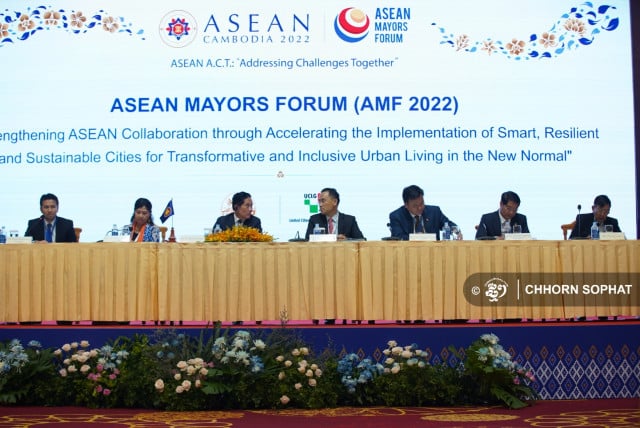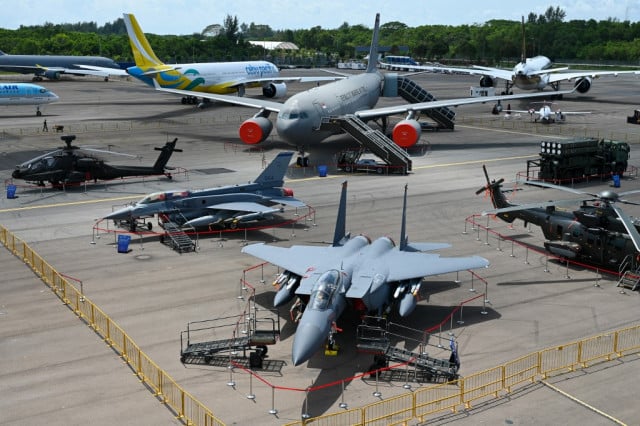 February 14, 2022 11:32 AM