Cambodia Holds an ASEAN Sports Workshop to Promote Gymnastic and Sports Development as Part of Improving People's Lives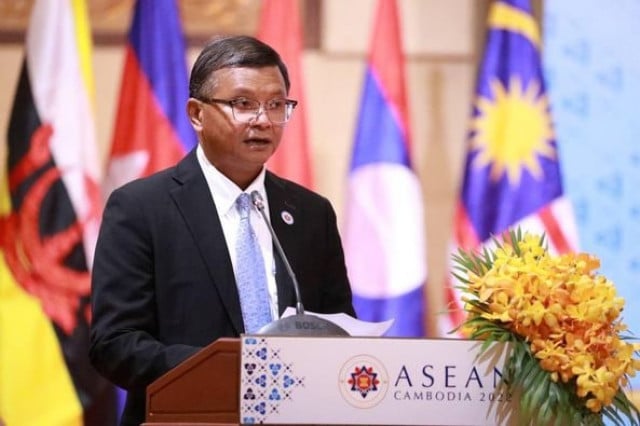 PHNOM PENH -- Cambodia hosted a workshop on sports for the countries of ASEAN to look into preserving traditional sports as well as developing gymnastics and sports in the region.
"Sport is a global phenomenon and an integral part of modern society that promotes values and discipline," said Hangchuon Naron, minister of Education, Youth and Sport, during the event that was held in Phnom Penh on Aug. 8 through 11. "[S]ports also have social and economic value, although they vary from country to country."
Prioritizing sports and gymnastics also contributes to ASEAN's Sustainable Development Goals by looking as well into social, community, sports and sports as recreation for people who face barriers to participation and this, in order to provide them with physical and social support, he said during the event.
According to Ouk Divong, deputy director of the ministry's Directorate General of Sports, one of the main purposes of this workshop was to promote ASEAN identity through various traditional sports that represent each member state.
"So, we all work together to preserve what we had before and develop this into modern sports to participate in events such as the Southeast Asian Games (SEA) or the Olympics," he said.
"Cambodia will host the 32nd SEA Games [in 2023] and aims to include the country's traditional sports in the games as well, such as Khmer martial arts, bokator, wrestling, traditional boat races and so on," Divong said.
The workshop was attended by representatives of each ASEAN member country—Brunei Darussalam, Indonesia, Laos PDR, Malaysia, Philippines, Singapore, Thailand, Vietnam—as well as by a UNESCO representative and a representative of Timor-leste that is seeking ASEAN membership.
Related Articles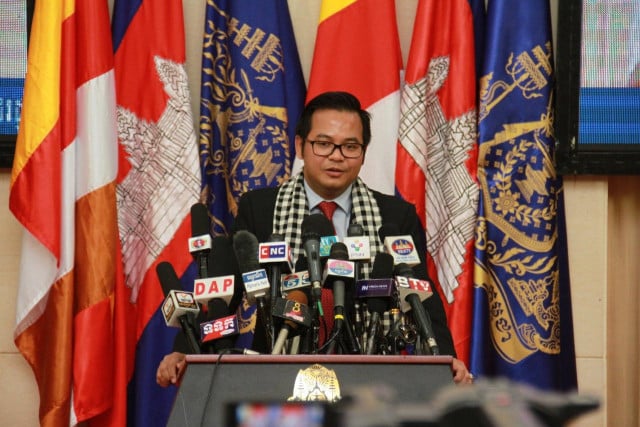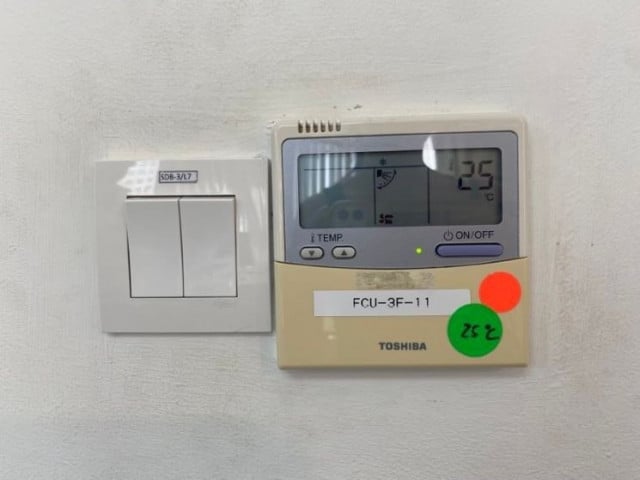 November 19, 2022 3:20 PM