Cambodia Hopeful of Million-Tonne Rice Target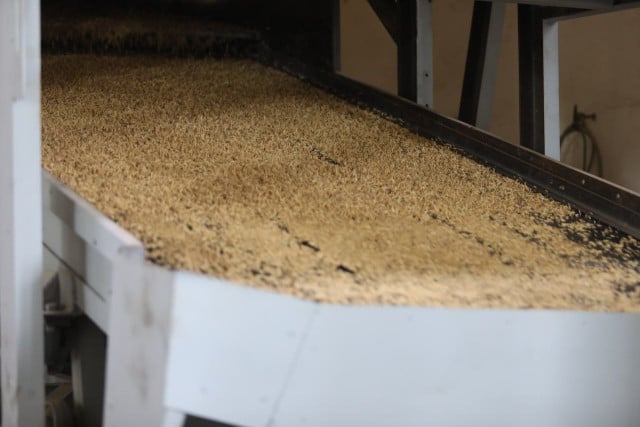 PHNOM PENH – Cambodia is confident of reaching the goal of a million tonnes of rice exports by 2025 as exports have topped more than 400,000 tonnes in eight months of this year.
The amount is equivalent to 58 percent of the 2023 annual plan. On Sept. 4, Indonesian President Joko Widodo expressed his intention to buy 250,000 tonnes of rice a year from Cambodia while the Philippines and other countries are also interested in buying rice.
Commerce Ministry spokesperson Pen Sovicheat said, "These factors make us optimistic that our plan to export 1 million tonnes of rice will be achieved by 2025."
Cambodia and Indonesia have also agreed to sign a Memorandum of Understanding to be implemented from 2024, he said.
Lon Yeng, secretary-general of the Cambodian Rice Federation (CRF), said Cambodia's rice mill owners are more mature and have potential as the government is providing tax incentives to the sector.
"Expansion of rice mills and processors by some mill owners today could enable us to process and export 1 million tonnes of rice per year," he said.
At the same time, farmers are more aware of the demand for rice for export, as well as working closely with millers.
"Now, if we want 500,000 tonnes of fragrant rice from farmers, we can get it," Yeng said.
"We can also find a million tonnes of 5451 types of rice. In the past, if we wanted to obtain the same type of rice in such large quantities, we could not find it."
Rice exports will reach a million tonnes in 2025 without any obstacles because Cambodia has a stable annual market of about 600,000-700,000 tonnes in the last five years.
The new rice markets Cambodia has acquired, especially Indonesia and the Philippines, will help Cambodia expand its rice export capacity better and more efficiently.
"These are signs that we may be able to export a million tonnes of rice by 2025, as Indonesia and the Philippines are major rice import markets," said Yeng. "We can export at least 300,000 to 400,000 tonnes a year to these two countries."
According to the CRF, Cambodia exported 401,699 tonnes of rice to 56 nations and areas from January to August. Types of exported milled rice included premium aromatic, fragrant, long-grain white, parboiled and organic.
European Union nations continued to be the top buyers, at 164,682 tonnes.
ASEAN members and China and its special administrative regions came in second and third, respectively, with 143,818 tonnes and 36,692 tonnes purchased.
In 2022, Cambodia exported 637,000 tonnes of milled rice for $418 million, while paddy rice brought in $841 million.
Related Articles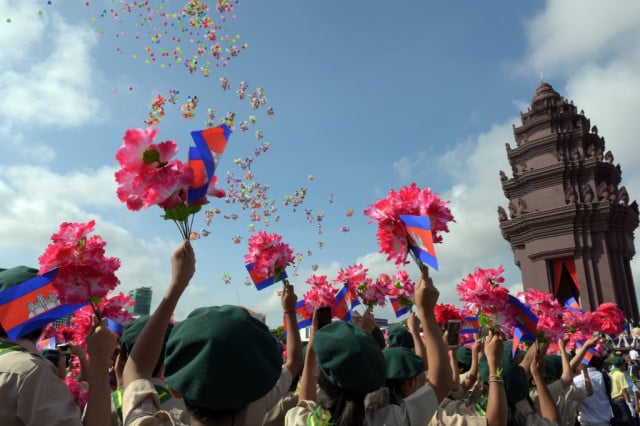 October 16, 2022 10:00 AM